Biggest Regret For Boomers
There is an old saying "Life is what happens when you are busy making plans".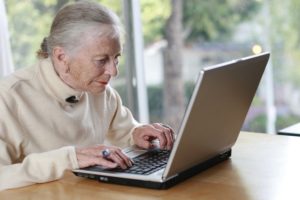 And time can seem to pass by by quickly without doing all those things you had on your bucket list.
For Boomers and retirees the thing they regret the most is not having traveled more.
So get moving and start planning your next trip.