World's Happiest Travelers
Travel is one of life's pleasures, but some people enjoy it more than others.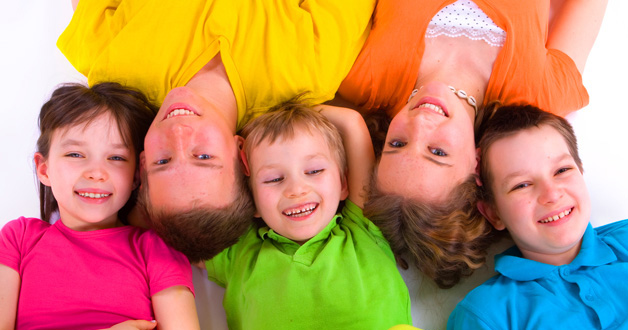 Turns out that the folks from the Czech Republic are the world's happiest traveler.
The unhappiest: well that would be South Koreans.
So what gives? Well culture, expectations and experience are all factors.