National Park Service 100th Anniversary Celebration
The great outdoors are waiting for you.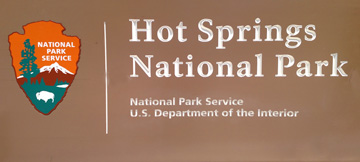 The National Park Service celebrates it's 100th Anniversary this year with special events and entry fees.
There is so much to do. Did you know the National Park has a Spa? Thats right, in Hot Springs Arkansas.
Find a Park Here and More Information
So get outside and have some fun. What are you waiting for?