Save With A National Park Senior Pass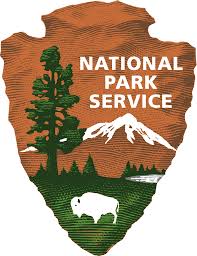 The USA has an amazing National Parks system. From Alaska to Florida, visitors can explore some of the most beautiful sights in the world, with an abundance of wildlife.
But did you know that for only $10, you can get a "lifetime pass" as a senior? You can save hundreds of dollars in just one year. What an incredible value for those folks over 62 years of age. It also includes free entry for those that are with you. What a deal!
You can get the pass at any National Park or sign up online here.
Happy Travels …