Best Time To Buy Airline Tickets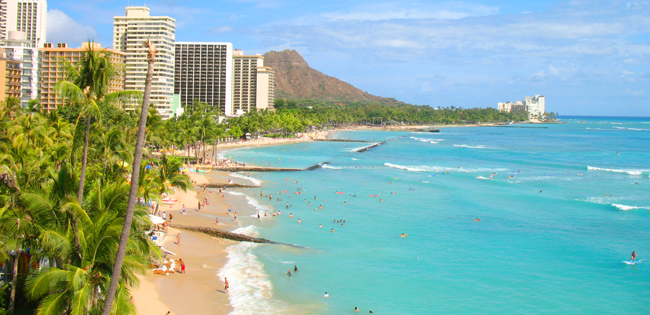 Everyone wants to get the best deal on airfare, but how far ahead do you need to book your flights?
Research shows that in general you should book for your flights between at least 4 weeks to 4 months ahead.
Now that can vary by destination, time of year and airline.  For example. summer tends to be the priciest to Europe and winter to ski destinations.
What day you actually fly makes a difference as well. Mid-week is less expensive than Sunday, which is the most expensive.
However, if you are traveling with a group or want to be "guaranteed" a seat for a given destination; you may want to book further ahead and pay a little more for peace of mind.
Happy Travels!
Donna Salerno Travel
"You Will Love Where We Take You"