Discover Another Side of Italy
We help our clients discover the craggy peaks of the Dolomites provide some of Italy's most spectacular scenery and this exclusive tour gives our guests an outdoor adventure of panoramic proportions!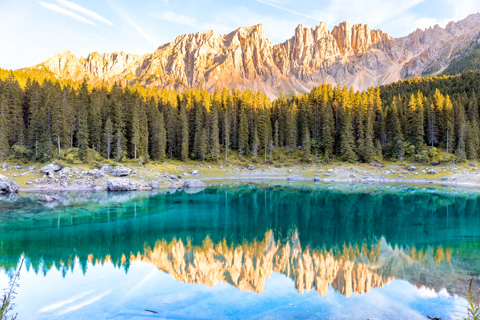 A scenic drive takes guests to Passo Gardena at almost 7,000 feet, where guests meet their expert hiking guide and set off on a three-hour ascent into the Puez Odle National Park.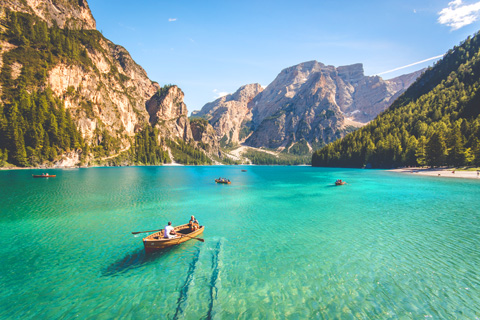 The path skirts the twelve totem-like towers of limestone known as Pizesde Cirand picturesque lakes that old-timers believed harbored deadly dragons!!
Rifugio Puez is an idyllic spot to eat traditional mountain fare on the sunny terrace, before making the three-hour return trip along an easy, panoramic trail through the charming Alta Badia.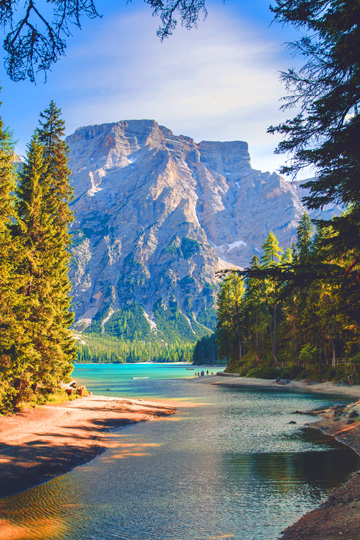 Contact DonnaSalernoTravel.com 888.777.7820 today to plan your escape here or other exotic locations!
For More Info: #DiscoverYourWorld #DonnaSalernoTravel #Dolomites #PassoGardena #PuezOdleNationalPark #PizesdeCirand #Italy