US Traveler's Destinations With Largest Growth
It's about the time of year where everyone starts buzzing about where their next adventure will take them.
We're thrilled (but not surprised!) to see these destinations are among the top; that have seen the largest percentage of growth in year-over-year bookings among U.S. travelers:
1) Turkey (+310%)
2) Egypt (+264%)
3) Morocco (+144%)
4) India (+128 percent)
5) Brazil (+92 percent)
6) Israel (+88%)
7) Switzerland (+82 percent)
8) Greece (+74%)
9) Indonesia (+76 percent)
Contact Donna Salerno Travel today to plan your next vacation.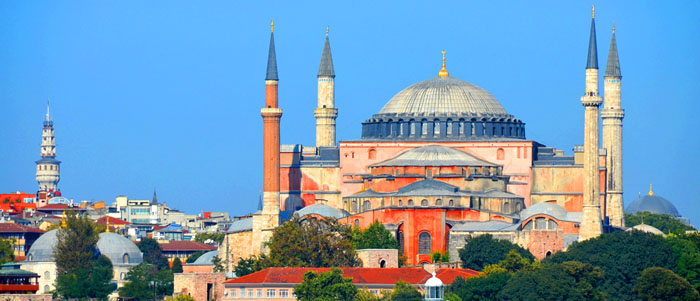 #Turkey #Egypt #Morocco #India #Brazil #Israel #Switzerland #Greece #Indonesia #DonnaSalernoTravel #DiscoverYourWorld