Have you ever wondered what life was like in the land of your ancestors? How remote was their cottage in Ireland? What did they eat in their Sicilian village? What did they see through their windows when they woke to a morning in Vietnam or Spain or Croatia? How did a world you've never seen influence the person you are today?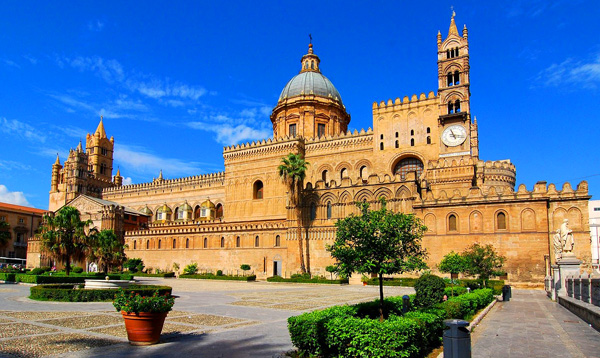 2 WAYS TO EXPLORE THE LAND OF YOUR ROOTS:
Scheduled Departure: Each itinerary is handcrafted to bring you into close personal contact with a region's people and culture. Your full-time local guides know the farmers, the craftspeople, the everyday folk who live modern lives that strongly echo tradition and history.
Private Journey: If you're lucky enough to have detailed genealogical knowledge, we can curate a private trip that can take you to the very town, maybe even the exact street where it all started. You can tell us to adapt one of our published itineraries or to create one from scratch for the ultimate in personal discovery.
To begin your journey, give us a call at 888.777.7820 or email Info@DonnaSalernoTravel.com  We can help get you there!
#DonnaSalernoTravel #DiscoverYourWorld