Allow Your Employees Healthy Competition with Recreation Incentives
There are many types of incentive programs available for your employees. However, nothing outperforms as well as recreation incentives that combine travel to exciting locations with exciting opportunities.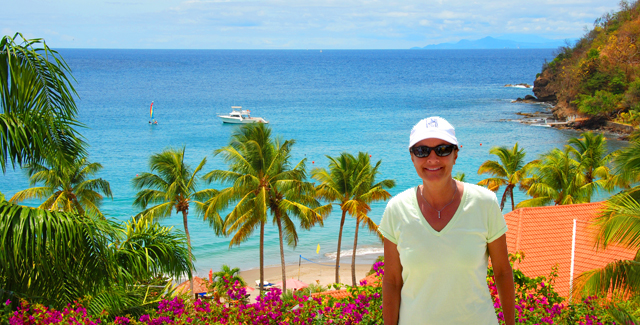 Whether you have a sales team that needs a little motivation or you simply want to ensure that you reward your dedicated staff for a job well done, there are many ways to do it. However, the best ideas are the ones that allow your employees to experience something unique, something that they can't get at just any company and that is where recreation incentives are at the top of the list.
For instance, you can send your top employees to Tahiti or the destination of their dreams! You can even send them on a Best of Broadway tour in New York City or a Caribbean getaway where they can relax, golf, swim and enjoy the local culture.