We get it – some things just shouldn't change. But where you want to travel is not one of them. It is our job to make sure we keep track of the changing expectations of our travelers, and alert them to upcoming trends in travel.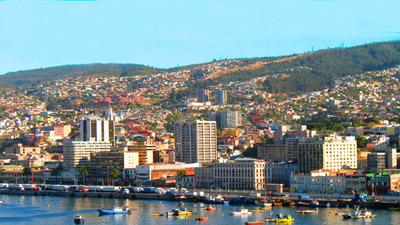 So what destinations are trending with our travelers? We see six standouts that they are intrigued with –  Northern Peru, Uganda, Ethiopia, Chile  and Colombia. Each of these countries offers our senses new opportunities to experience the world in all its radiant uniqueness.

But why these destinations? Look beyond. Our guests are adopting our attitude of "What box?" They do not want to be prodded into the predictable. They want to stretch their boundaries, and try something new.

In Peru, they look north beyond fabled Machu Picchu to ancient Peru and the Tombs of Revash high in the hills of a cloud forest on the edge of a limestone cliff. And they engage with untouched communities as well as enjoying exclusive activities such as the behind-the-scenes access at Leymebamba Museum in laboratories where bio-archaeologists are preserving and cataloging the Laguna de los Cóndores artifacts.


Uganda, of course, is home to the legendary mountain gorilla. Only a handful of people on this planet will ever see this magnificent and intelligent animal in its natural environment. Those who do report that the sometimes-arduous trek to spend just a moment in the company of a family of gorillas is a unique and, in some instances, life-changing experience.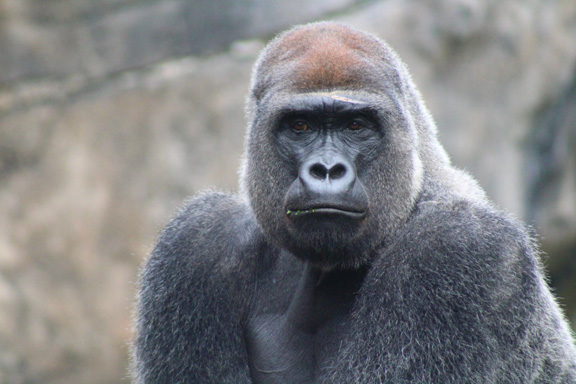 Ethiopia beckons the adventure traveler, and is only now beginning to take its place again on the international scene with places such as Axum, renowned for its cathedral of St. Mary Zion, where legend has it, the original Ark of Covenant is housed; several standing monolithic stelae; and the ruins of Queen of Sheba's palace.

Beyond the great Atacama Desert, Chile presents an array of other options well off the tourist beat such as the fascinating region in Northern Chile with its isolated villages set amid striking mountain landscapes; horseback expeditions to the roof of the Andes; ancient petroglyphs, some dating back 4,000 years, make this an intriguing exploration; and the caves of Pichasca, a ceremonial site reported to have some of the oldest traces of human settlement in this region.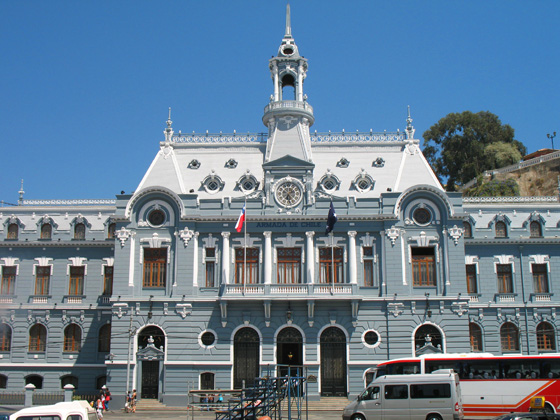 We have been fans of Colombia for some time now. This year, it promises to be even more exciting as we delve deeper into this small but dynamic nation to discover places such as San Juan of Pasto, called the "Surprise City of Colombia." Known in Colombia for its impressive religious architecture and for Pasto's Carnival, with traditional parades commemorating the arrival of the Castañeda family, a colorful cast of characters who arrived in 1929. Although their destination was unknown, the family is portrayed as outlandish characters who travel with all their luggage and kitchen utensils to prepare food anywhere along the way. In the UNESCO World Heritage Site of Tierradentro Archaeological Park, travelers enter an incredible subterranean world of galleries and tombs that are called "hypogeum."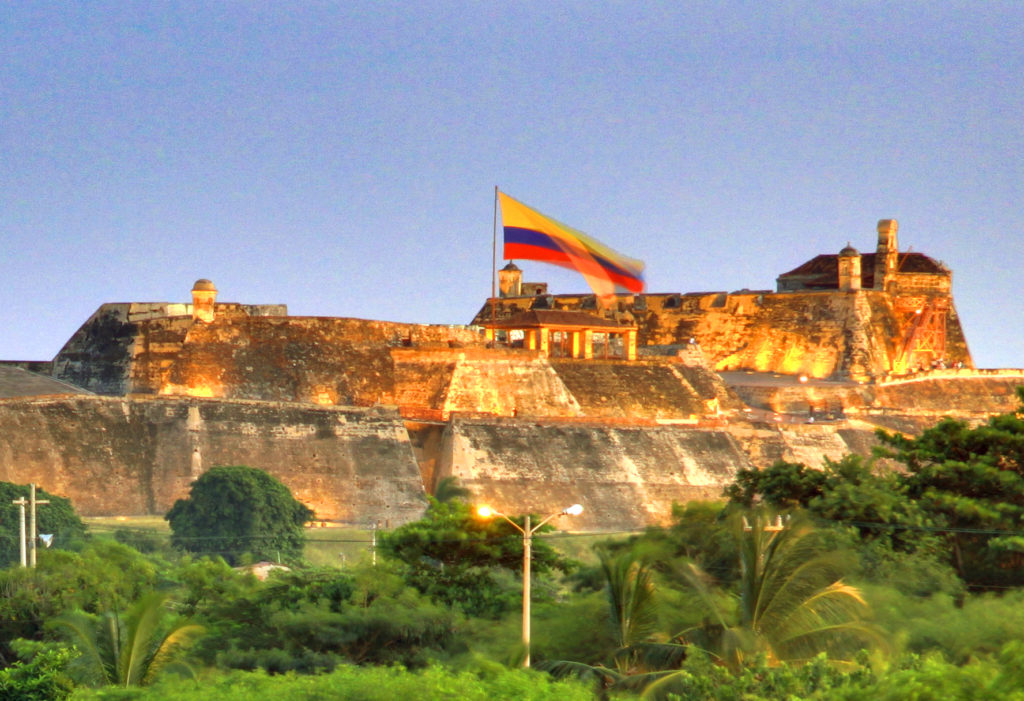 Our urge to change, explore and learn continues to evolve. And those who are lucky to be endowed with that 'gypsy spirit' will always look to the next horizon and the one after.

To book these exciting destinations or others, please contact us today, you'll love where we take you!
P; 888-777-7820 or Info@DonnaSalernoTravel.com
Source; BF