Dr Beach has announced his picks for the Top Beaches of 2019.
Dr Beach is Dr. Stephen Leatherman, Director of the Laboratory for Coastal Research at Florida International University.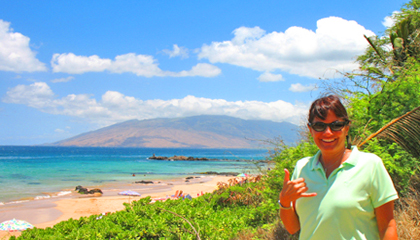 His top picks are:
Kailua Beach Park, Oahu, Hawaii
Ocracoke Lifeguarded Beach, Outer Banks of North Carolina
Grayton Beach State Park Florida panhandle
Coopers Beach, Southampton, New York
Duke Kahanamoku Beach, Oahu, Hawaii
See the rest of the list and past winners here.