10 Reasons To Use A Travel Consultant
10 Reasons You Should Use a Travel Consultant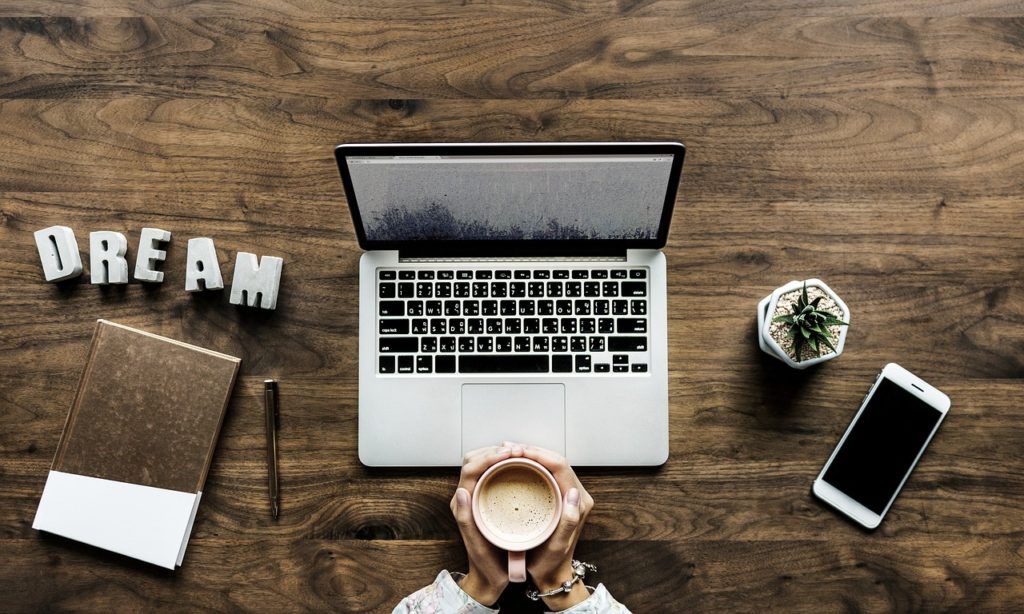 1. Travel is more complicated than ever.
With new resorts and new airline fare categories — keeping with the options is a full-time job. And the growing trend toward groups of families and friends traveling together makes each trip a much more important purchase. Having a professional help with the planning and logistics can have a big impact on how much you spend on — and how much you enjoy — your vacation.

2. Travel advisors are on top of what's new and exciting.
The world is full of once-in-a-lifetime experiences in 2019/2020. If you'd like to see The Passion Play at Oberammergau, the Tokyo Summer Olympics, the 2020 World Expo in Dubai, the cricket World Cup in Australia or the inaugural sailing of Virgin Cruise, travel professionals have access to the best tour packages and exclusive events, and they understand how to navigate the logistics.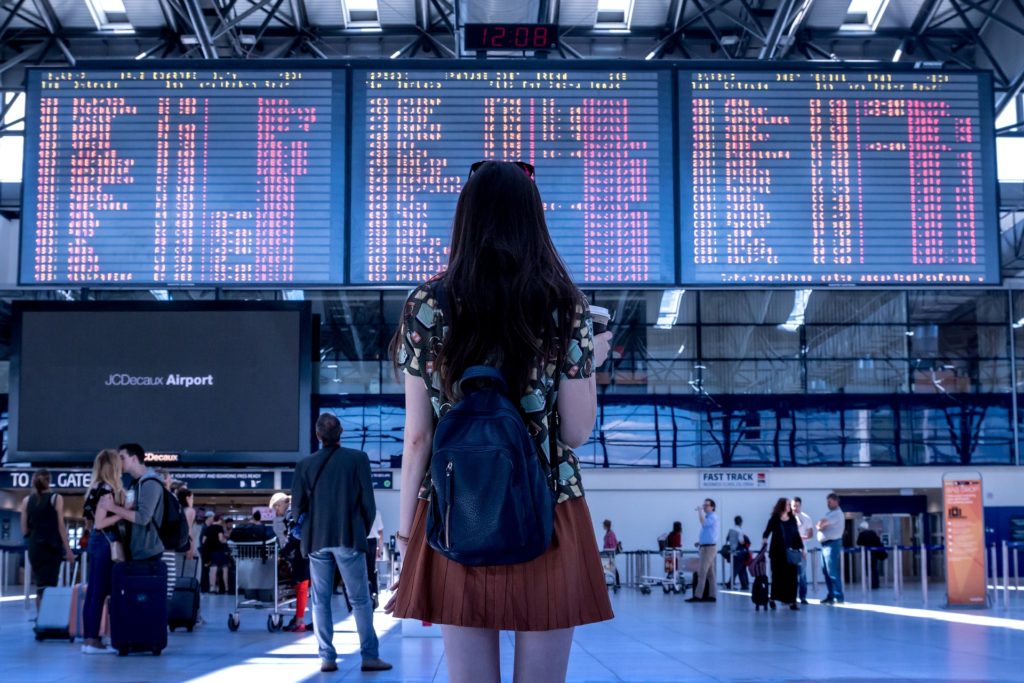 3. They save you so much time and stress.
Sure, reading about places to go is fun — but planning a trip is hard work, and you never know what to believe. Travel Consultants travel the world, looking at everything, from the size of the rooms in hotels and luxury cruise ships to the dining options on-site and nearby. If they haven't personally been where you want to go, they know someone who has. They can answer your questions quickly and correctly.

4. Travel Consultants have your back when you need an advocate.
Blame global warming, acts of God or just the luck of the draw, but this was a year of volcanoes erupting, earthquakes shaking and airlines failing, not to mention just plain bad weather and mother nature keeps on working. Whether the problem is getting there, getting in or getting out, your travel consultant will get you where you want to go.

5. How much do you want to spend for a bad vacation.
Life is busier and more demanding than ever, and vacation time is more valuable. Travel Consultants can save you hours, not just in doing research to find you the perfect vacation, but also just sitting on hold with short-staffed airlines and resorts to make your vacation perfect.

6. Travel Consultants add a human element — and an element of trust.
Travel advisors are invested in their clients' happiness and satisfaction and want to make sure each and every trip is packed full of positive lifelong memories. They listen, suggest, adjust, understand and become a friend … not just a search engine or an anonymous voice. They are with you before, during and after your trip.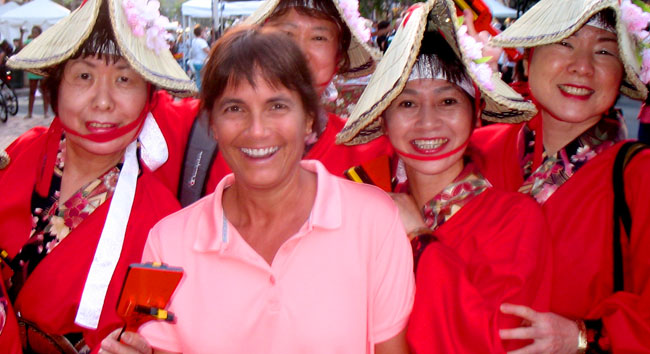 7. The world is constantly changing, and Travel Consultants are on the ground experiencing it.
Has the Caribbean recovered from Hurricane Irma? Is it safe to travel to the Middle East? Travel advisors don't just sell a destination. They discover, research and experience the places they offer, over and over.

8. They often save you money — and if not, they deliver more value.
Even if your Travel Consultant charges a fee, the value you receive will be bigger than what you paid. Luxury cruise lines and many resorts get the majority of their customers through Travel Consultants — and they reward the best ones with perks to share with you.

9. Travel Consultants offer unique services for discerning clients.
It all comes down to who you know. And odds are, they know that general manager or sales partner.
10. Like any professional advisors, they really do know more than you do.
You can cut your own hair and do your own taxes and perk your own coffee, but a professional can do it better. You can plan your own vacation, too. Good luck with that.

More thoughts
A compelling insight: Here's the Starbucks Analogy. One of the most popular and successful companies in America makes and sells something that almost everyone is capable of making for themselves at home. But people want the experience of buying from Starbucks, which includes the atmosphere and the skills of the barista. Starbucks also creates specialized products and they are experts in putting them together. You can get all sorts of fancy, complex drinks you didn't even think of before. Sure, you can make coffee at home, but how many of us would be able to create a complex concoction, and do it with the speed and consistency of a Starbucks barista? Because of all this, people readily pay more to buy from Starbucks, and no one would ever think of demanding that they price-match McDonald's coffee or complain to the barista that they could make the same thing themselves.
Time is your ultimate luxury, spend it well. Ready to plan your African safari, trip to Europe, see the sights of Australia/New Zealand &beyond? Contact Donna Salerno Travel today: 888.777.7820 or Info@DonnaSalernoTravel.com You'll love where we take you.