Time To Use Your Miles Before The New Changes
If you have been hoarding your frequent flyer miles, it is time to use them before the new rules take effect.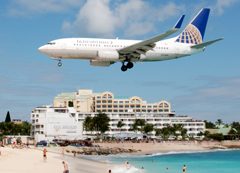 Until recently, most airlines provided guidelines to indicate the mileage needed for free tickets. But now airlines are beginning to use "dynamic pricing" instead. You won't know how many miles are required for a particular destination until you select the class of service and date. So get traveling before your miles start to loose their value.