New Zealand to Require Electronic Travel Visa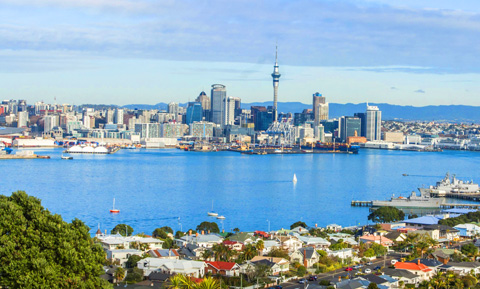 Starting October 1st, New Zealand will require tourists from any of the 60 visa waiver countries, which includes Canada & the United States, to obtain a New Zealand Electronic Travel Authority (NZeTA) visa.
The online application form takes a few minutes to fill out and about 10 minutes to be processed.
The visa costs NZ$12 (less than $8 USD and $11 CAD). The visa fee does not include New Zealand's International Visitor Conservation and Tourism Levy, which is NX$35 and paid at the same time as the NZeTA.
The NZeTA is valid for two years and can be used for multiple visits.
Looking for customized, private tours? golf? experiencing 'off the beaten track' destinations? wellness travel? culinary/wine tastings? Give us a call today to help orchestrate your best trip ever! Info@DonnaSalernoTravel.com OR 888.777.7820

NewZealand #DonnaSalernoTravel #AbercrombieandKent #LuxuryTravel #LuxuryGolf