How Travel Consultants Save You Money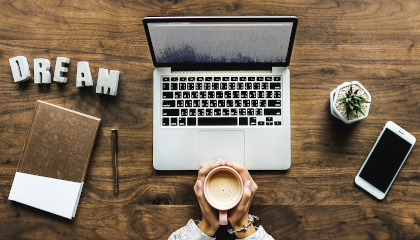 It Pays To Use A Professional
From saving travelers time to going to bat for them when there's a problem, travel consultants exist to save their clients time and money while providing the best vacation possible.
Have an Advocate
Like travel insurance protects the vacation investment, so do travel consultants! If something goes wrong, they are there to advocate for their clients. An airport shuts down due to weather and clients are stranded? Consultants are ready to assist in finding hotel accommodations or even transportation to and flights from another airport, potentially saving thousands on re-booking fees or other expenses.
Time is Money. One of the key advantages of using a travel consultant is that they can save their clients a lot of time. For travelers who operate under a budget and want to find the most value for their dollar when it comes to vacation time, a consultant is a near necessity.
All those hours of research, securing hotel bookings, finding the right activities, the right train times, the perfect flights—we can accomplish all this and more!  

They Know When to Go
Want to avoid the crowds in Peru? Best time to visit Portugal or Africa? Want to avoid paying peak prices but still travel when the weather is perfect? These options do exist, and travel consultants are paid to know when to go to avoid the crowds and how to pay less and still visit at an ideal time.
Extra Perks; More Amenities
It's not always about the money that you are saving. Sometimes, it's more about the money you are not spending to get perks and amenities. Travel consultants often have access to group rates, advanced ticketing options and negotiated benefits at resorts and on tours that travelers won't be able to find on their own or from a standard vacation package they book online.
Want to know why the couple next door is sitting on their balcony enjoying a complimentary bottle of champagne—they have a travel consultant.
Streamline Your Trip
Have you ever taken a cab to the airport only to find that there was a direct train to where you needed to go for half the price? Or you booked a hotel in the center of town; only to find out the one across the street was better and less expensive? These are the aspects of trip planning that travel consultants can assist with that will save you time and money.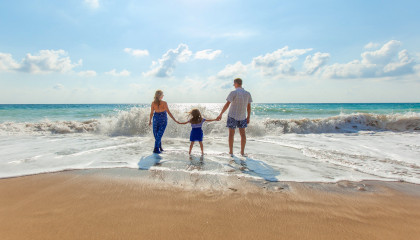 Savings for Groups
When it comes to corporate incentive, multigenerational travelers or family reunions or similar situations, travel consultants can really find savings that aren't easily available for travelers who decide to go on their own. Travel consultants have access to special negotiated group rates that can save corporate & families money on room rates as well as activities and even flights.
Travel Solo Without the Fees
Travelers who are familiar with traveling solo are well aware of the hidden costs. Single supplements for booking cruises or tours can cost those heading out on their own an up-charge. Travel consultants have access to deals in which these pesky fees are reduced or even waived.
Find the Right Insurance
Finding the best way to protect your trip investment is another way travel consultants can help travelers save money. Especially these days when air travel is unpredictable and climate change causes weather regularities, it's important to have the right travel insurance. Consultants are trained to advise their clients in the right direction, so that when something goes wrong, they aren't out the cost of their trip.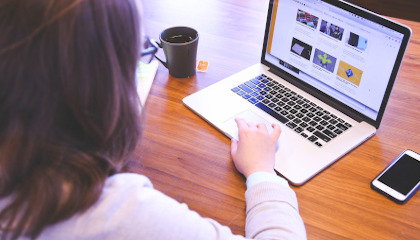 Stick to a Budget
Traveling to an exotic destination comes with a certain amount of unpredictability, but seeking the advice of a travel consultant can save travelers thousands on unnecessary expenses by planning ahead for hidden costs. Do you need a Visa? Extra night upon arrival?
Spread Out the Payments
Those who want to stick to a budget will also be happy to know that working with a travel agent means they are able to put down a deposit and make payments on a trip before they depart.
Where to Find Us
Need help in planning your perfect honeymoon? family reunion or corporate escape? Donna Salerno Travel is here to help with all the details while you enjoy all the fun. Let us know where you'd like to experience and we can help make it happen. You'll love where we take you!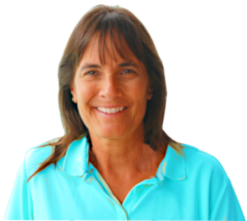 Don't keep me a secret! … Your referral to family and friends is the best compliment that I can receive!
Donna Salerno, CTC, DS
www.DonnaSalernoTravel.com
888.777.7820
Time is your ultimate luxury … spend it wisely
Why Choose a Travel Specialist?
Because a Travel Specialist is one who has spent years acquiring industry skills and connections. Who will provide you with 'peace of mind' when you're traveling. So you can simply relax and enjoy everything.
So the real question is, why wait?