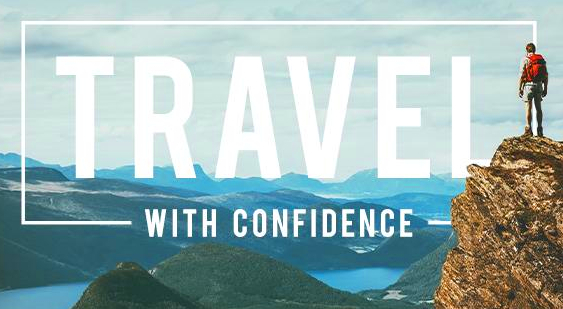 When the fog lifts from this global intermezzo, and it most certainly will, the open road, empty trail or distant horizons will never have tasted sweeter. We're busy helping clients, creating and getting ready to share restorative travel experiences.
Please feel free to contact our team to sow the seeds of a future adventure or simply indulge in a little light armchair travel on one of our social media sites: Linked In, Twitter or You Tube.
To family & friends out there on the front line, working in healthcare or essential services, you have our profound gratitude.
Stay happy & healthy!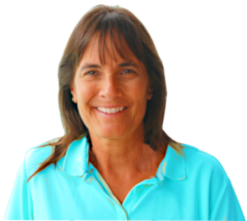 Best,
Donna
Donna Salerno Travel
888-777-7820
DonnaSalernoTravel.com