Alaska And Where To Go Now
Would you like to vacation in Alaska and know where to go? Don't miss the opportunity to have Alaska all to yourself this summer. This is what luxury Alaska travel is all about.
Exhilarating adventure meets unmatched luxury on this journey abounding in private flight-seeing transfers, luxury back country accommodations, and unique encounters with Alaska's great outdoors.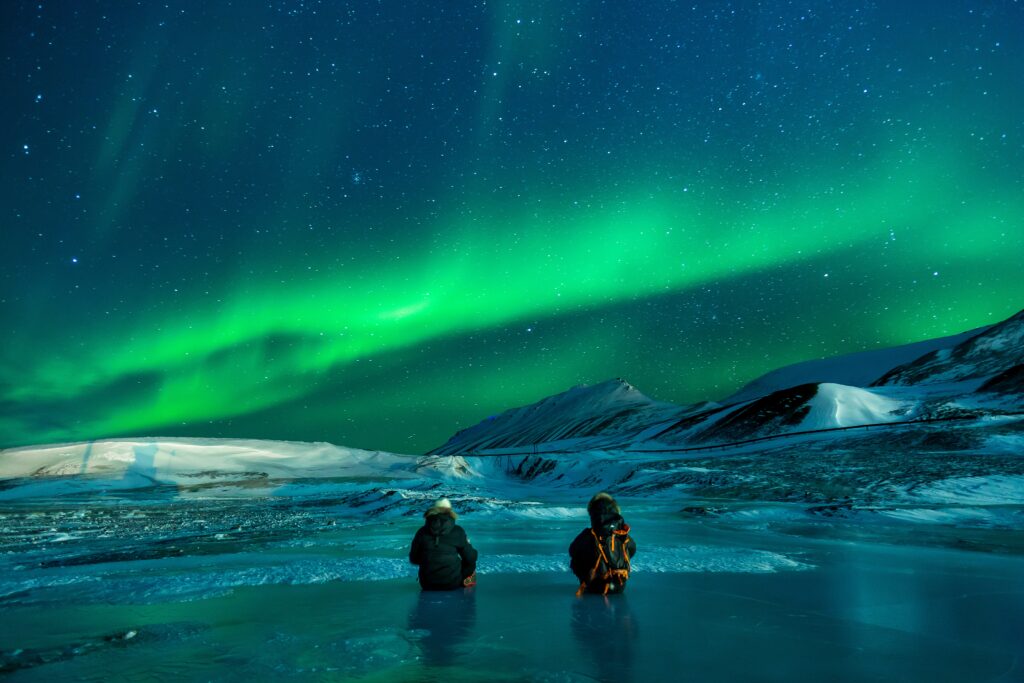 Alaska and where to go now:
Itinerary features:
Privately guided tour of Katmai National Park | Fly above the coastline on a privately guided adventure to Katmai National Park, home to one of the world's largest concentrations of brown bears.
Mile-high views of Denali | Hop on a private flight past the highest peak in North America on the way to the lakeside wilderness of Winterlake Lodge.
The famed Iditarod Trail | Be transported to the past as you explore the Iditarod Trail with your private specialist guide. Used in the early years for winter travel, The Iditarod Trail delivered mail, the preacher, and the groceries all by dogsled.
Private fly-casting lesson on Finger Lake | For beginners and experienced fishermen and women alike, Finger Lake is known for its abundant population of rainbow trout and Arctic grayling.
Helicopter ride through the Alaska wilderness | Soar high above mountain vistas and through deep ocean fjords on a private helicopter ride through the great outdoors.
White water rafting on Happy River | Perfect for first-timers and experienced rafters alike.
Kachemak Bay State Park | Explore the anemone-filled tide pools along the shore, dig for steamer clams, hike through the old-growth forest, go kayaking or fly-fishing, or watch for whales in the bay.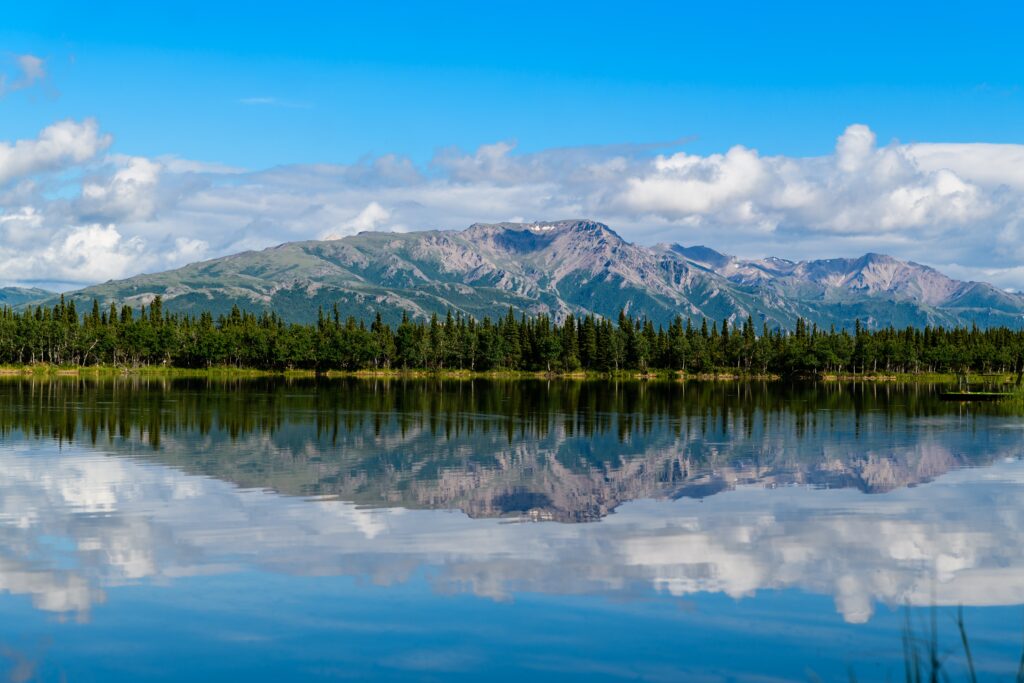 What to Know About Luxury Alaska Travel
For United State Residents
Out-of-state visitors must show proof of having received a negative COVID-19 test within 72 hours of boarding a plane to Alaska. A 14-day quarantine is required for all out-of-state visitors without valid COVID-19 test.
Alaska National Parks
The National Park Service (NPS) is working with state government and health officials to monitor the COVID-19 pandemic. The NPS is slowly opening areas of Katmai National Park in support of efforts to slow the spread of COVID-19.
COVID-19 Safety Measures in Place at Recommended Lodging
Donna Salerno Travel recommended accommodations have established safety protocols to ensure the well-being of guests.
Contact Donna Salerno Travel to assist in securing the most updated travel information. We can handcraft a customized Alaska itinerary with precision to detail. 
Best,
Donna
Donna Salerno Travel
888-777-7820
DonnaSalernoTravel.com
Courtesy K & D