As this unprecedented year has taught us, it's never too early to plan ahead—especially when it comes to epic bucket list destinations. With so many options out there, starting the process can be overwhelming. That's where travel advisors come in. Here is a look at some of the destinations you should add to your travel bucket list. If you need help with planning your own list; give us a call – we're always here to help!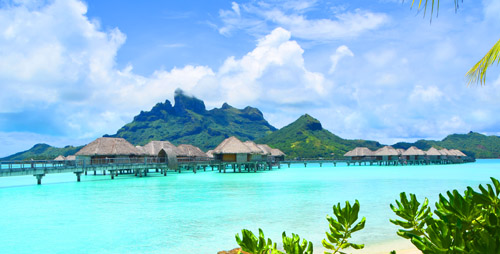 TANTALIZING TAHITI
The image of over the water bungalows and tranquil blue waters is just the start to this unique destination. Add in the plethora of activities and you'll be booking your dream trip. Culture, history and gourmet dining will be your experience here. The locals love to engage visitors and share the stories of their islands. Fish, sail, dive or snorkel; but get out on the water – this area has the clearest waters and fantastic beaches to discover.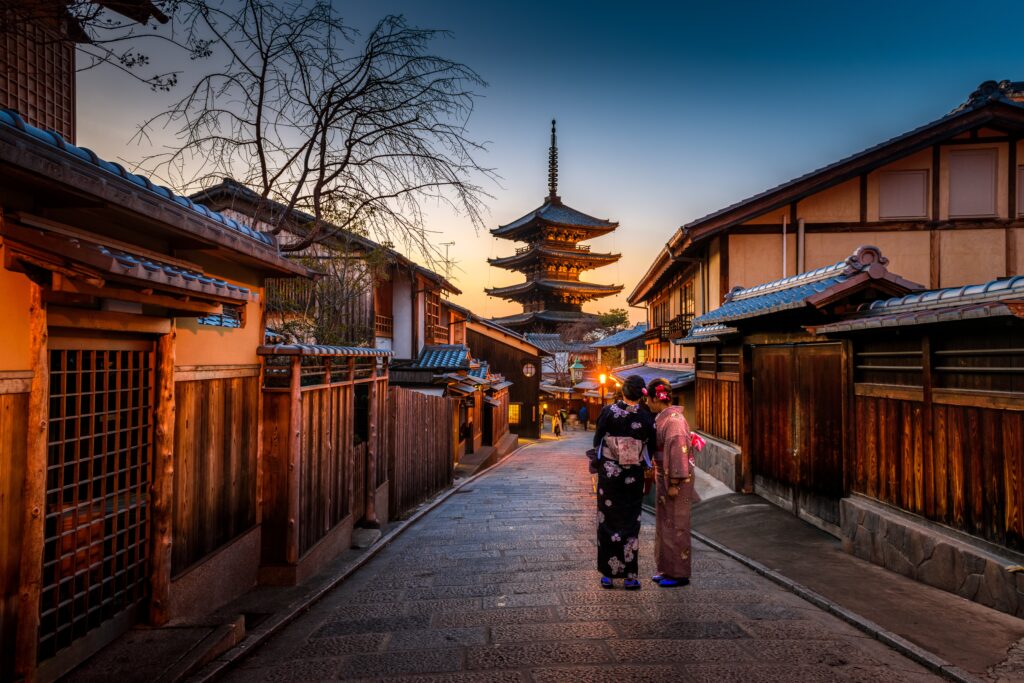 JOURNEY TO JAPAN
Endless Discovery in Japan From neon skylines and speeding bullet trains to imposing castles and breathtaking islands, Japan is a land of incredible contrasts. In Tokyo, marvel at the unique balancing act between Japan's ancient traditions and its sleek, modern outlook, immersing in a traditional Japanese tea ceremony at the Happo-en Garden or fashion-forward style in the Harajuku neighborhood. In the hot spring retreat of Hakone, admire views of iconic Mount Fuji on an aerial tram ride and legendary hospitality with a stay at a ryokan, a traditional Japanese inn. Bullet train back in time to Kyoto, the cultural center of Japan. Travel to Osaka and view a 17th-century castle, or go further afield and explore Hiroshima, where you ferry to tranquil Miyajima Island to see its photogenic red torii gate. Let us help with your customized trip to this incredible country.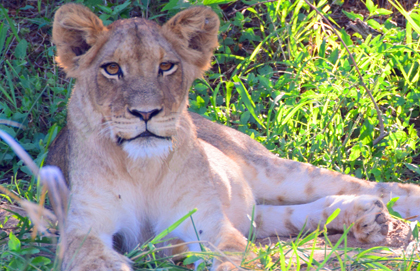 AFRICAN SAFARI/SOUTH AFRICA
African SafariOn an East Africa safari, witness the Great Migration — as hundreds of thousands of grazing animals and predators cross the plains of Kenya and Tanzania — or track mountain gorillas in their natural jungle habitat in Uganda. Venture to Southern Africa for water safaris by dugout canoe through Botswana's Okavango Delta, and for a visit to mighty Victoria Falls in Zimbabwe.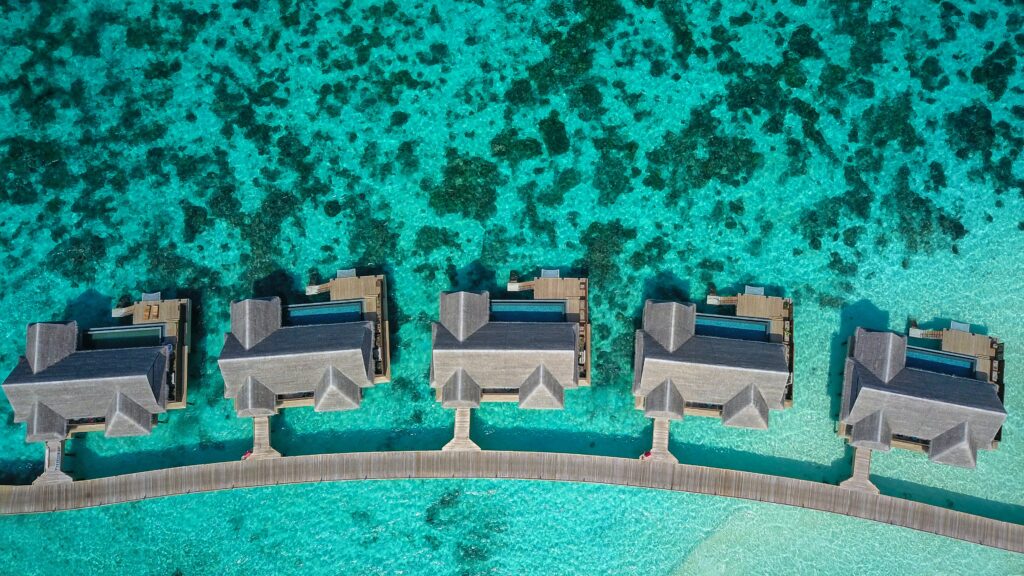 MALDIVES
Visit the Sunny Side of Life. The Maldives are a geographical marvel. Two rows of idyllic atolls dot the Indian Ocean, just across the equator. This distinctive formation renders navigation almost impossible, making way for the secluded uniqueness of the islands. It also protects them from the open ocean, producing clear lagoons that are rich with marine life. Home to some exceptional snorkeling and diving; jump in – the clear, turquoise water is waiting for you!
Ready to plan a getaway to one of these or another destination. Let Donna Salerno Travel handle all the details, while you have all the fun! We help with customized travel worldwide. If you can dream it, we can create it. You'll love where we take you. Follow us on LinkedIn, Pinterest or Twitter for all the latest travel news. Have a question? Give us a call, we love to hear from guests and help them plan their next vacation.
#BucketLit #Tahiti #Japan #AfricanSafari #Maldives #DonnaSalernoTravel #adventure #relax #readywhenyouare #luxurytravel #family #vacation
Best,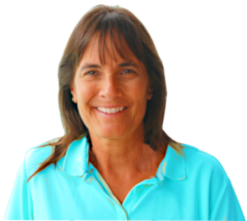 Donna
Donna Salerno Travel
888-777-7820
DonnaSalernoTravel.com