Why You Should Travel With Donna Salerno Travel
At Donna Salerno Travel, we know there are a lot of choices when you're trying to plan a trip. We live in a world of information overload with thousands of travel review sites and endless comments to sort through. Which of those reviews can be trusted? Once you decide on a destination, what's the best way to get there and what experiences should you add into your itinerary?
Travel doesn't have to be complicated. At Donna Salerno Travel, we're simplifying travel. We create a tailored travel experience that allows you to explore even the most remote places in the world, without fussing over the details.
One of a Kind
You'll work with a designer to plan your journey, completely customizing it to your desires and preferences. Each of our designers are destination specialists who have spent a significant amount of time traveling. Their knowledge of where to go and what to do is unmatched. In addition to their personal expertise of specific locales, Donna Salerno Travel has access to a high-profile network of curated experiences. Enjoy a meal at Basque Gastronomic Society in San Sabastian or tour the Egyptian pyramids with the minister of antiquities. After-hours tours when museums are closed to the public, specialist guides, or that coveted reservation at the world's hottest restaurant – if you dream it, we can do it.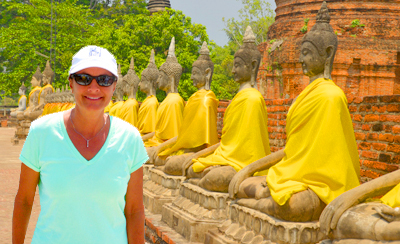 At Donna Salerno Travel, we specialize in one-of-a-kind trips. No two journeys are alike. Because we don't work with set travel dates or large tour groups, you are free to roam the world when & how you want. We offer VIP meet and greets at the airport with assistance through security wherever available and private guides and vehicles on each journey. Your comprehensive final document package, delivered to your door, helps you become familiar with your itinerary well in advance.
Worry-free Travel
We know safety is a concern. Each Donna Salerno Travel journey comes with 24-hour emergency assistance numbers and Travel Insurance, with the highest standard in travel risk management and response. Additionally, they serve as Donna Salerno Travel's travel risk advisor; keeping us apprised of up to the minute intelligence on happenings around the world. This allows us to efficiently and effectively advise our clients of any recommended adjustments to their travel plans.
In-House Air Department
Take the guesswork and travel logistics questions off your plate. Our in-house air department offers competitive rates and provides an in-depth knowledge of the best flight itineraries so you spend more time exploring and less time in the air or at airports.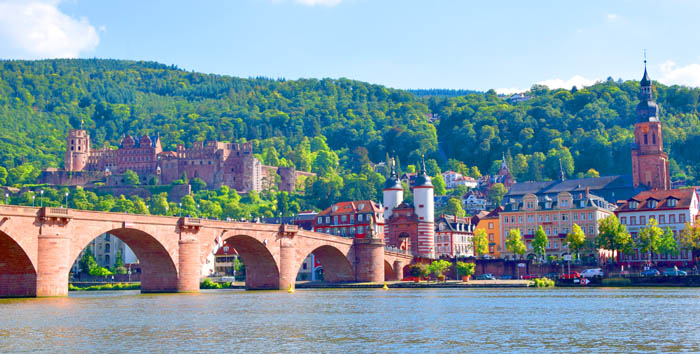 Philanthropy Work
Just as one size does not fit all when it comes to travel, we know you have your own passions and ideas about how to incorporate your favorite philanthropy work into your travel plans. Whether it's visiting a local community or heading out with a research team to join in the conservation efforts of animals, we welcome the opportunity to incorporate meaningful ways for you to give back during your journey.
Please share with a friend; we're passionate about travel and it shows. We truly hope each journey you take is transformative. Experience a world of difference when you plan a trip and travel with Donna Salerno Travel. Contact a designer to start planning your journey today. Time is your ultimate luxury; spend it wisely.

#DonnaSalernoTravel #luxurytravel #customizedtravelworldwide #readywhenyouare
Best,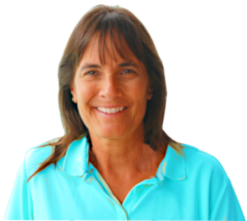 Donna
Donna Salerno Travel
888-777-7820
DonnaSalernoTravel.com