What We Know About Digital Passports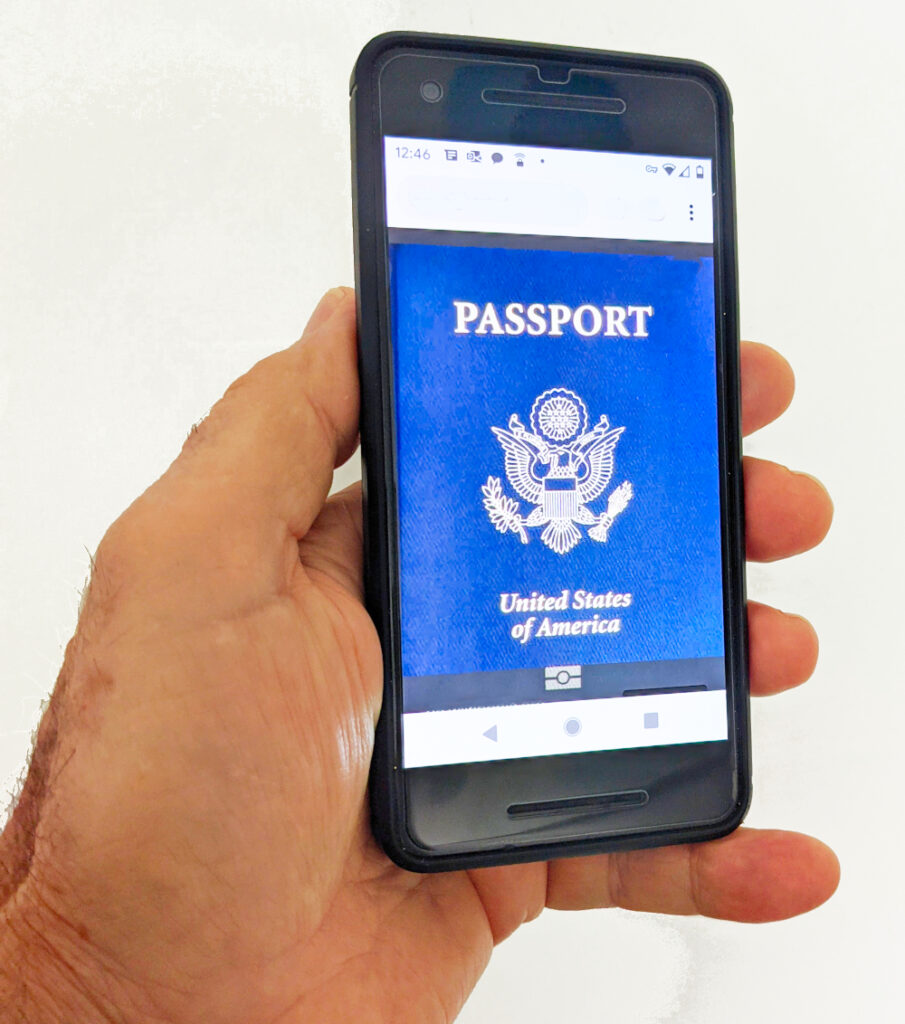 Digital health passports are gaining in popularity as technology companies, airlines, and even governments are developing different versions.

Exactly what is a Digital Health Passport?

A digital health passport is a mobile app, or online certification, that displays a traveler's Covid-19 test result and/or vaccination record. It is designed to convey to airline or border control personnel that someone is at a low risk of acquiring or transmitting the virus.

They are designed to be a reliable way of checking who is eligible to enter a country, depending on that country's recognition of the type of digital passport, and type of test and/or vaccination. They may also be useful when it comes to "return quarantine rules" for travelers coming back home.

Some airlines and airports offer testing facilities, but digital health passports are the likely next step and are designed to be more universally accepted.

How do Digital Health Passports work?

The idea behind digital health passport is as follows:
A traveler downloads an app on their smartphone
They either connect that app with their travel provider or upload their itinerary
The app provides guidance for what verification is needed to travel
The travelers are required to show that they have been tested at a certified testing center or have been vaccinated
The app then supplies the traveler with a unique QR code, or other proof, verifying they are safe to fly
While we anticipate that, over time, the systems will become more flexible and user friendly, it is important to know that you may need to have a unique mobile device for each traveler.
IATA claims that its TravelPass is an important step in the collaboration between governments and industry.
IATA plans to offer airlines the option to integrate its Travel Pass into their own app — allowing a traveler to bypass downloading a standalone app. This would allow for a single app download and be more practical for most travelers. The app is expected to be available in March of 2021. Other versions are scheduled to allow for group travelers and the addition of minors on one device.
Where are these Passports accepted?
Acceptance of digital health passports differs by product and destination.

At this time, it appears that most countries will eventually recognize multiple platforms as acceptable digital health passports, in the same way they purchase different vaccines. One step towards national recognition could be the inclusion of domestic travel requirement. One should expect to use some form of Digital Health Passport in order to board an international (and possibly domestic) flight for your next vacation.

Airlines are also taking a Swiss Army approach to the various platforms. United has tested CommonPass on flights between London and New York. At the same time, it is part of the airline advisory group for Travel Pass. The carrier has also integrated some aspects of a digital health passport into its own app following the CDC Covid testing requirements for all international arrivals in the U.S.

British Airways has tested CommonPass. Singapore Airlines is testing the IATA Travel Pass, with IAG, Emirates, Etihad Airways and Qatar Airways to follow. American Airlines has made the VeriFLY app available for travelers flying into the U.S., while from Feb. 4 British Airways will be the first airline in the UK to trial it for customers flying from London to the U.S.

Reaching out to the carrier and finding out which app they are accepting during the 4 to 6 weeks before travel is the recommended practice.
Looking to book your ultimate vacation? Wondering what COVID 19 protocols are needed to take your next adventure?  Contact us today; we help with all the details; you have all the fun!  To view more travel inspiration, connect with us on Twitter, You Tube, Face Book or LinkedIn.
Source; Sceptre