5 Hidden Perks When Working with Donna Salerno Travel
With online reviews and travel flash sales, the internet has oodles of options for you to book your own trips. But we have clients who can attest to the fact that they won't travel any other way now that they've worked with Donna Salerno Travel.
Here are five lesser-known perks of teaming up with us for your next trip. (Speaking of which, if you're ready to start discussing options, contact us!)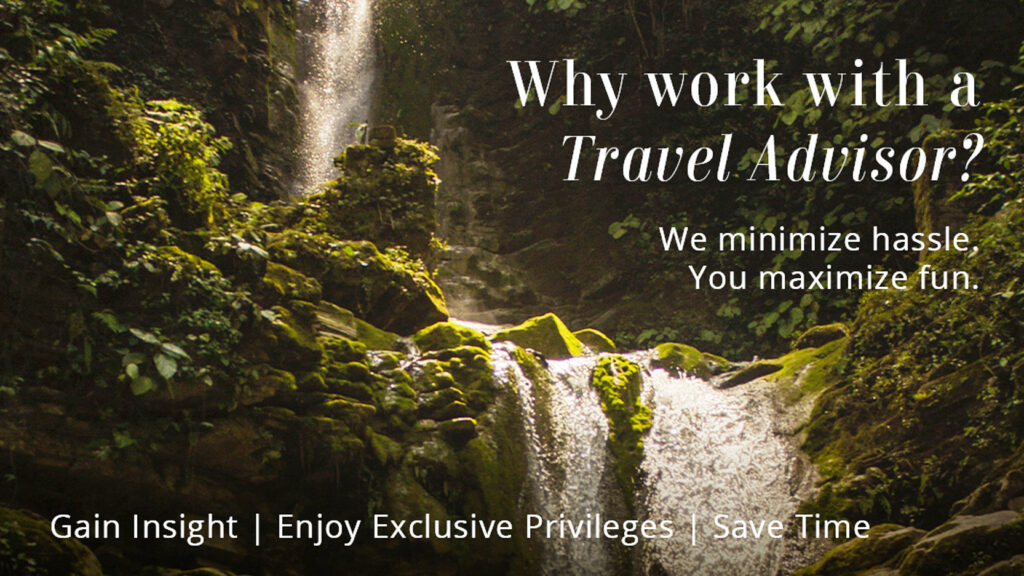 We know destinations inside and out
Name a month you're hoping to travel and tell us where you're dreaming of going, and we'll take it from there. Whether you're a first-time visitor to that spot, a repeat visitor, looking to hit the highlights or for something more unique, we can talk you through all of your options and guide you through the design of an itinerary created just for you. (And if you're unsure of where to go at a specific time of year you have vacation days set aside, we're more than happy to suggest some great options!)
We can add value to your trip
When you book a trip through Donna Salerno Travel, we're able to offer the best published rates plus complimentary perks at the world's most luxurious hotels, resorts, cruises, and tours—extras you'd miss out on when booking on your own. From complimentary breakfasts to spa credits, you'll score an upgraded experience, no extra lift required on your part.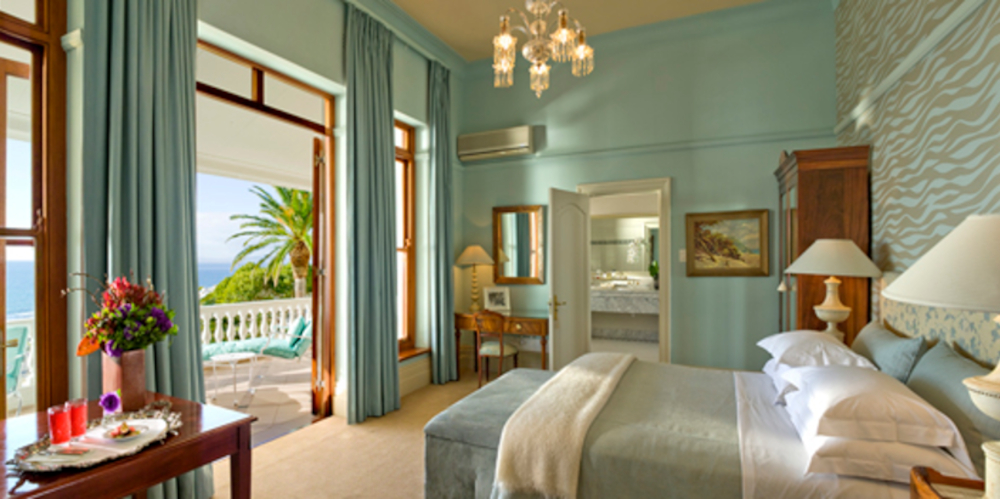 We see to every detail
Landing early in the morning or flight departing later in the evening – our personal contacts with your hotel will put you at the top of the list for early check in/late check out consideration.  We also love to include concert, class bookings, or theatre tickets when finalizing the details for your trip, since attending a performance in a local venue can really bring a destination to life!
We provide peace of mind
Donna Salerno Travel aims to go the extra mile to guarantee our clients have the most hassle-free trip from start to finish. When unpredicted and last-minute problems occur far from home, we become your personal help line – a "fixer" who knows how to turn things around. Rest assured we will be there to support you when you need it most.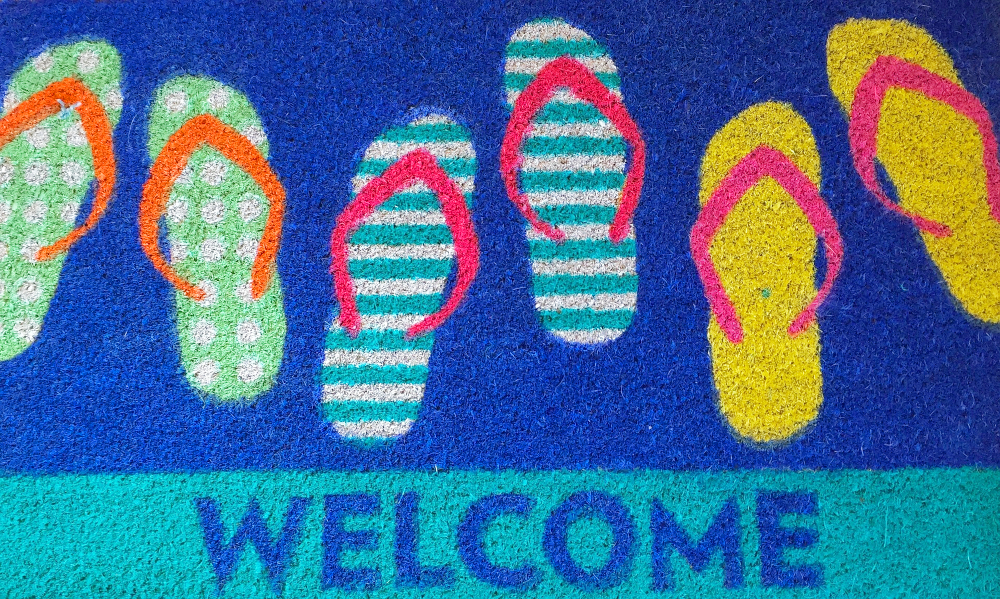 We save you time
Have you ever fallen down the rabbit hole of destination research, including restaurants, lodging, activities, currency, weather, what to pack…? We can all agree, your time is valuable and the search for information when planning leisure travel can be consuming. Working with Donna Salerno Travel, you can leave all those hours of planning and research to us. First, we start with a brief consultation to thoroughly understand your needs. Next, we will present you customized options and the choice is ultimately yours. Contact us to set up your consultation now.
We can make your special occasions more special
We love planning honeymoons, milestone birthdays, and wedding anniversaries. At the same time, we know you've saved up and dreamed about every trip for quite some time, so we aim to include add-ons and experiences that make every trip feel like a celebration—even those quick getaways to somewhere closer to home. Contact us today!
#SafeTravel #DonnaSalernoTravel #MakeAPlan #Honeymoon #Adventure #Celebration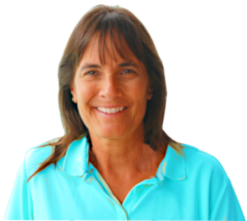 Donna
Donna Salerno Travel
888-777-7820