Do VRBO and Airbnb now cost more than hotels?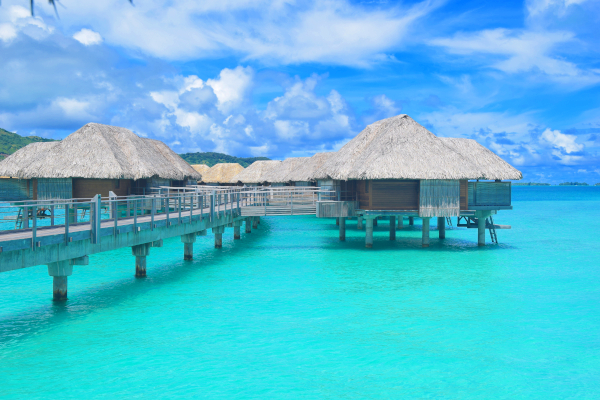 This has been quite a year, with COVID creating a shift in travel dynamics.
Where possible to travel, people stayed in their own country since rules and regulations were easier to deal with. Now that countries are starting to open up, travel is about to surge. People are desperate to get out of the house and travel after being restricted for more than a year.
So how are the prices at hotels versus the home rental market? Are companies like VRBO and Airbnb a good deal? Apparently not, according to recent news. With increasing costs like cleaning fees, taxes and variable service fees; hotels in some markets are more than 20% less expensive. Combine than with the lack of consistency and experience of home rental owners; and the travel picture looks different for those looking for a quality vacation.

Booking early is the key for lower air fares and availability.
Contact Donna Salerno Travel today!  Time is your ultimate luxury; spend it wisely.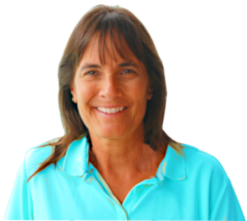 Donna
Donna Salerno Travel
888-777-7820
DonnaSalernoTravel.com