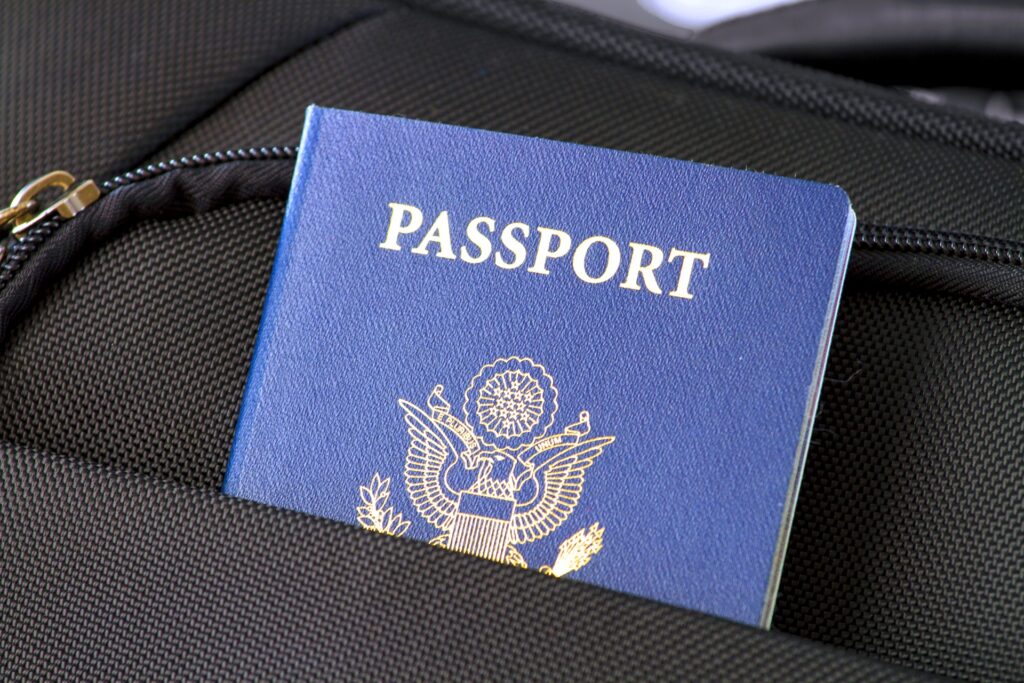 Do you or your friends have a lot of travel planned over the next few months, yet you need to send your passport in for renewal which is taking around 4-6 weeks or maybe more?
There is a solution. Did you know you can hold two US passports?
You can apply for a 2nd US passport which is good for two years. Once you have this in hand, you can then apply for a renewal of your other passport. You not only have a backup passport, but you don't have to worry about whether you will get your passport back in time for your next trip.
There have been a lot of questions about passport renewals, so I thought I would provide this solution.
Best bet is to apply for the 2nd passport through CIBT or another service. They are experts handing this. A valid reason for applying for a 2nd US passport will have to be submitted at time of application.
https://travel.state.gov/content/travel/en/passports/have-passport/second-passport-book.html?fbclid=IwAR1IcpA-bDqyBWXVqB7gaTY7QMswzQ2_j0M2CgSoMX6qVFyxnfL_mbwJIn0
#DonnaSalernoTravel #TravelTips #Passport #MakeAPlan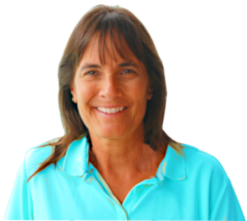 Donna
Donna Salerno Travel
888-777-7820