10 Ways to Reclaim Your Freedom
Travelers are reclaiming their post-lockdown freedom and getting lost in the World of Travel!
Never before, at least not in this lifetime, have travelers had such incurably itchy feet. Finally (albeit gradually), borders are reopening, flights are resuming, neglected suitcases are being packed, and travelers are finally (re)satiating that overwhelming desire to leave home and explore the unknown.

Our fernweh is at an all-time high. As opposed to homesickness, fernweh, which literally means far-sickness (fern meaning far and weh meaning pain), is an ache or longing for distant places and an insatiable craving for travel. An affliction we can all relate to right now.
As each country starts to ease restrictions, travelers are rushing out to feed their fernweh, reclaim their post-lockdown freedom and get lost in the enchanting, uplifting and sorely missed world of travel.
Undecided on where to go or what to do? Here are 10 ways for travelers to reclaim their time and recharge those depleted soul batteries.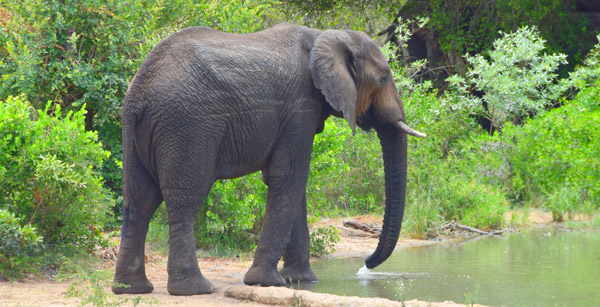 1. Get back to nature
The world is a playground and outdoor lovers can finally get back out and explore Mother Nature's inimitable canvas.  From panoramic mountain vistas, remote tropical islands and timeless deserts to verdant jungles, mist-shrouded rain forests and the iconic African bushveld, each evocative landscape is food for the travel-deprived soul. Soak up the sunshine, inhale the fresh air, embrace the wide-open spaces and re-appreciate the intoxicating beauty of natural world.
http://donnasalernotravel.com/destinations/africa/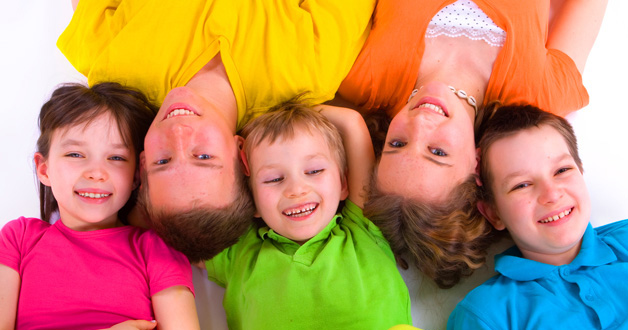 2. Reunite with family
Whether you've been separated from loved ones, or you just need some quality family time away from the home office, home school, home gym (you get the gist), a family reunion is a great way to reconnect and feed the travel bug at the same time.
From grand, over-the-top adventures for the whole multi-generational family, to quick school vacations, there are countless destinations that offer a vast selection of luxurious, yet family-friendly properties, with just the right mix of activities and relaxation to suit all ages and interests.
http://donnasalernotravel.com/top-ten/top-ten-family-destinations/
| | |
| --- | --- |
| | Top Ten Family Destinations – Donna Salerno Travel Memorable experiences with your loved ones last a lifetime. What better way to spend quality time with your family then a vacation everyone will enjoy. Put down the smartphone, reconnect with your kids and start planning now. Alpine Adventure Few places offer as breathtaking beauty and outdoor adventure as the Alps of Switzerland, Austria and Germany. Enjoy an alpine tour filled with donnasalernotravel.com |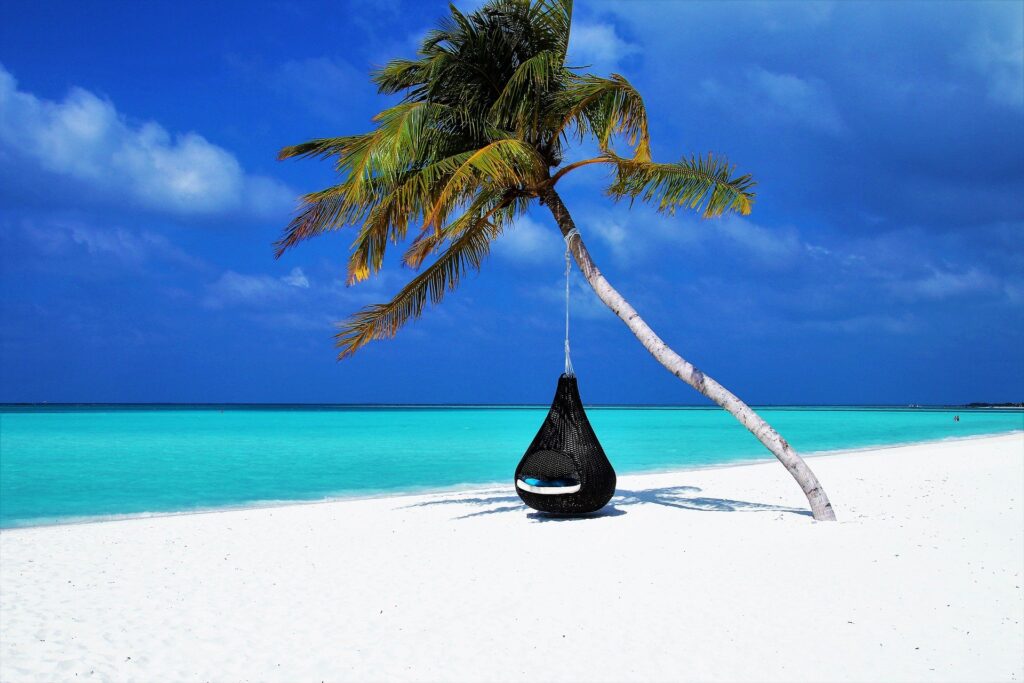 3. Cast away on a remote island
There's no denying the complete personal reboot, both physical and mental, that comes with a relaxing, warm and tropical island holiday. Those non-stop rays of glorious sunshine, iconic palm trees, gentle turquoise waves, refreshing beach cocktails, fresh seafood and lazy afternoon siestas gently lull overworked and technology-overloaded minds and bodies back to a slower, much healthier rhythm.
Following the ever-present hardships, stresses and uncertainty of lock down life, many travelers are now gleefully pressing the pause button on life and opting for an unhurried island escape, with the perfect balance of postcard-perfect scenery, unapologetic romance and guilt-free idleness.http://donnasalernotravel.com/top-ten/top-ten-caribbean-destinations/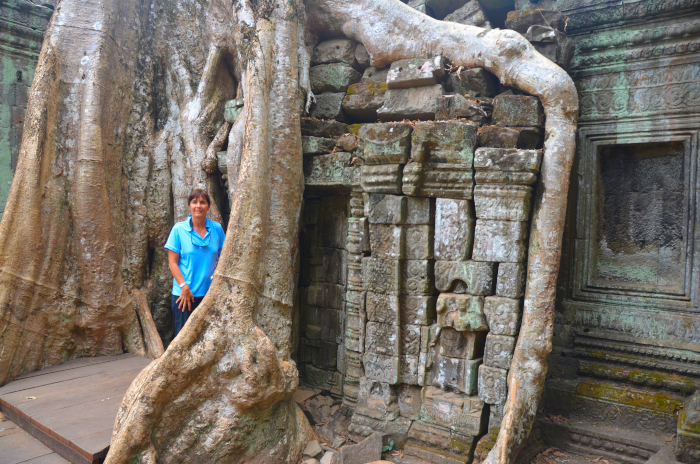 4. Take a solo adventure
Travelers take note: solo travel is not just for single people, and it is far from lonely. As liberating as it is soulful and enriching, there's no surprise that solo travel is on the rise as we navigate our way through pandemic life. Travelling alone offers freedom and flexibility, solitude and spontaneity, and privacy and purpose. There's no such thing as an adventure ill-suited for one. Make your own decisions, create your own schedules and indulge in some guilt-free alone time.
5. Rekindle romance
At the onset of the pandemic, lock down life may have sounded vaguely romantic to some. In reality, however, the sheer monotony, uncertainty and zero-glamour of Covid confinement have stripped away any notion of romance from our current everyday lives.
A gentle reminder: romantic escapes are not limited to couples. There's no shame or guilt in planning a romantic holiday-for-one. It's called a solomoon and in an era of desperately needed self-care, it makes total sense.
It's time for those postponed proposals, delayed weddings and long-overdue honeymoons. Couples, and singletons alike, are finally able to jet off in search of a much-needed dose of romance in faraway, fairy tale destinations.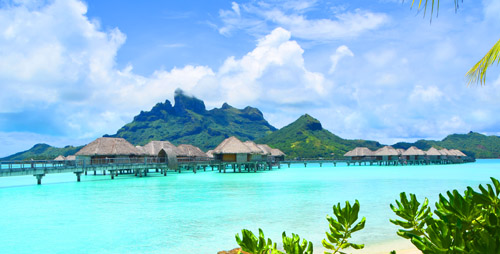 6. Go underwater
When life above the water starts to weigh the soul down, the kaleidoscopic underwater world is alive with psychedelic color and deeply satisfying silence. Escape the demands and dramas of the modern world and find peace and solitude beneath the waves.
7. Slow down
Pandemic life has been one long and grueling test of endurance. Among the countless lessons it has taught us is that of slowing down. Slowing down to keep anxiety at bay; slowing down to be a better human; slowing down to re-appreciate each other (and ourselves); slowing down to count our blessings; and slowing down to see the world afresh with new eyes.
8. Give back
The past year has reminded us, quite abruptly, of the destructive effect our daily actions have on the environment and, hopefully, it will force a global shift in the way we treat the earth. Responsible travelers are seeking more sustainable ways to travel and give back to the land, wildlife and people of the destinations they visit. From community visits to conservation activities, such as rhino dehorning, elephant collaring, pangolin tagging to name a few.  Concerned travelers can learn, participate and give back!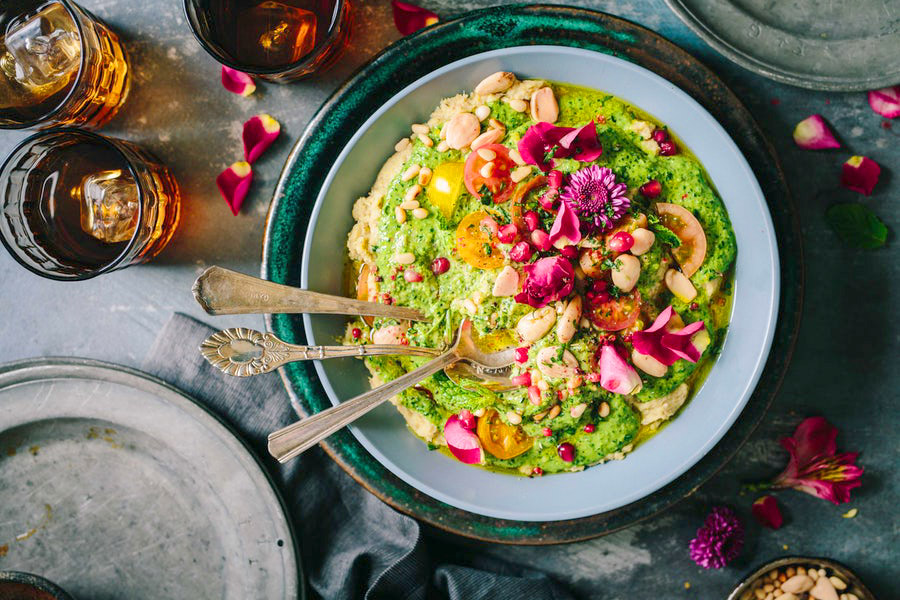 9. Learn a new skill
Travel is our greatest teacher. It opens our eyes to different cultures; it teaches us humility and it expands both our horizons and our hearts. As the world reopens, many travelers are igniting their passions and learning new skills while they are abroad.
Learn the ancient art of tracking wildlife and the modern art of photographing them or try your hand at cooking with a destination's local flavors or simply gaze up at the stars and dream. Not all classrooms have four walls and travel will leave you wanting to learn, and experience, even more.
10. Reignite those travel taste-buds
There are infinite reasons to love travel, one of them being the food, glorious food. After more than a year of home-cooking and takeaways, it's time to leave the diet at home, and travel with a healthy, moreish appetite and a willingness to sample the destination's unique local flavors and delicacies.
Linger longer over those delightful meals in foreign places. In fact, make each one a well-earned celebration. It's always five o'clock somewhere, so indulge. Order that bottle of wine, go back for seconds, have that dessert and learn to celebrate life again. Carpe diem … seize the day (and the meal).
Ready to take off on your special trip?  Let Donna Salerno Travel handle all the details (including where can I go? to what do I need to go there? and more!), while you have all the fun!  Contact us today; you'll love where we take you!
Source;  andBeyond
#DonnaSalernoTravel #CulinaryTravel #CookingClasses #Wellness #Spa #AfricanSafari #PhotographyTravel #MultiGenTravel #Conservation #GiveBackTravel #LuxuryTravel #Diving #Family #SoloTravel #CustomizedTravelWorldwide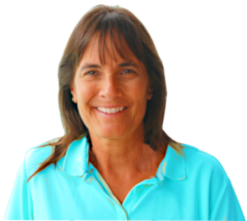 Donna
Donna Salerno Travel
888-777-7820