Galapagos – Part 1 – Reasons To Visit
Trip Report: Ecuador's Galapagos Archipelago, Part 1 – Reasons to Visit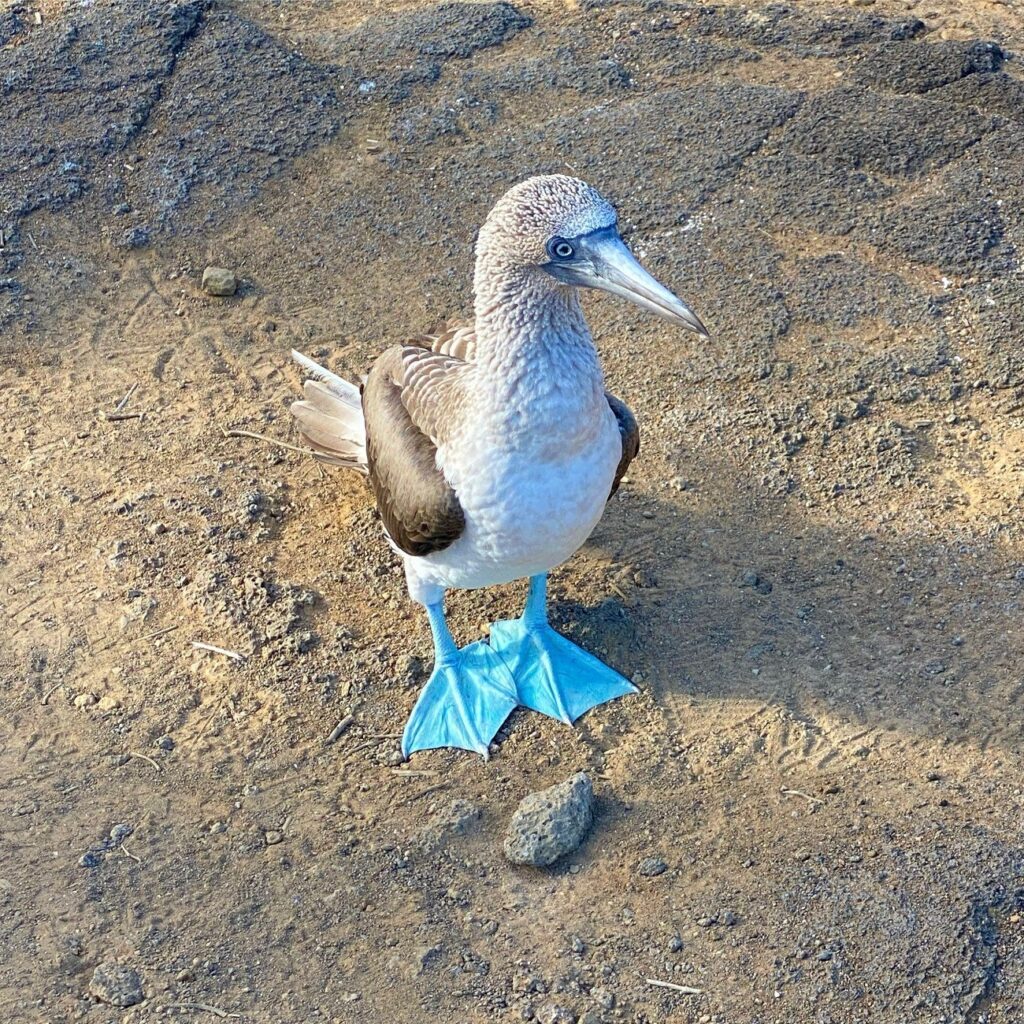 Visiting Ecuador's mainland and its Galapagos Archipelago earlier this month is an adventure and luxury at it's best. While I have the trip fresh on my mind, I wanted to share a few thoughts with you, including reasons to visit, a great expedition ship in this market, and practical advice.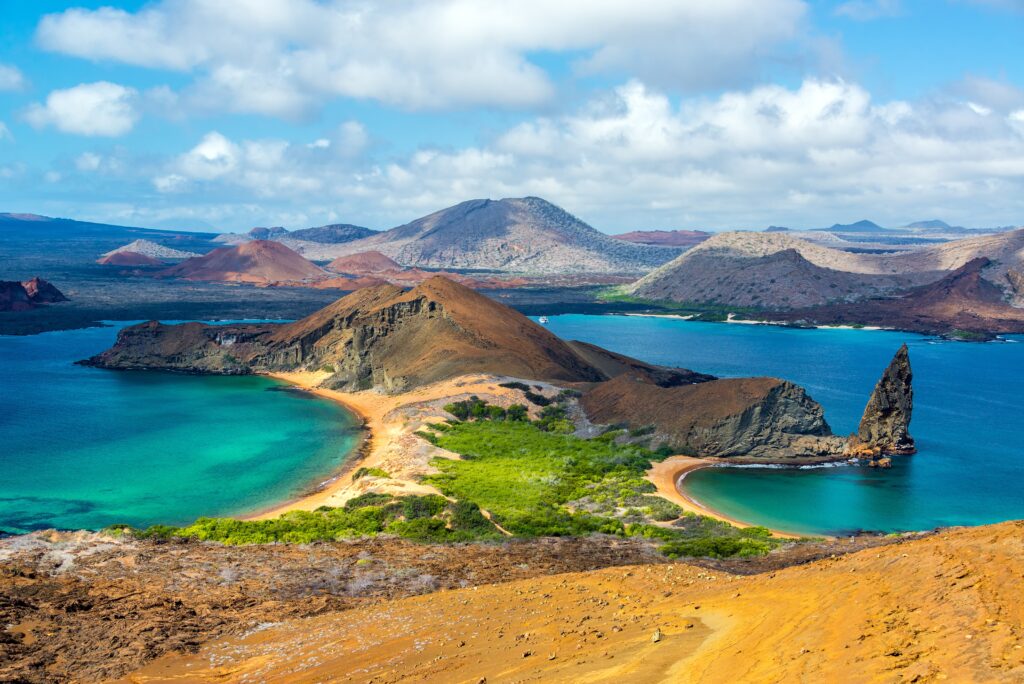 Before I get started, the obvious question:  Why visit? No question – it takes some effort to get to the Galapagos. The islands are located about 620 Miles/1000 Kms. West of the Ecuadorean mainland. Visitors normally fly to either Quito (UIO) or Guayaquil (GYE), spend the night, then fly to the main airport at Baltra Island (GPS). Because 97% of the archipelago is a protected national park and a UNESCO World Heritage Site, there are forms to fill out prior to arriving, and a park admission fee that every visitor must pay. In addition, the Galapagos is an expensive trip. Having said all of this, is the destination worth the effort? The answer is absolutely YES.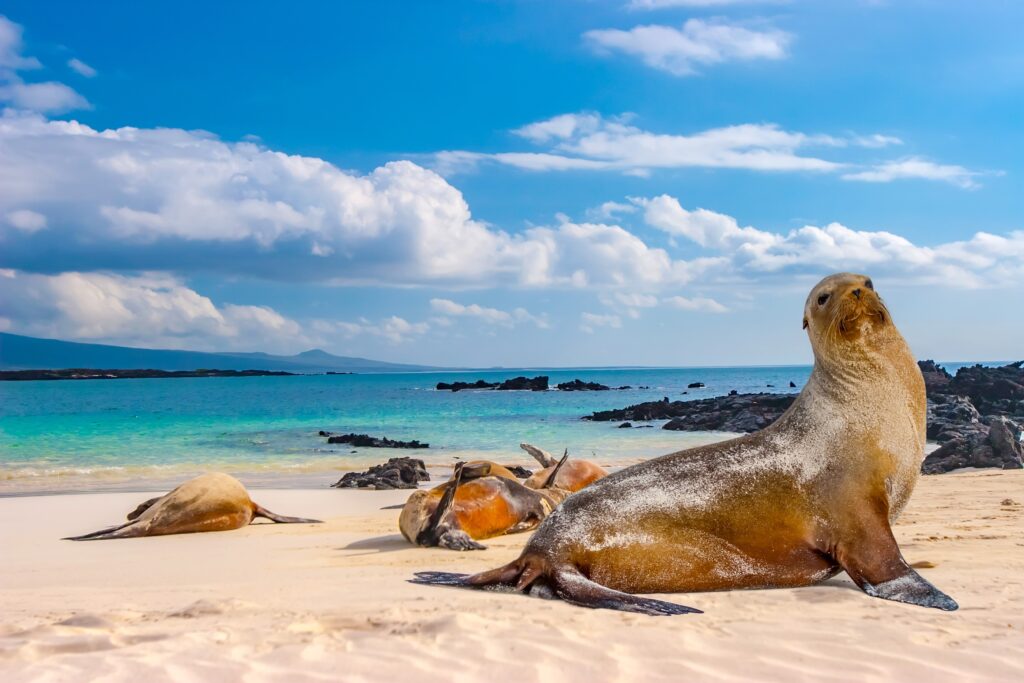 Here are 7 reasons why The Galapagos are so special:

Nature's Showcase. The Galapagos has the highest concentration of endemic not found anywhere else – over 1,000 indigenous birds, plants, fish, and mammals. Think iguanas that swim, flightless birds, the only penguins north of the equator, blue and red footed birds, and – giant tortoises that live up to 150 years and can weigh 800 lbs. The Galapagos are a world apart.

Wildlife without fear. Because the islands are very remote and have been  isolated for so long, wildlife has nothing to fear. There are few predators and most of the archipelago is a protected national park. Don't be surprised if sea lions swim with you when you snorkel. Birds will sit right next to you. Giant iguanas sit undisturbed on the beach. You are the visitor. The wildlife is home.  

A landscape like no other. The archipelago is 'oceanic', this is to say the islands rose up from the ocean floor millions of years ago, and were never part of any land mass. There are 13 active volcanoes spread out over the islands, and evidence of volcanic activity is everywhere. Every island is different and as you explore the archipelago you will see lava flows and landscapes that look like the surface of the moon. Some islands have green highlands and forests. Expect to be surprised.

Range of activities. You can explore the Galapagos on foot, skirting the coast on a zodiac, kayaking along the shore, and swimming, snorkeling, and diving – both near the coast, and out in the ocean. It's up to you how much you want to do and how you want to experience the islands.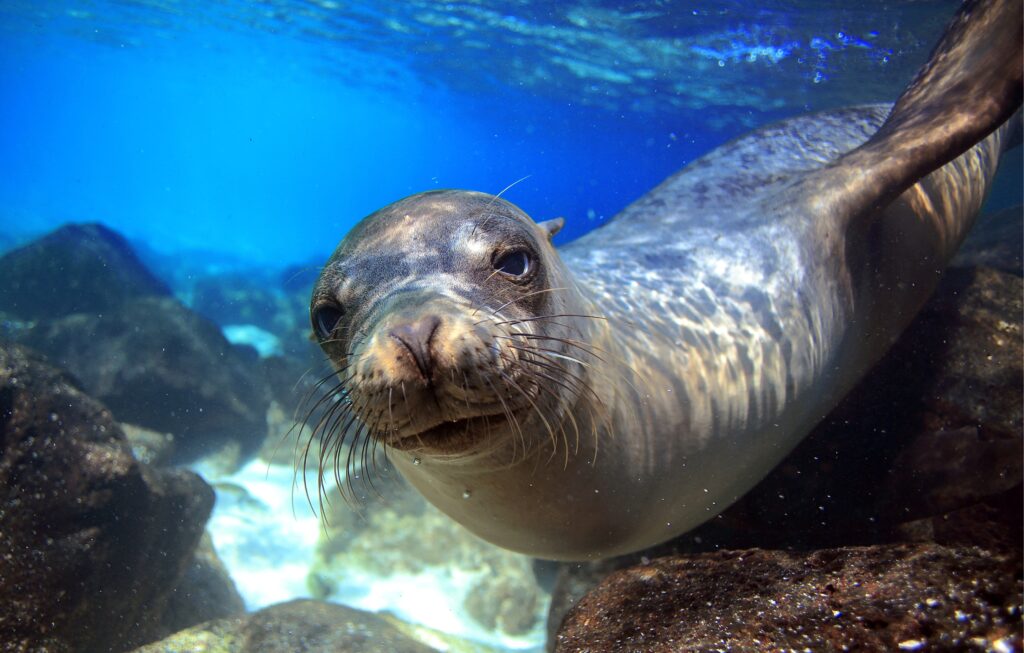 Does this have you wanting to plan your visit the Galapagos or another destination? We're ready to help! Booking early is the key. Contact Donna Salerno Travel today, you'll love where we take you! Info@DonnaSalernoTravel.com or 888.777.7820
Source; STN Ignacio Maza
#DonnaSalernoTravel #Ecuador #Galapagos #Adventure #Wildlife #ReadyToTravel #MakeAPlan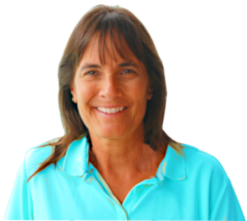 Donna
Donna Salerno Travel
888-777-7820