5 Reasons to Enjoy a Luxury River Cruise
Your next vacation . . . a river cruise!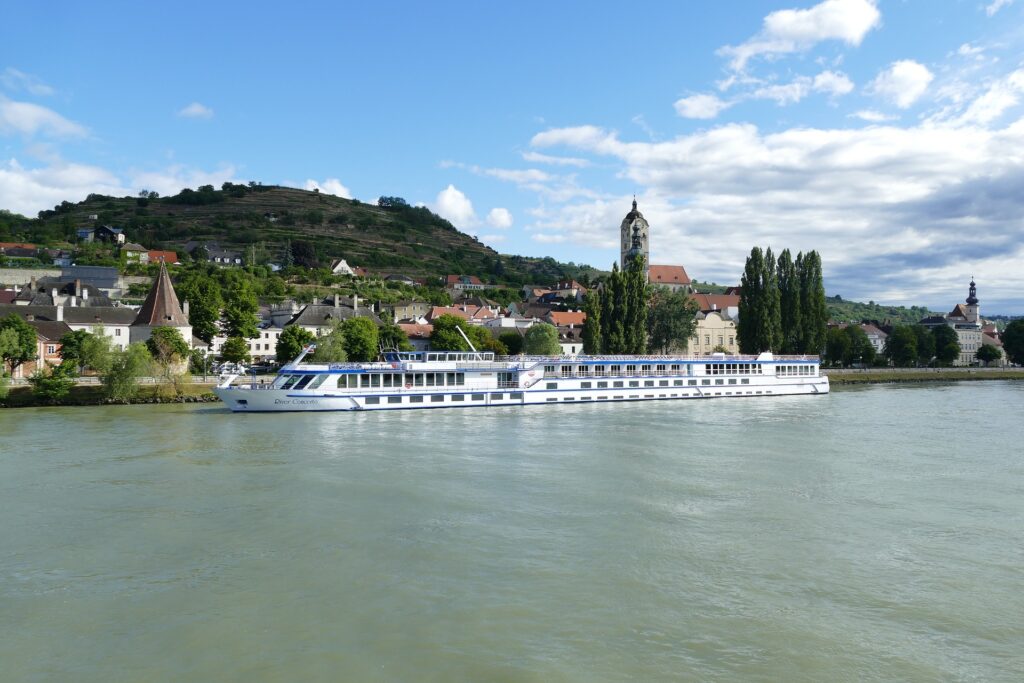 The next generation of cruisers wants a river cruise. Why are river cruises becoming so popular? River cruises allows exploration and cultural enrichment; without the hassle of a complicated itinerary.
Have you ever felt like you need a few quiet days to recuperate from vacation? Vacations are supposed to be relaxing. But so often our busy itineraries leave us feeling more tired than before we left. A river cruise might be your answer. Scenic and peaceful with a variety of niche cruise options to choose from, you are sure to find a river cruise that meets your style. Here's why a luxury river cruise is a great experience!
1. A River Cruise is the Most Scenic way to Cruise
The wide, open ocean has an unparalleled beauty of its own. But if you enjoy a more constant change of scenery (or if you simply feel more comfortable being in sight of land), a river cruise is the way to go. Drift past small villages, rolling hills, or sunny farmsteads. Explore the wildlife of the Amazon in style or unlock the secrets of ancient Egypt on a Nile cruise. Due to the smaller size of the river cruise boat, we offer beautiful, outside staterooms with gorgeous views of the passing coast.
2. You'll be able to See the Sights like a Local
Since river cruise lines use much smaller vessels, many cruisers take advantage of walking into town from where the ship docks. It's an easy stroll and you'll stop by local cafes, shops and sights to mingle with the locals. You'll also have the advantage of taking daily excursions; we're talking cooking classes, bike rides and museum visits.
3. It's the Most Relaxing way to see a New Destination
Do you dream of exploring far-off destinations, but balk at the idea of multiple hotels, trains & transfers? A river cruise allows you to a great variety of sights and cities with little hassle! No planning meals, activities or excursions. And best of all, your accommodations float right along with you so there's no need to settle into a new hotel every night.
4. Food on a River Cruise is Locally Sourced
While larger, ocean-faring cruise lines stock ships with food before the sailing, the smaller river vessels are able to pick up local produce, fish and beverages throughout the journey. This has a twofold benefit for cruisers. Travelers will get to experience the most authentic local flavors as they travel from port to port. But this also means your meals are fresher and sourced in a more sustainable way.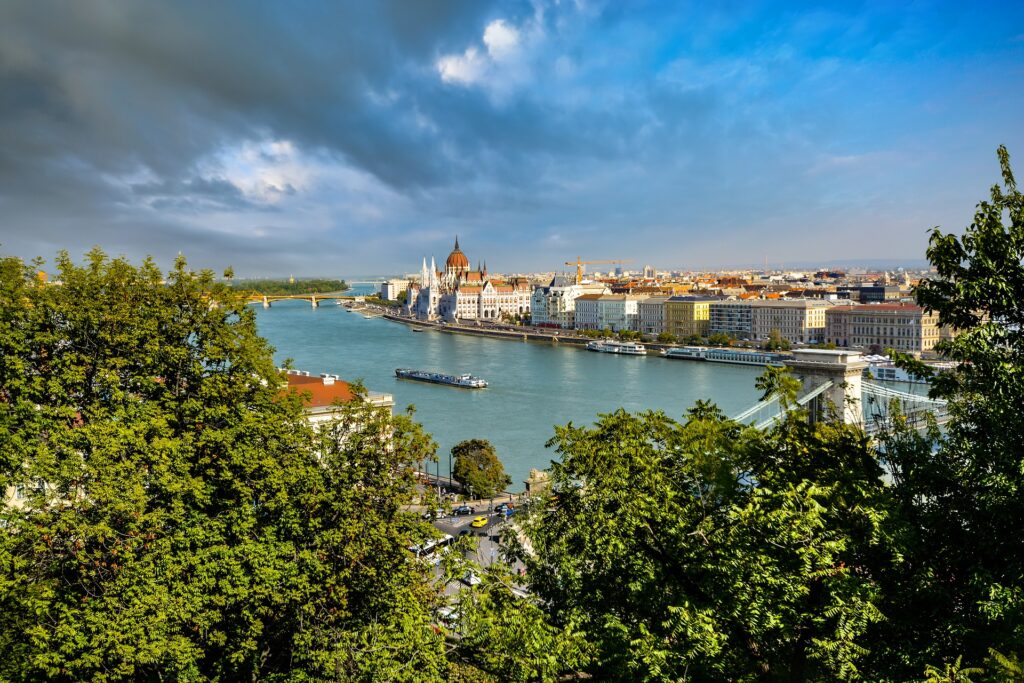 5. A River Cruise is Smoothing Sailing
Rivers know this: there is no hurry. We shall get there some day.
-A.A. Milne
If the idea of a cruise sounds nice, but sailing on the high seas makes you nervous, a river cruise is a great place to start. A smaller boat, with a slower pace, less rocking, and land always in sight… You can do this!
With such a great variety of river cruises and experiences available, it's nice to talk through your trip with someone who has been there (especially if your cruise is abroad). Booking your river cruises through Donna Salerno Travel is the best way to ensure you are making an excellent choice. We always include a pre-night stay in the city you fly into, before jumping on your cruise. Talk to us today about booking a river cruise for you & friends this year!
#DonnaSalernoTravel #Luxury #RiverCruise #Egypt #Amazon #Europe #SouthAmerica #Africa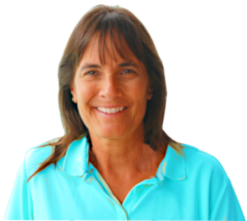 Donna
Donna Salerno Travel
888-777-7820