Central Europe Luxury Tour
Luxury Central Europe Tour
Donna Salerno Travel can help with your unique Luxury Central Europe tour; revealing the highlights of Germany, the Czech Republic, Austria, and Hungary. Over 10 days, travel in style to the capitals of Europe: Berlin, Prague, Vienna, and Budapest.
Central Europe Luxury Tour
Suggested Journey at a Glance: 10 days / 9 nights in Berlin, Prague, Vienna, and Budapest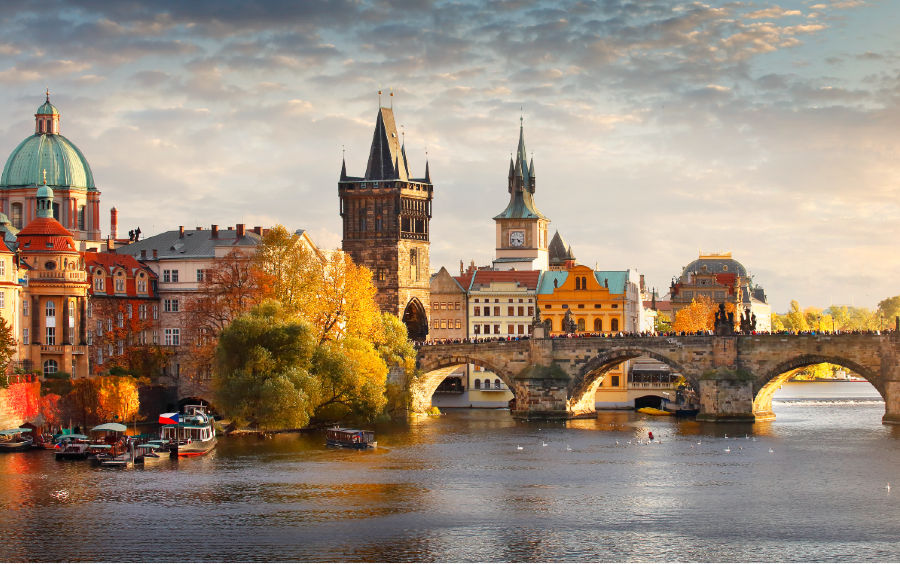 This suggested Central Europe Luxury Tour is just one way to experience the capitals of Europe on your own customized journey. Our designers are at their best when crafting a journey unique to you; so, contact us to start planning and read on to see one example of what's possible on a handcrafted trip.
Berlin, Germany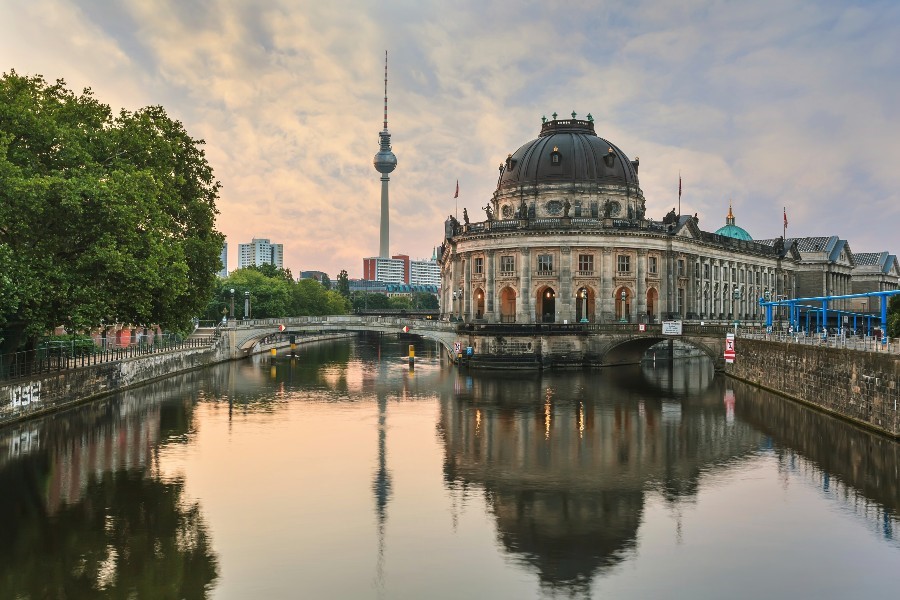 Your European capitals luxury tour begins first in Germany's capital, Berlin. Upon arrival, enjoy a VIP meet and greet at the airport and private transfer to your accommodations. While here, you will enjoy a private city tour with your own professional tour guide and driver. Visit all the best sites, including the Reichstag building, the Berlin Wall, and the famous Brandenburg Gate. Alternatively, dive deeper into World War II history with a private visit of the original FLAK Tower.
Prague, Czech Republic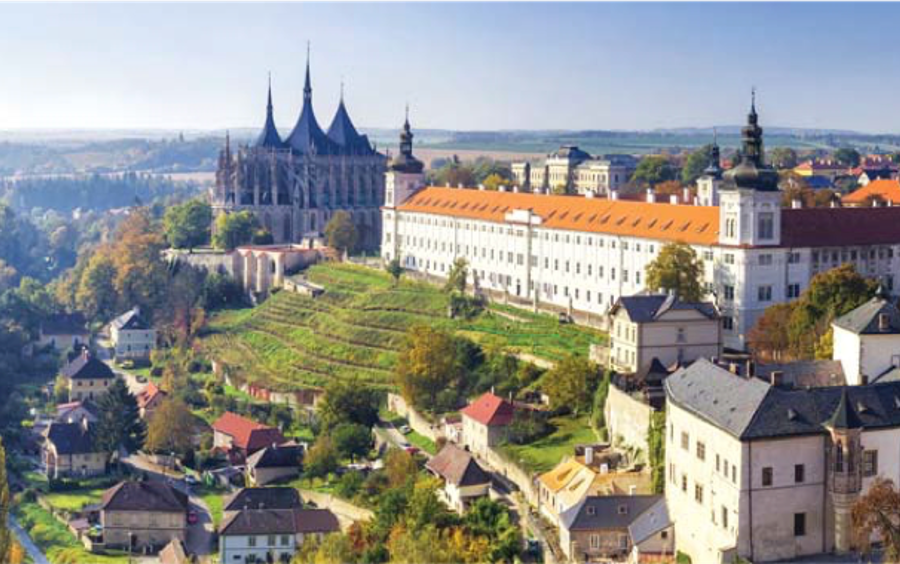 Next, your private driver will transfer you to Prague to continue your Central Europe luxury tour. En route, however, you will have the chance to explore the rich history of Dresden on a short city tour. Then continue to Prague and check in to your hotel, one of the best accommodations in the city. Over three nights, get to know the "City of A Thousand Spires" in detail. Indeed, your private guide will introduce you to the best sites in Prague on both banks of the Bltava river. Witness Prague Castle, St. Vitus Cathedral, and Golden Lane, as well as the Lesser town and Lennon Walk. Also walk across the famous Charles Bridge to Old Town and visit the Jewish quarter and modern city center.
Alternatively, Donna Salerno Travel can organize a private visit of the Stahov Monastery and its impressive library, granting you access to places that are normally restricted to the general public. You will also have an entire day dedicated to taking a day trip outside the city. Whether you wish to visit Kutna Hora and the skeletons of the Sedlec Ossuary, or the Gothic castle of Karlstejn, Donna Salerno Travel can take you there.
Vienna, Austria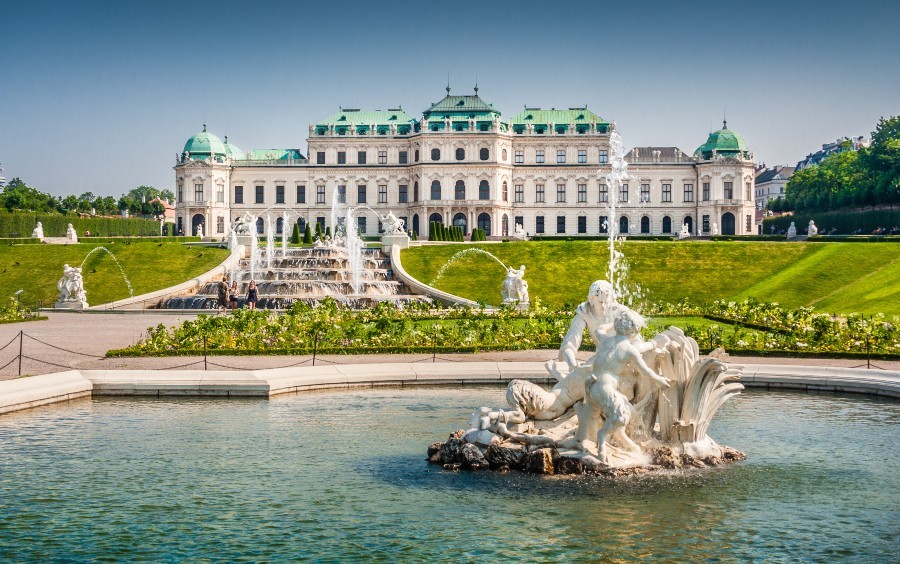 The next stop on your Central Europe luxury tour is Vienna. From the classic splendor of your hotel, enjoy the full Vienna experience. Your private driver and guide will introduce you to this former Imperial capital city through its beautiful palaces and avenues. You will see the Schonbrunn, Hofburg, Belvedere, and, of course, St. Stephan's Cathedral. Donna Salerno Travel can also organize a special visit to the Spanish Riding School. Tour the stables, relax in a private salon, and watch the Lipizzaners complete their impressive routines from your VIP seat.
Budapest, Hungary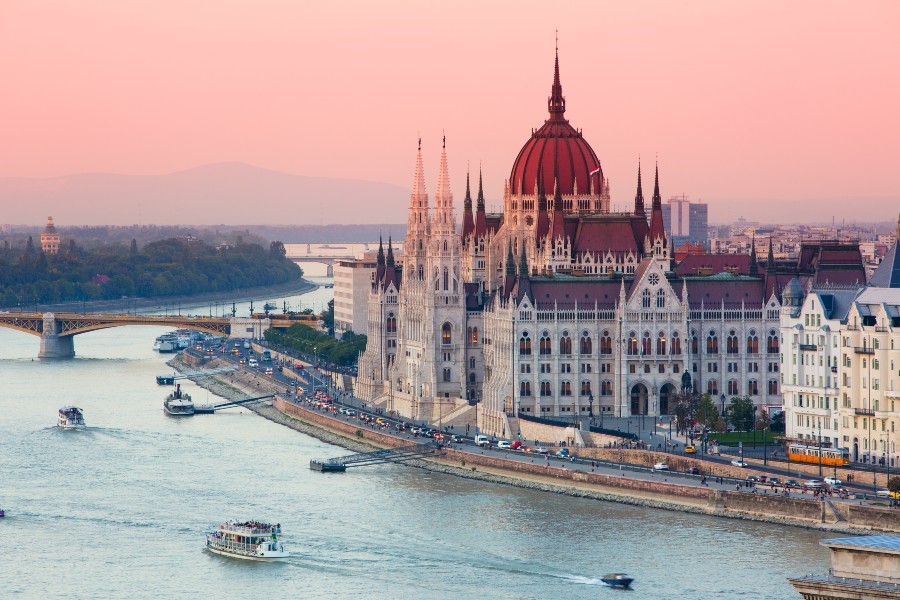 Finally, conclude your European capitals luxury tour in Budapest, the capital of Hungary. Your accommodations are premier and a perfect base from which to explore the city. Your private guide will take you to the most important sites of the city, such as the Buda Castle district. Also see the parliament building, the Jewish quarters, the Market Hall, and the iconic Chain Bridge. For an additional VIP escape, treat yourself to a day trip to Lake Balaton. Indeed, this experience is complemented by a truly extraordinary gastro and wine experience that is guaranteed to show you a very different side (and flavor) of Hungary. You'll spend the day tasting the delights this region has to offer while listening to the passionate stories of the local vintners over a nice glass of their wine.
Book a Luxury Central Europe Tour with Donna Salerno Travel
Are you ready to travel to the capitals of Europe with Donna Salerno Travel? Contact us today to customize your own Central Europe luxury tour or sign up to receive our monthly travel E-newsletter! For even more travel inspiration, follow us on Twitter.
#DonnaSalernoTravel #MakeAPlan #LuxuryCentralEurope #Germany #CzechRepublic #Austria #Hungary #Europe #Berlin #Prague #Vienna #Budapest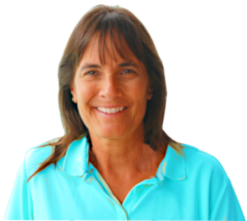 Donna
Donna Salerno Travel
888-777-7820