WHAT TO EXPECT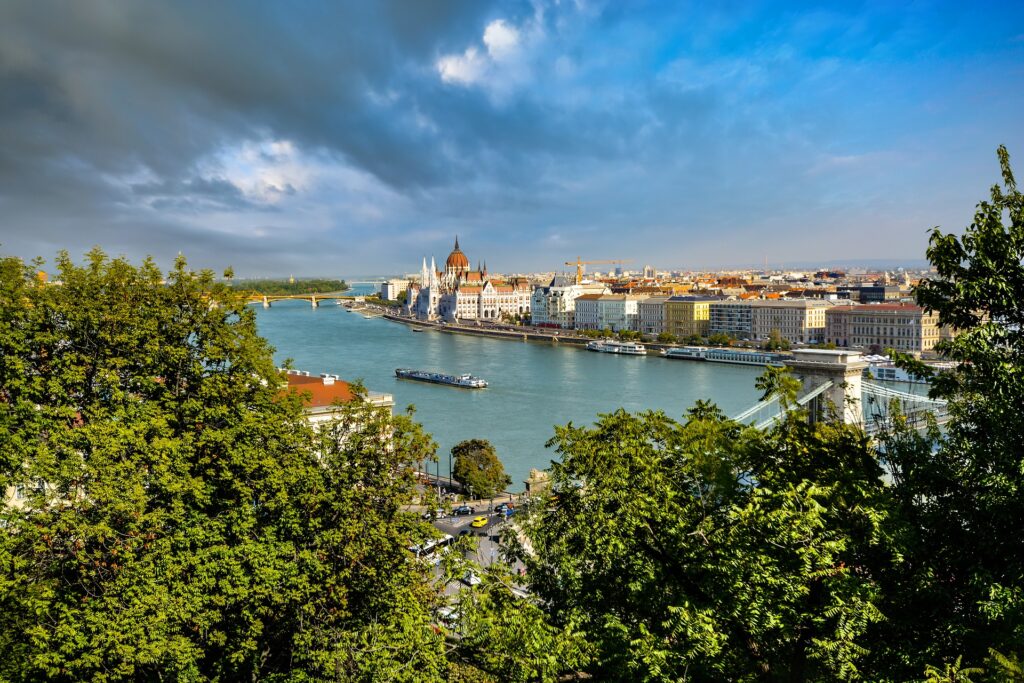 A river cruise offers the convenience and luxury of an ocean cruise combined with the in-depth experience of a land tour, plus the personal freedom of a river cruise. Step aboard. Unpack once. Explore, and enjoy.
For many travelers, a journey along the river is just the right pace for getting the lay of the land. Sitting on the top deck of a ship under brilliant blue skies, you gaze on fabled landscapes dotted with castles, villages, vineyards, lush forests and historic sites. A flight of stairs down, and you have all the amenities of a modern hotel — restaurants, bars, lounges, fitness facilities, spas, internet access and comfortable staterooms.
Itineraries range from three to thirty days in length. Book one year in advance, if possible, and consider cruising March through May or September through December, when the crowds are thinner and airfares may be more reasonably priced than during peak periods.
Some river cruises overnight in ports and cruise during the day; others cruise during the night and tie up in port during the day. Both approaches allow for dinners ashore and late-evening strolls into town.
Prepare to step ashore in fairy tale towns and fabled cities, immerse yourself in contemporary culture, and learn something about the history of the towns along the world's greatest rivers.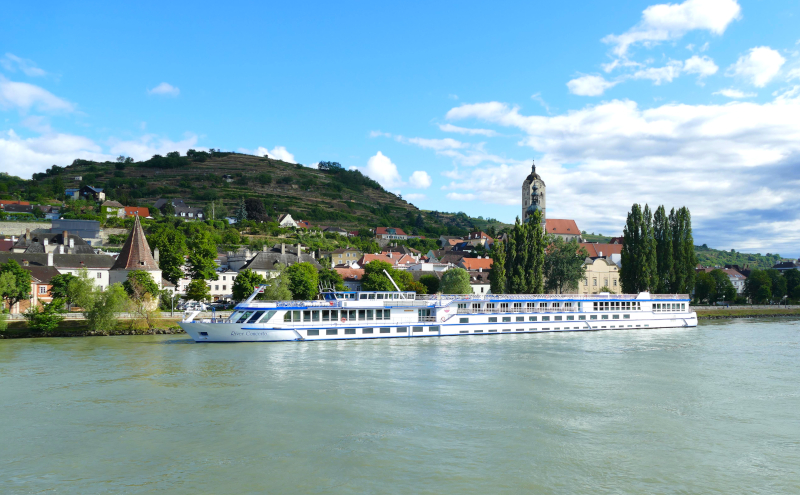 LIFE ON BOARD
While most first-time river cruisers are drawn to the experience because of the itinerary, and the opportunity to conveniently explore the interior of a country, it's the on-board experience that transforms them into avid river cruisers.
SERVICE
Enjoy service that can be compared to how you might treat your best friends and family, which means "no request too large, no detail too small."
Plus, because the ships are small, you will enjoy getting to know the on-board staff and crew, all of whom take pride in offering guests truly personalized, gracious, and consistently exceptional service and hospitality.
STATEROOM AMENITIES
Each stateroom and suite are furnished with quality that you would find at the best luxury and boutique hotels of the world. Luxurious appointments include: Supremely comfortable beds draped in lavish linens and other modern conveniences such as flat-screen televisions with satellite, a vanity, generous built-in closets, hair dryer, safe, individual climate-control thermostat, direct-dial telephone, and bottled water in staterooms.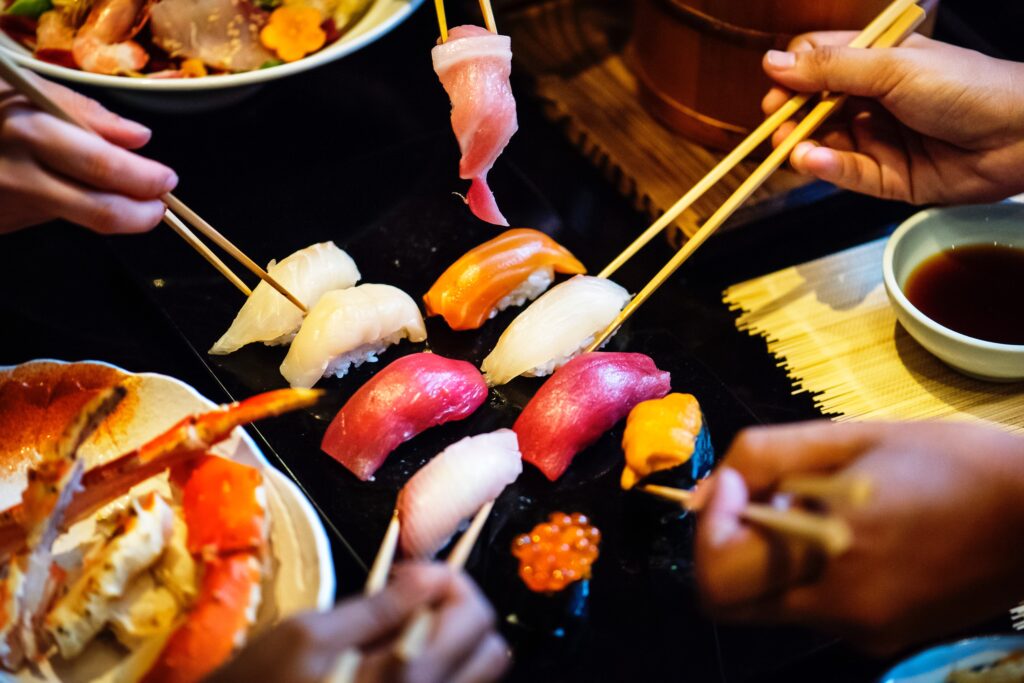 CUISINE
The European-influenced cuisine is excellent and often inspired by local dishes of the towns or region you are visiting. Breakfast and lunch are usually buffet style. Breakfast usually consists of cereals, yogurt, fruit, pastries, egg dishes, meats, juices, tea and coffee. At lunch there is often a salad bar, soups, several hot and cold dishes and desserts. Dinners are generally three-course meals with table service and complimentary beer and wine.
The majority of meals are served on board in the restaurant or in alternative dining areas like the smaller aft lounge or on the top deck. Sometimes meals will be at restaurants or other dining venues at various ports of call.
ACTIVITIES & ENTERTAINMENT
Cruising from one destination to the next often takes place at night while passengers are sleeping, but sometimes the cruises will also sail during the day, giving passengers an opportunity to relax or enjoy the scenery.
Also, depending on the itinerary, there could be local performers or musicians offering entertainment onboard the ship.
Ready to plan your luxury river cruise?  Donna Salerno Travel can help with support before, during and after any trip.  Leveraging our connections where, when and if needed.  We provide options for pre- and post-stays and superior shore excursions.  Make your next trip remarkable and memorable.  Why not turn your cruise into an experience to remember for a lifetime!  You'll love where we take you!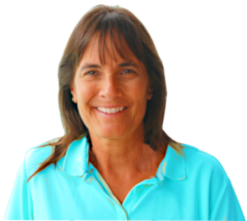 Donna
Donna Salerno Travel
888-777-7820