A Whirlwind Trip Through Today's Hottest Destination – Portugal!
A Whirlwind Trip Through Today's Hottest Destination—Portugal! Portugal is known for its robust cuisine, spirited culture, and an enticing landscape, offering everything from seaside playgrounds to pine-forested mountains to ancient vineyards. And with 500+ miles of coastline, it's not surprising Portugal is today's hottest destination!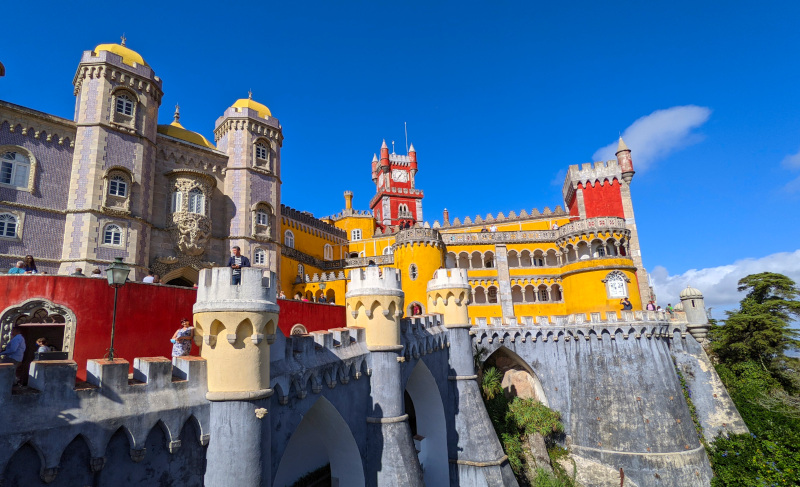 Lisbon and the Tagus Valley
Let's begin our tour of Portugal at its capital, Lisbon (Lisboa). The city and the region surrounding it are known as Lisboa e Vale do Tejo (Lisbon and the Tagus Valley). St. George's Castle overlooks the city from a hilltop in its old Moorish quarter, the Alfama. Travelers will enjoy exploring the Baixa ("Lower Town"), featuring its traditional Portuguese black-and-white mosaic wide avenues and sidewalks.

The Portuguese Riviera
A 30-minute train ride west of Lisbon leads to a string of beach resorts, including Estoril, with a casino, and Cascais, once a quaint little fishing town. This is the Portuguese Riviera, the location of the deluxe Palácio Hotel in Estoril.
Sintra nestles in the mountains near Lisbon. Its narrow lanes wind past royal villas and country estates. Two stops should be on every itinerary: the National Palace, which has two funnel-shaped chimney towers that form Sintra's most distinctive landmark, and the Peña Palace. The Palace resembles a huge birthday cake with pink and lemon facades and features towers, domes, and turrets.

Coimbra and the Costa de Prata 
Stretching north of Lisbon along the Atlantic is the Costa de Prata. Attractions are Obidos, a tiny whitewashed medieval town, and Nazaré, a much-photographed fishing village. Fátima is the center of pilgrimages celebrating the reported appearance in 1917 of the Virgin Mary to three shepherd children. Coimbra showcases the oldest university in Portugal, filled with history and traditions. 
Northern Portugal

Porto e Norte de Portugal (Porto and Northern Portugal) is a region bordering Spain. Porto is a coastal city known for its Moorish architecture and port wine production. As travelers explore more inland, they will find ancient towns, such as Guimarães and Braga, and the Parque Nacional da Peneda-Gerês, a vast sanctuary with a lovely variety of flora, waterfalls, and rocky peaks.



The Algarve 
The Algarve is much more than azure blue waters and beautiful beaches. It is home to many ancient medieval castles, including The Castle of Lagos, one of the most impressive in the country, with well-preserved city walls and towers surrounding the entire old town. The area also boasts several world-class golf courses and luxurious beach resorts.

Travelers should seek out the smaller towns along the coast. Albufeira and Portimão provide resorts, shops, and active nightlife. Praia da Rocha is more quaint and known for its beautiful beaches. 

The Azores and Madeira
Often referred to as the Pearl of the Atlantic, the nine volcanic islands are covered with spectacular landscapes, beautiful lakes, volcano craters, and stunning flora. The Azores are a popular adventure-tourism destination, as well as one of the best spots on the planet for diving. It features breathtaking nature, UNESCO World Heritage Sites, and dolphin- and whale-watching. Hiking, rock climbing, and rappelling will appeal to the active traveler. The unspoiled nature of each of these unique and different nine islands provide travelers with memorable experiences.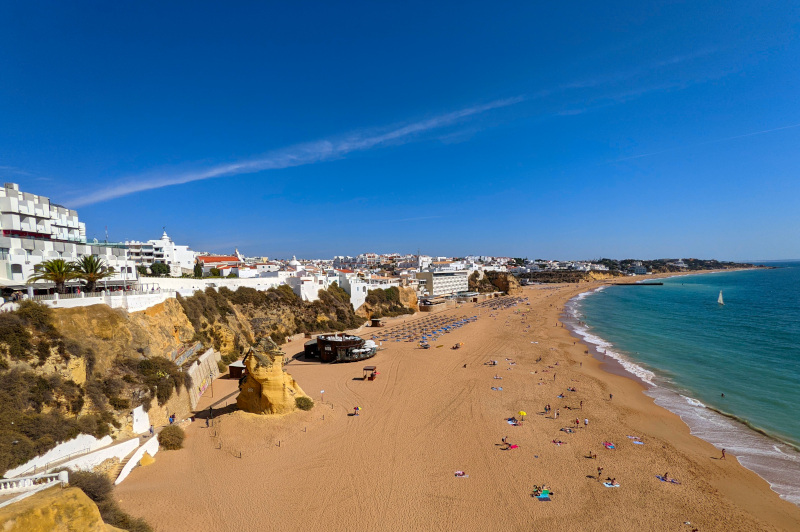 The volcanic archipelago Madeira lies off the coast of Africa. The main island is steep and mountainous, with deep valleys and lush vegetation, but no beaches. The only flat land is on the south coast near the capital, Funchal, a port call for cruise ships making repositioning cruises across the Atlantic.  We hope you enjoyed the Tour of Portugal! But we have just scratched the surface. Be sure to contact us today to plan your best journey to #Portugal & beyond!  Donna Salerno Travel helps with customized vacation packages worldwide. You'll love where we take you!

Source Courtesy of the Travel Institute
#Algarve #Azores #Madeira #Funchal #DonnaSalernoTravel #DiscoverYourWorld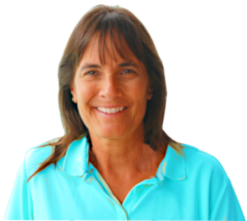 Donna
Donna Salerno Travel
888-777-7820