2022 Air Update – Know Your Options
Make sure and know your options should your flight be cancelled or delayed. When booking a trip, always allow an extra night or two at the beginning should you need to revise your itinerary.
Confirm your travel dates and book your air early.  It allows for best pricing and seat assignment availability.  If schedule changes occur, you can always re-book preferred seating!
Insiders Tip:  Donna Salerno Travel can book and confirm your air reservations with your land / luxury cruise package.  Your air will be covered with your travel insurance for flight delays and cancellations! 
'Travel Armageddon' continues as flight delays, cancellations pile up: What's going on? (msn.com)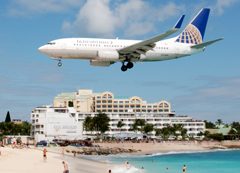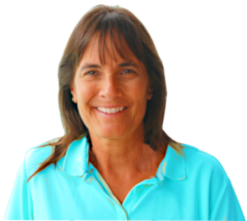 Donna
Donna Salerno Travel
888-777-7820