New Zealand Travel Is Back
NEW ZEALAND has had one of the most anticipated returns to travel this year. Now that it is finally open, finding space for the perfect itinerary is key.

Discover the country's varied landscape — from the subtropical North Island down to the South Island's geothermal region of the volcanic plateau and the glacier-clad Southern Alps. There's a wide array of luxury properties set in pristine landscapes, peaceful fjords, wild rivers, and lush forests to discover.

Whatever adventures your dream NEW ZEALAND itinerary includes, we can help you to plan it.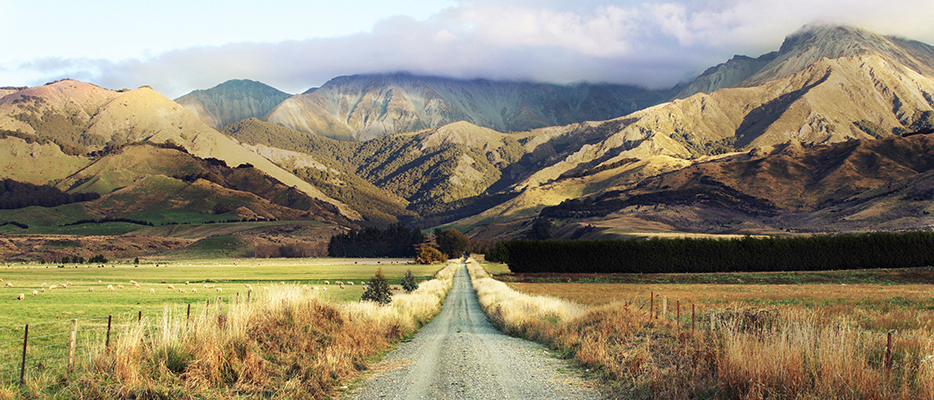 New Zealand
New Zealand has been described as "The World in Miniature" and "Paradise on the Pacific", and for good reason. Discover the country's varied and dramatic North and South Islands, from the subtropical north down through the amazing geothermal region of the volcanic plateau, and to the remote, lofty, glacier-clad Southern Alps. Our luxury travel itineraries to New Zealand shows you this country in a way that enables you to immerse yourself in the untouched natural beauty, peaceful fjords, wild rivers, and lush forests of these islands, the jewels of the South Pacific that New Zealanders have nicknamed "Godzone".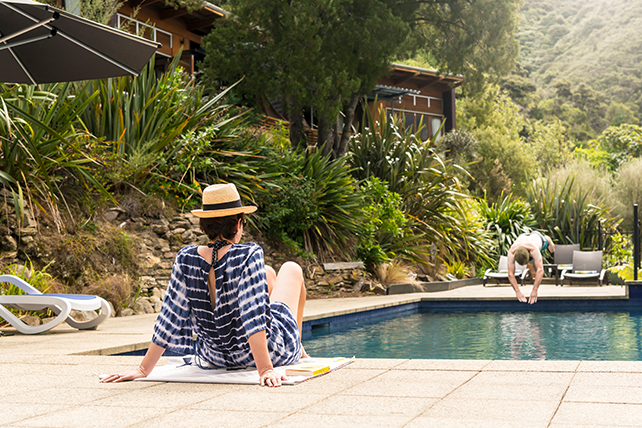 New Zealand's population reaches just about 4.5 million people, spread across 168,000 square miles. Boasting six times more sheep than people, it one of the world's least crowded countries to explore. Therefore, New Zealand is an ideal destination for those seeking peace, luxury, and tranquility, as well as wide-open adrenaline-packed adventure. Glaciated mountains surrounded by verdant rainforests, steaming geothermal hot spots embedded in sacred indigenous land, and idyllic vineyards lead the way to coastal national park dreamlands. The natural beauty of New Zealand is awe-inspiring and epic.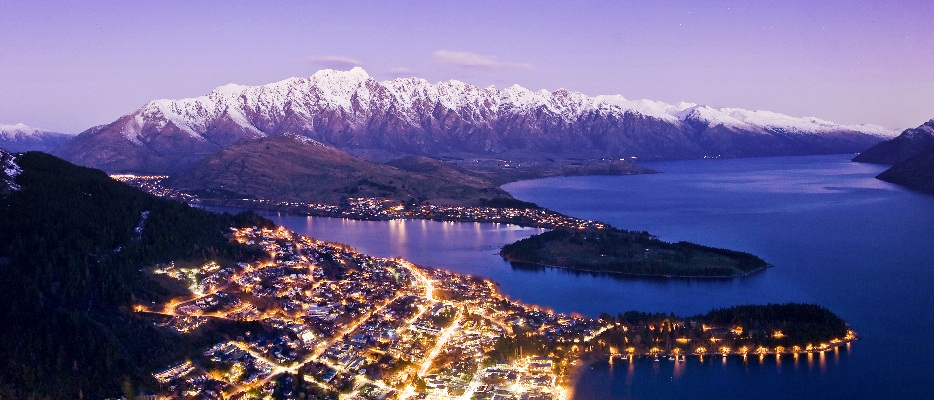 But New Zealand is more than an ecological playground, where the scenery is rolling shire hills one minute and the towering slopes of The Remarkables the next. It is also home to the warm friendliness of the Kiwis and the deep native heritage of the Māori people.
Courtesy K&D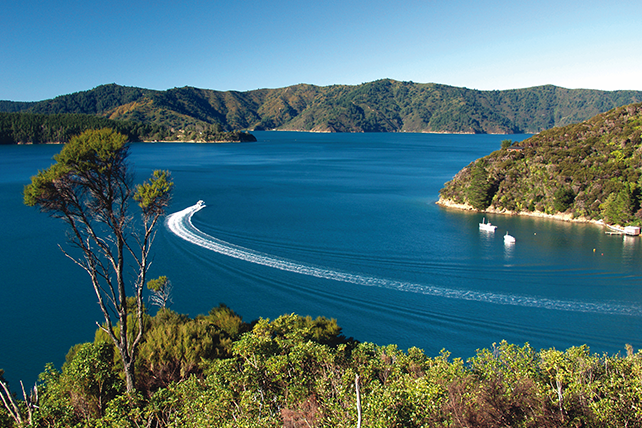 A playground for adventure seekers and romantics alike, discover luxury New Zealand with Donna Salerno Travel by contacting your luxury travel consultant today. Upon your request we can research and curate your best New Zealand experience! Ready to plan your escape to New Zealand or another destination of your choice? We look forward to helping you. PH: 888-777-7820 or EM: Info@DonnaSalernoTravel.com
#DonnaSalernoTravel #MakeAPlan #DiscoverYourWorld

Donna
Donna Salerno Travel
888-777-7820