Now the Real Travel Fun Begins!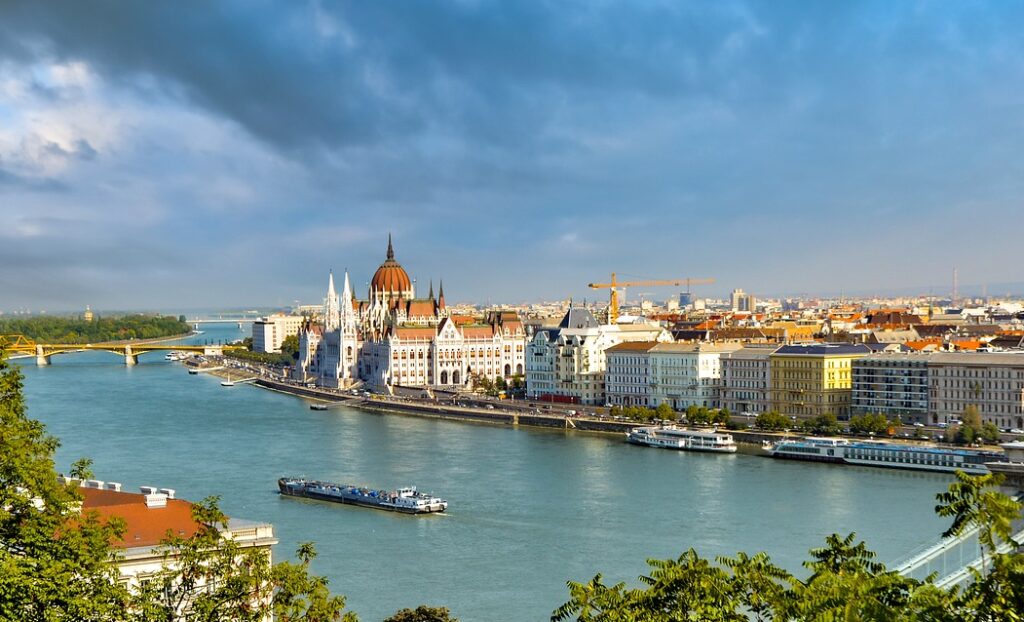 The summer days have slowly faded away, but traveling outside of this peak season is the best time to jump on a plane. Not only do you get to avoid the crowds, but you can also take advantage of more favorable pricing. To this end, we've highlighted some secrets of the shoulder season and why at Donna Salerno Travel, we think it's the BEST time to vacation!

To parents out there: Many thought, after having children, their adventure vacations, were a thing of the past. But realize that there are many destinations that are family friendly and make for exceptional spots to visit during the school year. In fact, your wish list may suddenly become more detailed than it has in the past. Add a snorkeling trip to Fiji, a family safari in Africa, or see the sights and feast on pasta and gelato in Italy. We offer some great ideas for family vacations during the school year to help inspire you.

Now for those of you that have been following my adventures, after the Labor Day weekend we embarked on another extended working trip to Europe! Visiting Prague, Budapest, Vienna, Munich and more on a Danube River cruise. Next, we're spending a week in Switzerland by rail and experiencing the best France has to offer on a Rhone River cruise. This vacation will have us riding the rails of Europe, rolling on the rivers and short flights to the major distances. Makes for some great travel memories when you're able to pack light and see the smaller towns of Europe. It's proof of my favorite travel quote:

"Time is your ultimate luxury; spend it wisely!"

With that said, I hope you enjoyed your September and we look forward to hearing from you and letting us plan your next cultural adventure!
Best,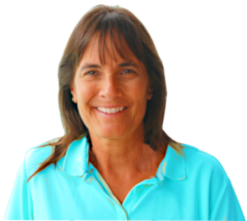 Donna
Donna Salerno Travel
888-777-7820