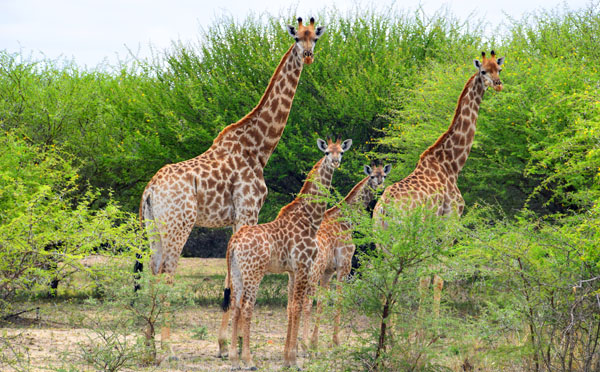 A continent of discovery awaits the traveler with amazing wildlife and diverse cultures.
Take a safari, explore breathtaking landscapes, tour vineyards and dine on delicious cuisine.

Botswana

Landlocked, Botswana offers some of the last truly unspoiled wilderness on the continent, with some of the largest wildlife herds left in the world.

Magnificent scenery, world-famous wildlife and fascinating tribal cultures combine to make Kenya one of the world's most popular and best-organized luxury African safari destinations.
From the sands of the Sahara to the Atlas Mountains, Morocco offers an infinite variety of landscapes. Visit Fez and Marrakesh, and the incredible sand dunes of the Erg Chebbi.
The islands of the Seychelles have to be counted among the best—kept secrets on earth and rank among the safest and purest destinations anywhere.
A land of year-round sunshine with big city delights, famous scenic drives, palm-fringed beaches, Safaris, wine estates & windswept veld with a amazing array of wildlife.
Tanzania is classic Africa – Kilimanjaro, the Great Rift Valley and the celebrated game-filled plains of the Serengeti. Discover that the country's wildlife parks known for their abundance of game.

Visit spectacular Victoria Falls, take a guided tour of the Simonga village, a game-drive in the Mosi-oa-Tunya National Park, or an early morning or sunset boat trip on the river.

Featured Videos


Featured Tours

13 Day Tour of East Africa's renowned game reserves and national parks
for an unforgettable Tanzania and Kenya safari


[hr]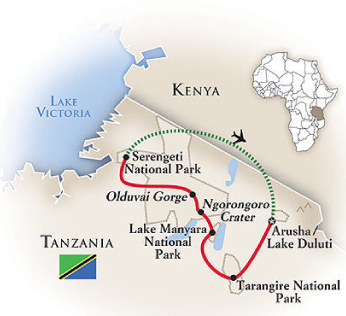 Tanzania Grand Safari Tour of Ngorongoro Crate, Serengeti National Park & More