Explore the unspoiled beauty of Denali National Park, kayak the tranquil Fjords and fish in crystal clear water. <More Info>

Located in Western Massachusetts, the Berkshires are a picturesque area with many pleasant surprises. Art galleries, music, theater, universities and exceptional dining entices the traveler.
Take a step back in time on the Freedom Trail and explore the history of many of colonial New England's buildings and sites like Bunker Hill, Boston Common, Quincy Market, the USS Constitution and more.
California Wine Tour & San Francisco
Tour San Francisco and the wine region in leisure and style. Enjoy the best California wines from Pinot Noir to Cabernet Sauvignon with exclusive tastings at the most notable vineyards. <More Info>

The antebellum homes of Charleston, SC,  with the rich Civil War History make this an eventful day trip.
Charleston ranks as one of the top cities in the world to visit.<More Info>

Miles of white sand beach, warm water, fishing, yachts and sun. Family entertainment and resorts. Golfing, diving, sunsets  and walks on the beach await you. <More Info>

Georgia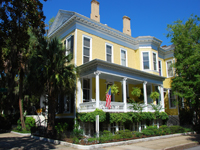 Visit the state Capital of Atlanta for entertainment and business. The Golden Isles are a playground of beaches, golf and biking trails. Savannah is the old-south at it's best. Known for its antebellum architecture, relaxing parks and horse-drawn carriages. Stroll the cobblestone historic district and visit the active river front. <More Info>
Perhaps the most visited tropical destination in the world … and for good reason. Sandy beaches, palm trees, volcanoes, scuba diving, luxury resorts and villas. <More Info>

Enjoy island life with golfing, biking, water sports and more. Visit the historic antebellum homes of Savannah, Charleston and Beaufort. <More Info>

Adventure awaits with miles of lake front, world-class museums, exceptional dining, music and sports  . <More Info>

Join the party at the Kentucky Derby, sample exceptional bourbon, explore the history and get off the beaten track in the Blue Grass state. <More Info>

Shows, casinos, spas, dining, shopping, golf … there is plenty to entertain you. A trip out of town will take you to the Hoover Dam and the Grand Canyon and more. <More Info>

The historic French Quarter has over 100 square blocks of art, dining, shopping, entertainment and architectural treasures. No city loves music more. The rhythms fill the streets, clubs, churches and concert halls. <More Info>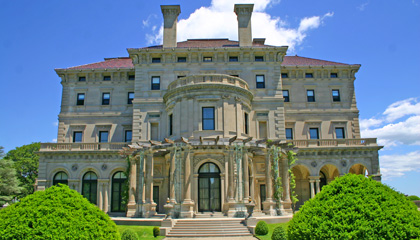 Newport is one of the busiest yachting centers in the northeast. It is a popular transit port for cruise the area and off shore islands of Martha's Vineyard and Nantucket. Newport is also known for the magnificent Guilded Age mansions.
One of the most visited and revered cities in the world. A major financial hub, center for performing arts, cultural icon and much more.
With so much to offer it is a challenge to see it all in one stop. <More Info>

Greater Palm Springs is Southern California's most seductive and spirited escape for visitors in search of relaxation, adventure, pampering and entertainment. Nine distinct cities make up the serene oasis including Palm Springs, Desert Hot Springs, Cathedral City, Rancho Mirage, Indian Wells, La Quinta, Indio and Coachella. <More Info>

Stretching from the Great Lakes to the Atlantic Ocean, this state has has an interesting history, diverse interests and natural beauty. Visit Independence Hall and many other historic sites. <More Info>

Explore this bustling city and take an invigorating ride along Puget Sound, smell the Evergreens and watch the whales swimming. <More Info>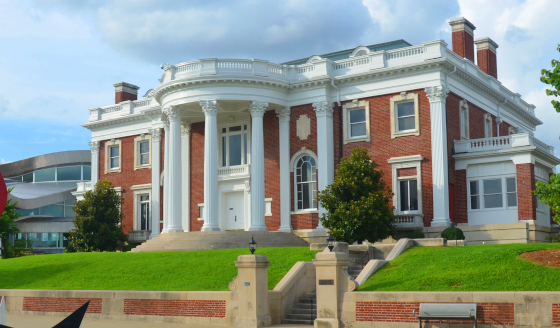 Tennessee
Enjoy the down-home feeling of a state where music is around every corner, where nature takes your breath away and and hospitality is in their soul.. <More Info>

This collection of exotic islands has been the home of the world's elite, pirates and intrepid travelers for centuries.
<More Info>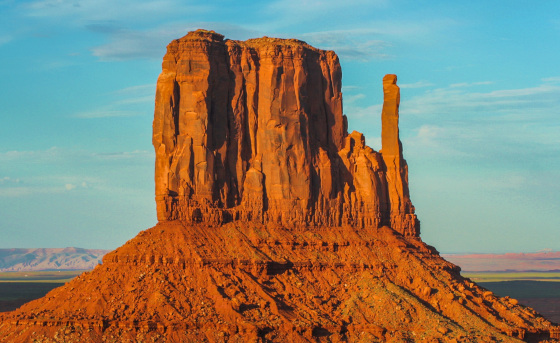 Utah
This State is truly for those looking to be outdoors. Hiking, skiing, mountain biking, white water rafting, the Mighty 5 National Parks and plenty of fun. <More Info>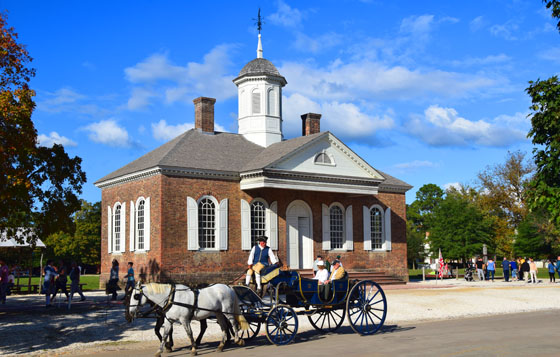 From the Shenandoah Valley to the shores of Virginia beach there is so much to this state.
Visit America's Historic Triangle of Williamsburg, Jamestown and Yorktown. Drive Skyline Drive, tour wineries, hike and bikes the many trails. <More Info>
More than just The Capitol of the USA, this vibrant city offers history, architecture, museums, science, fine dining and more. <More Info>