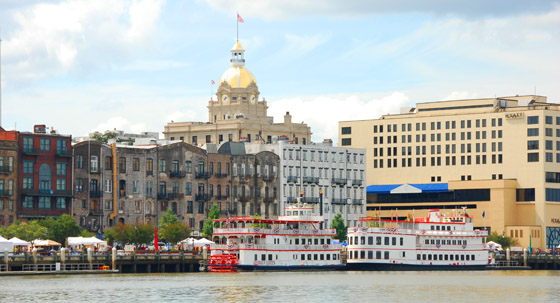 Atlanta is the business and entertainment hub of the Southeast.
The Golden Isles are one of the great playgrounds for the whole family.
Savannah will charm you with it's cobble stone streets, antebellum homes and southern cuisine.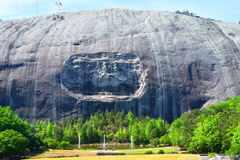 Atlanta
The state Capital has an abundance of entertainment, museums and points of interest.
Visit the MLK National Memorial Park to study the life on this inspirational preacher and civil rights advocate.
Stone Mountain is great fun for the whole family. Catch a Falcon's game at the stadium.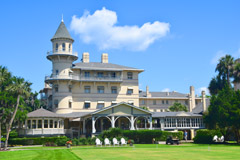 The Golden Isles
The southern barrier islands of Saint Simons, Jekyll and Sea Islands anchor this area of fun, sun, beaches and history.
There are bike trails, luxury resorts, golfing and plenty of entertainment for everyone.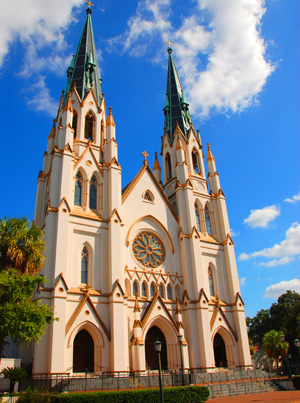 Savannah
The Historic District covers the area of the city limits prior to the Civil War.
This National Historic Landmark District  is one of the largest of its kind in the United States. It features 18 and 19th century architecture with many parks and a god selection of restaurants and shops.
Forsyth Park covers 30 acres featuring walking paths, basketball & tennis courts and hosts outdoor concerts and special events. It is modeled after the Parisian style of urban planning creating residential areas radiating out from a central green space.
The Cathedral of St. John, built in 1896 in the Gothic Revival style, is known for it's iconic spires.

French settlers from Haiti were the first Catholics to settle in the area.