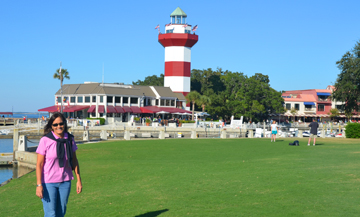 Hilton Head is a year round destination with many adventures awaiting you.
Golfing, swimming, waters ports, bike riding, hiking nature trails and visiting historic cities are just a few of the choices available.

Golf
With over 20+ championship golf courses, you can select the best one for your match – or challenge!  Each golf course on Hilton Head Island has its own set of unique characteristic and challenges to keep even the most skilled player motivated.
Many golf courses feature highly recognized golf schools that can help improve your game with state-of-the-art tools and helpful tips.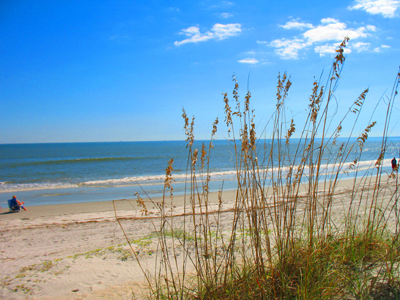 Beaches
There are many beaches to choose from ~ they are hard packed sand, so its easy to walk or bike on.  See dolphins and fish from shore.
Find sand dollars, star fish, hermit crabs, horseshoe crabs, sea birds fishing and so much more.  Great place to relax for sunset.

Harbor Town
The Harbor Town lighthouse was built in 1970 and is the most recognizable symbol of Hilton Head Island.  Inside of the lighthouse is a viewing area, small museum, and a gift shop.
At the base of the lighthouse are restaurants and the Harbor Town marina, makes for a great trip from anywhere on the island.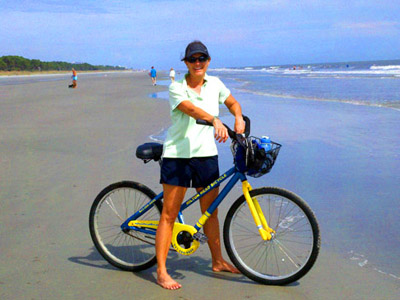 Biking and Hiking Trails

Not only can you ride your bike on the hard sand beaches of Hilton Head; but there are also over 100 miles of bike paths and walkways through the resort communities in the area.
Bikes can easily be rented by the day or week at a very reasonable rate.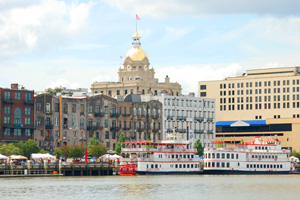 Savannah, Georgia
Hop on the boat from Harbor Town or take the 45 min drive to Savannah, GA.
You won't be disappointed! This is a great walking city so so much history. Stroll along the waterfront, visit the antebellum homes and historic plantations.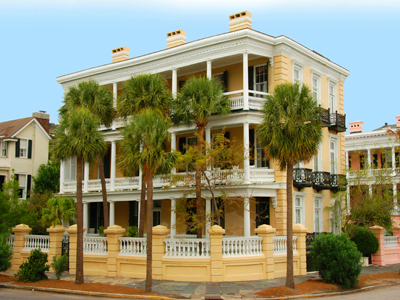 Charleston, South Carolina

The antebellum homes of Charleston, SC,  with the rich Civil War History make this an eventful day trip.
Charleston ranks as one of the top cities in the world to visit. Go shopping in the old market and tour stunning homes. On this trip you can also visit Beaufort, which is a wonderful low country town with quaint shops and beautiful homes