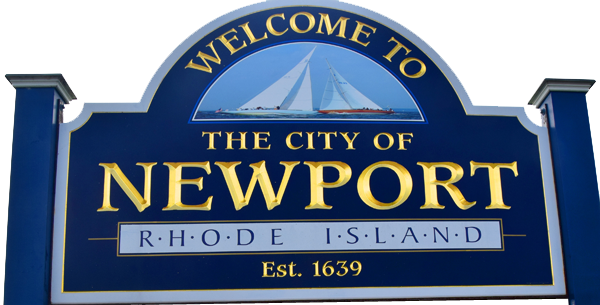 Visit one the playgrounds of the rich and famous.
Take a harbor cruise to see the beautiful yachts, tour the Gilded Age mansions, stroll Cliff Walk or spend a day at the beach.
The Harbor is the center of activity.
Thousands of yachts of every size ply the waters in this port.
There are boat shows every year displaying the newest gear, and boats for sale.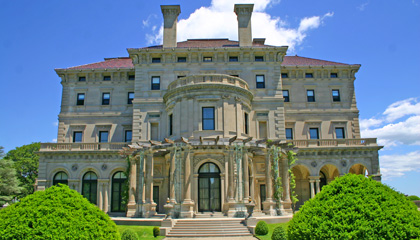 Touring the Guilded Age mansions is a must do in this city.

Several of the mansions are museums that can be toured using a multi day pass.

Trollies follow Bellevue Ave and adjoining streets to help with your tour.

See The Elms, Rosecliff, Chateau-Sur-Mer, Marble House, Kingscote and Isaac Bell House; to name a few.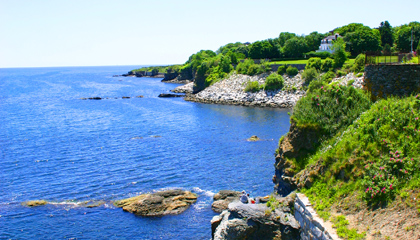 Cliff Walk

On the east side of town stroll the Cliff Walk which runs for 3 and a half miles
along a scenic cliff with amazing views of the Atlantic on one side and stunning mansions on the other.