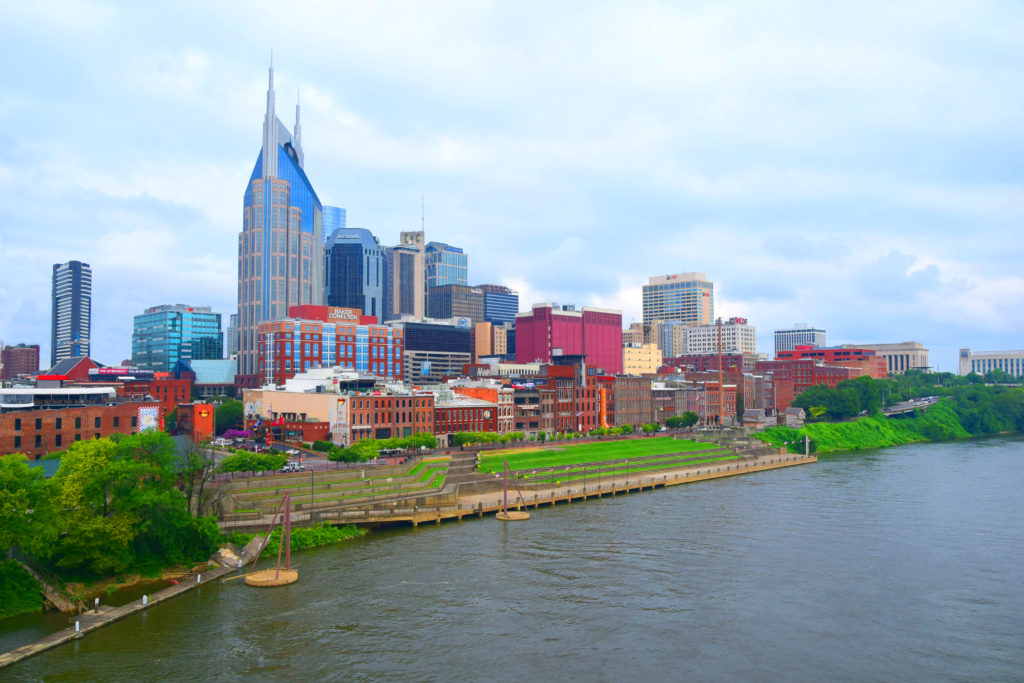 Explore the down-home feeling of a state where music is around every corner, where nature takes your breath away and and hospitality is in their soul.
Nashville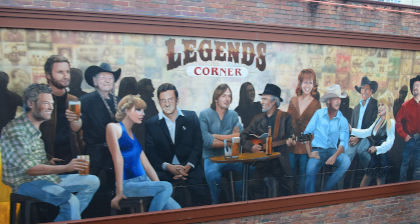 This town is booming. The music scene continues to transform the area into a top destination. Along with the growth is first class hotels, entertainment venues, dining options and shopping.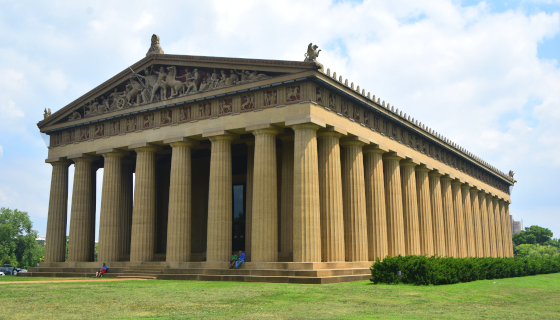 The Parthenon is a full scale replica of the Athen's iconic symbol built for the 1897 Centennial Exposition. On the grounds of an expansive park, it is a popular site for art expositions and special events.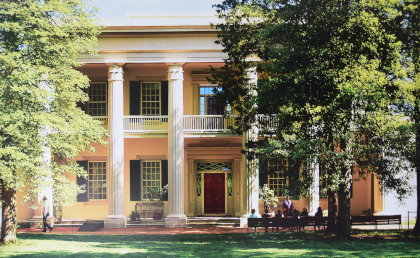 Tour the Hermitage, president Andrew Jackson's home for a glimpse of the life and times of the famous general turned statesman.
---
Memphis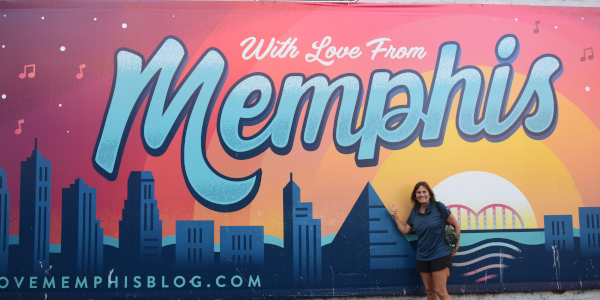 The music scene is alive and well at this city on the Mississippi River. Blues, soul and rock 'n' roll are prevalent here. Johnny Cash, BB King and Elvis recorded music here. Take in a visit to Graceland to visit the home of the King of Rock & Roll.
---
Chattanooga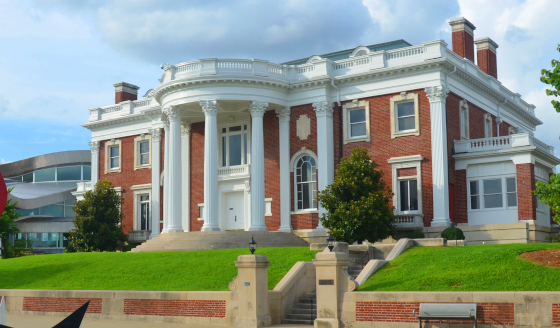 This picturesque town is great for walking. Stroll along the riverfront and across the pedestrian bridge over the Tennessee River to get the best view of the city. Stop at the train station to learn the history of the Chattanooga Choo Choo. You can even get a room for the night on a retired rail car. Take the tram to the top of the mountain for a panoramic view.
Great Smoky Mountain National Park
This park is consistently ranked as the most visited national parks in the United States. It spans over 800 square miles in Tennessee and North Carolina. A combination of unspoiled nature, historical homesites, museums and entertainment provides a destination for the whole family.