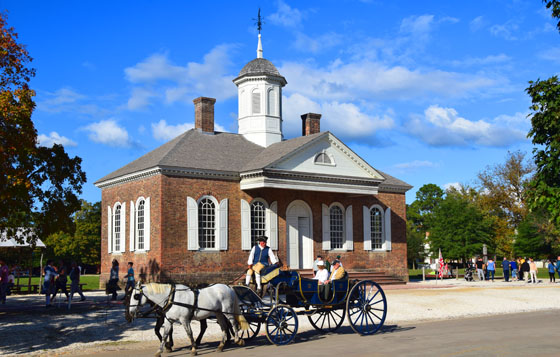 Virginia is steeped in history.
Visit historic towns and sites of Colonial America, American Revolution, and the Civil War.
There are state & national parks, wineries, beaches, mountains, biking, hiking and more.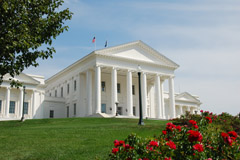 Richmond
The Capital of Virginia, this city has so much to offer the visitor.
Art and Science Museums, Monument Avenue, the Capital Building and more.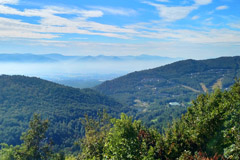 Shenandoah National Park
Only 75 miles from Washington, D.C., Shenandoah National Park provides an escape to recreation and adventure.
The views along Skyline Drive are incredible. The area has many cascading waterfalls, trails and grottoes.
Spend some time at local vineyards with amazing wines.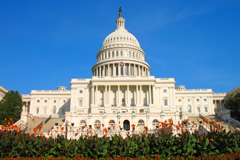 Washington DC
The nations Capital is a bustling center of government.
Visit the Washington Mall with it's many Smithsonian museums.
The surrounding area has bike paths, parks, historical sites and points of interest.
Featured Videos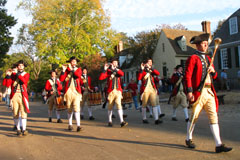 Williamsburg
America's Historic Triangle includes Jamestown and Yorktown, site of significant battles and actions that impacted the nation's people.
Visit Colonial Williamsburg with Fife and Drum bands, horse drawn carriages and live period performances.