Featured Trips
Alaska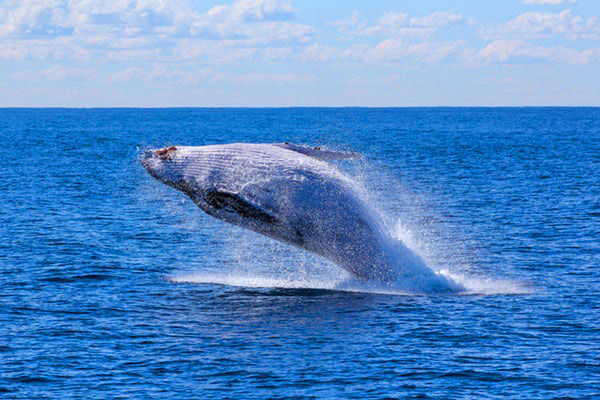 8 Day Alaska Culinary Trip available MAY – AUG 2018




Maximum Group Size: 12 Guests




Listed as one of T&L's 46 trips to take before you die!




From 5,999.00 Per Person, Land Only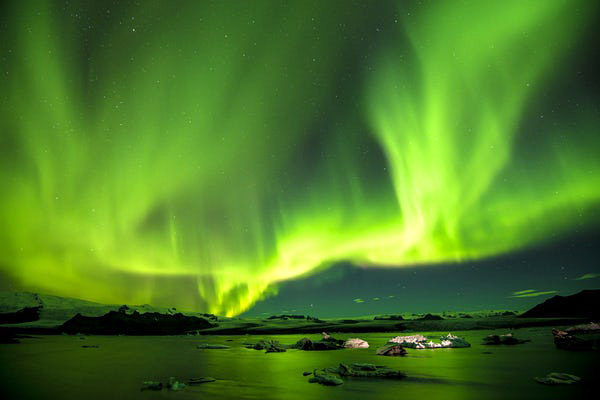 On this one-of-a-kind Alaska culinary vacation, you'll explore Alaskan culture through its cuisine as you journey from magnificent Denali to the pristine waters of the Kenai peninsula. Along the way, you'll cook in exclusive classes with award-winning chefs, board a chartered boat for a wildlife tour and oyster tasting on Kachemak Bay, and visit small family farms whose incredible bounty is making Alaskan produce increasingly local. You will even have an optional morning of glacier adventures that you access by helicopter, raft or on foot. Your incredible journey through Alaska will be shared with an intimate group of no more than 10 guests, and an expert local guide.
---
Vietnam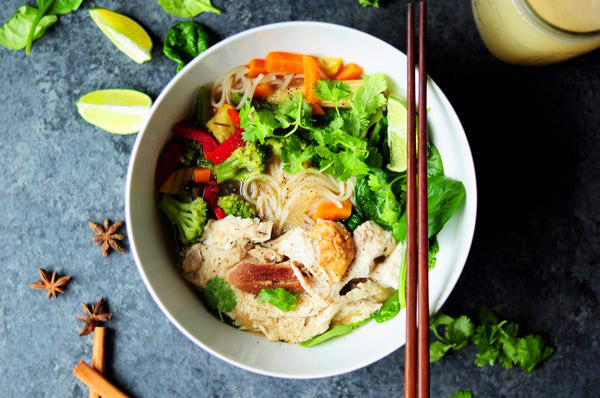 9 Day Vietnam Available Year Round




Maximum Group Size; 12 Guests




From 3,500.00 Per Person, Land Only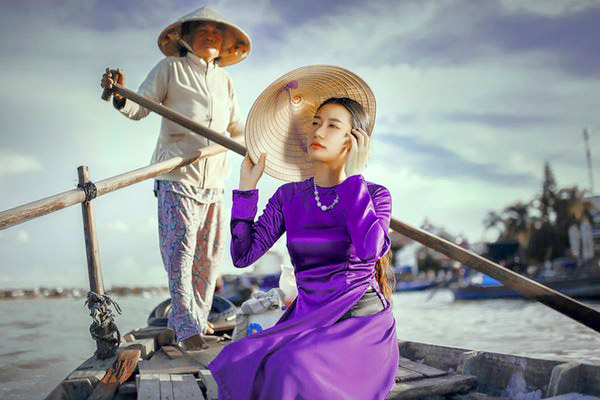 Join us on our Vietnam tour for an experience that will take you deep into the culture as you cook (and eat) your way from Saigon to Hanoi. Along the way you'll stop at the UNESCO World Heritage site of Hoi An and the former imperial capital of Hue. Enjoy unparalleled local access on our Vietnam food tour, such as private dinners in a colonial mansion and a royal garden house, Vietnamese cooking classes and market tours with renowned chefs, and even a street food tour as you ride on the back of a vintage Vespa!
---
Thailand
9 Day Thailand Available Year Round




Maximum Group Size; 12 Guests




From 3,800.00 Per Person, Land Only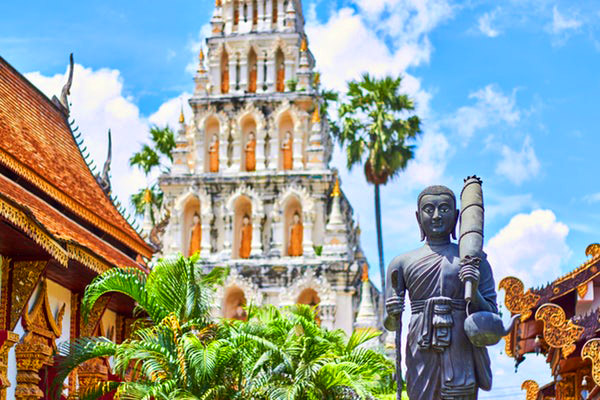 Come with us to Thailand to experience an exotic gem, a country where the architecture and artistry are matched only by the friendliness of the people; where every flavor is more pleasing than the last; and where Buddhism binds the culture seamlessly. On our Thailand cooking tour, we'll head from bustling Bangkok to a relaxing riverside resort in Ban Thaton, near the Golden Triangle, and end up at the charming northern city of Chiang Mai. You'll enjoy mouth-watering Thai cooking classes with expert chefs, explore the fascinating Thai culture, and enjoy the outdoors, including a visit to a sanctuary for rescued elephants! And at the end of each day you will relax in sumptuous boutique hotels.
---
Any of these exciting trips can be customized to your travel party's size; from single to families!
The choice is yours ~ Small Group Departures or Customized For You!
NOTE: Rates listed are Per Person with Land Only, Small Group Departure
Please share with friends and contact us today 888.777.7820 or Info@DonnaSalernoTravel.com to help plan this or any other destination you would like to discover. The more exotic, the better! #DonnaSalernoTravel #DiscoverYourWorld