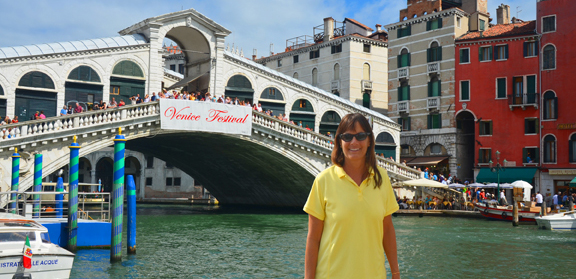 We create itineraries for savvy travelers who want a vacation customized just for them. Enjoy unique food and wine programs, cultural tours, boutique hotels, villa stays and rail journeys that are focused on your preferences.
The cafes of Paris, the nightlife of Nice and the inns of Provence are just a few of the many faces of France. The French excel at gracious living: artisanal food, superb wines and impeccable taste in all matters non-gastronomical as well.
Few places offer as the breathtaking beauty and outdoor adventure as Germany. Enjoy an alpine tour filled with mountain discoveries, cruise Rhine, tour vineyards and castles, stroll cobble stone streets of enchanting villages.

There is so much history waiting for you: Big Ben, Buckingham Castle, Edinburgh Castle, the list is endless.

Known for warm, brilliant waters and picturesque towns, Athens and the islands of Greece offer a lifetime's worth of discovery. Friendly smiles and fresh seafood are in abundant supply.

Although Ireland is small physically, its scenery is monumental. Begin and end your journey in Dublin, traveling through the flat Midlands, the dramatic landscapes of Connemara and the rolling hills of Kerry.

One of the top destinations in Europe, Italy is offers adventure, romance and incredible food. With cultural treasures, Italy beckons with its hospitality and relaxed lifestyle.

Discover a Nordic wonderland in Sweden, Denmark and Norway – cruising spectacular fjords, gazing at glaciers, exploring medieval ports, Tivoli Gardens and more.
This island has been under the rule of the Normans, Greeks, Romans and Muslims; to name a few who have left their cultural impression. With plenty of sunshine and rich volcanic soil, Sicily also produces impressive wines to compliment the vibrant culinary scene.

Spain has a proud tradition of hospitality and distinct regional cultures. Whether in a savory paella or a sensual flamenco dancer, there is excitement to spare.