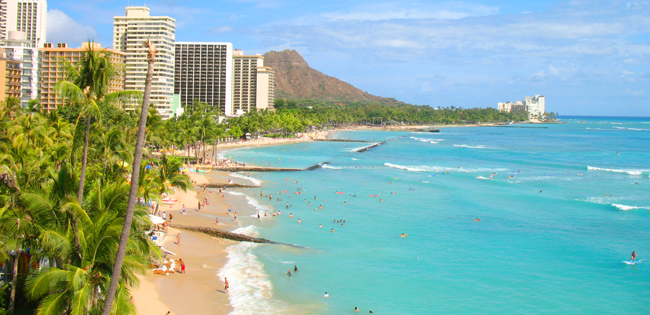 In winter, many people look to the warmer weather of the south. But there are many options for the traveler. Whether you enjoy golfing, shopping, skiing, adventure or relaxing on the beach you will find it here.


The months from December through April are the best to visit. Breathtakingly beautiful and teeming with sea life. Combine a stop-over in Buenos Aires since most trips leave from the tip of South America from Ushuaia, Argentina.

A continent of discovery awaits the traveler with amazing wildlife and diverse cultures.
Take a safari, explore breathtaking landscapes, tour vineyards and dine on delicious cuisine.
Asia encompasses such a large area. But there are trips that offer a perfect combination and taste of several countries, at an affordable price. Luang Prabang's genteel colonial buildings, Bagan's golden Shwezigon Pagoda, the breathtaking Angkor complex in Siem Reap, the intricate canal network in Bangkok and beyond.

With its temperate climate Australia is a year-round destination, filled with sunshine & packed with plenty to do for outdoor enthusiasts & city sophisticates. From snorkeling to surfing to shopping & dining.
A short flight from most destinations, the Caribbean presents many choices for every traveler. This year there are plenty of great deals from St Lucia to Barbados and everywhere in between.
Golf, dive, shop, sail, dine, tan & more.

The Galápagos, located off the coast of Ecuador, has great weather year round. A wildlife lover's haven and a virtual museum of unspoiled nature. With no native humans to contend with, the resident animals regard visiting people with curiosity, setting the stage for some truly one-of-a-kind encounters.

Whether you're drawn to shopping, snorkeling, beaches, golf or spas, Hawaii will charm you. From the top of Maui's Haleakala crater to the active volcanoes on the Big Island, to whale-filled seas; there is so  much to do. That is why Hawaii ranks as one of the world's top destinations.
A culture that stretches back thousands of years, that it's citizens hold dear and nuture. India has so much to offer. Explore the unparalleled Taj Mahal, the romantic palaces and forts of Rajasthan, ride an elephant in Jaipur and the Hindu temple at Khajuraho.
Great value awaits the traveler with the natural wonders of New Zealand. Two islands, North and South, offer travelers an unending list of adventures. Set sail among fjords. Snorkel, surf, or simply relax at a beach front resort. Whatever you decide, you'll find beauty at every turn.
South America – Argentina, Brazil & Chile
Discover the very best of a trio of world-class South American cities – Santiago, Buenos Aires and Rio de Janeiro. From the western coast of Chile to the eastern coast of Brazil by way of Patagonia, the Andes and through some of the world's most breathtaking scenery.