Time to Get or Renew Your Passport?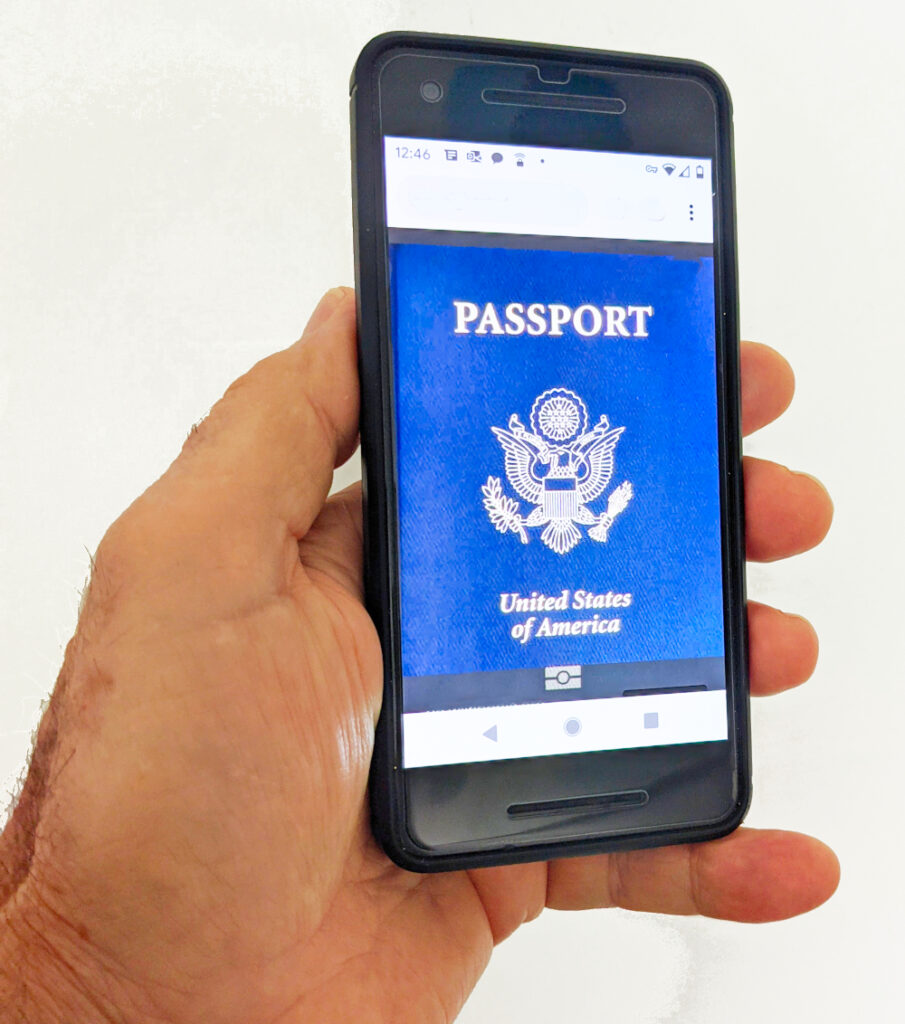 Do you need to renew or get a passport (or know someone who does-forward this message)? May we suggest CIBT. They help with expedited forms and can track status along the way. IF your passport expires within 6 months; renew now to avoid disappointment.
Most destinations require a passport that is valid 6 months after your return date. That means if you are traveling internationally in January, your passport must be valid until July. Dealing with an expired passport is the last thing you want.
Have questions or need help. Contact Donna Salerno Travel today, you'll love where we take you.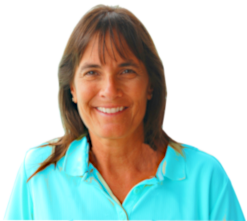 Donna
Donna Salerno Travel
888-777-7820