The Best Greek Mainland Beach Hideaways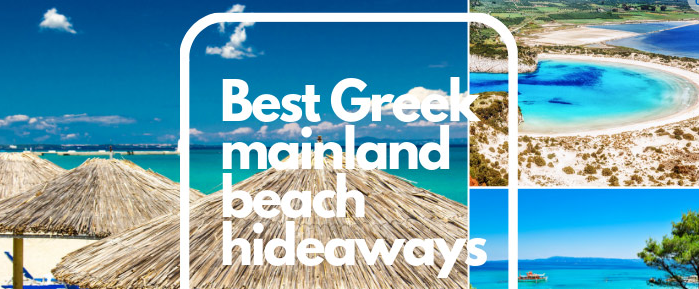 When you think of a quintessential Greek vacation, the first thing that comes to mind is the islands. Sure, there are almost 6,000 islands and islets to choose from, but what if you could find that perfect beach in Greece without ever having to leave the mainland?
Just picture it, while thousands are heading off to the ferry port, creating a river of people, in all the island hot spots, savvy visitors are staying in the mainland; discovering some of the most stunning beaches to have almost all to themselves, just a few hours away from Athens. Here are some of Donna Salerno Travel's favorites!
The Peloponnese
Let's start with Greece's rising tourism star – the Peloponnese. This stunning region, renowned for its olive groves, the richest vineyards in Greece and an unbelievable variety of scenery has been bubbling just under the tourist radar now slowly and rightfully finding its way to everyone's bucket list. Offering just the right combination of nature, dreamy white sand beaches and ultimate luxury accommodation, this laid-back region is the predecessor of all spa and wellness destinations. It is, after all the home of the Olympics and the place where Hippocrates first prescribed therapeutic olive oil massages. Need we say more?
Now, the subject of our story – the beaches.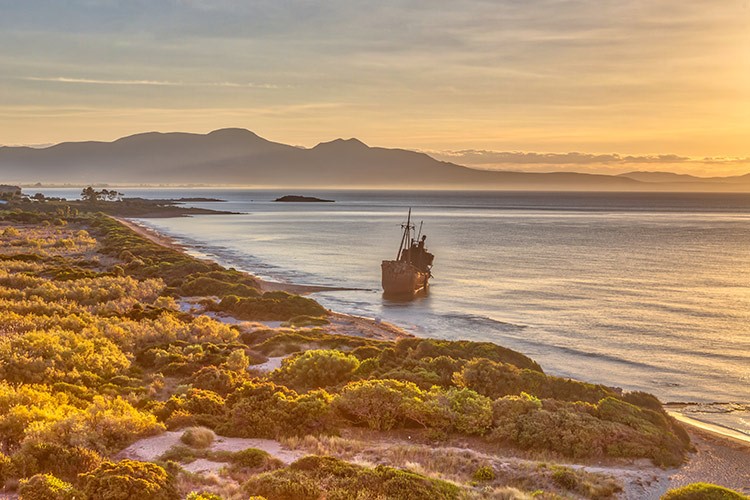 Selinitsa beach
It doesn't get much more dramatic than swimming in the shadow of a rust-orange shipwreck. The Dimitrios was abandoned there in 1981 and is slowly crumbling into the ocean, its submerged hull is now home to a variety of sea life. Make sure you leave time to visit the beautiful port town of Gytheio nearby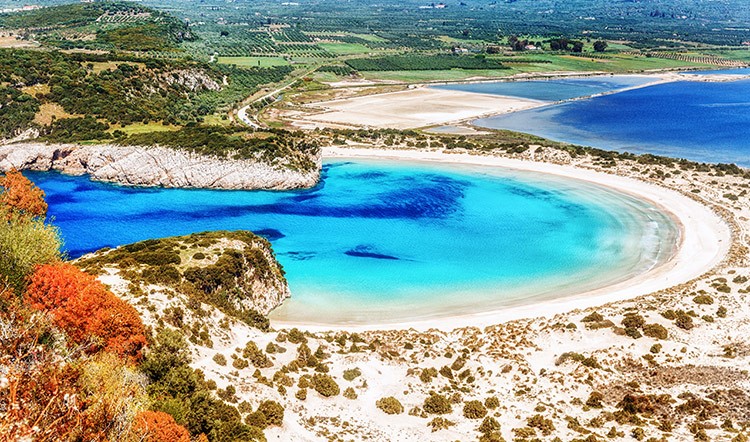 Voidokilia beach
Greeks consider Voidokilia beach their national treasure because it's shaped like the letter omega (Ω). But it's also an absolutely dreamy destination that's part of a protected nature reserve with waters resembling those of the Caribbean. Ancient poet Homer was a fan – he even wrote about the cove in his masterpiece Odyssey.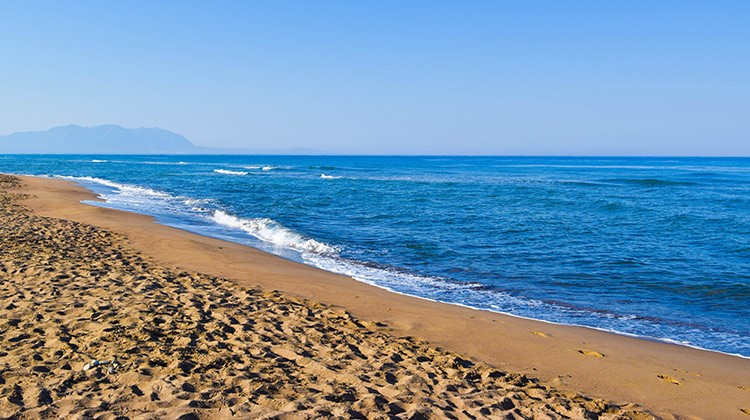 Zacharo Beach
Calling all surfers – this sheltered Greek beach is perfect to catch a wave and soak up some rays. Surfing school Beach Break teaches first-timers the ropes and rents boards to seasoned pros. For those who prefer things a little slower, there's also SUP (Stand Up Paddle).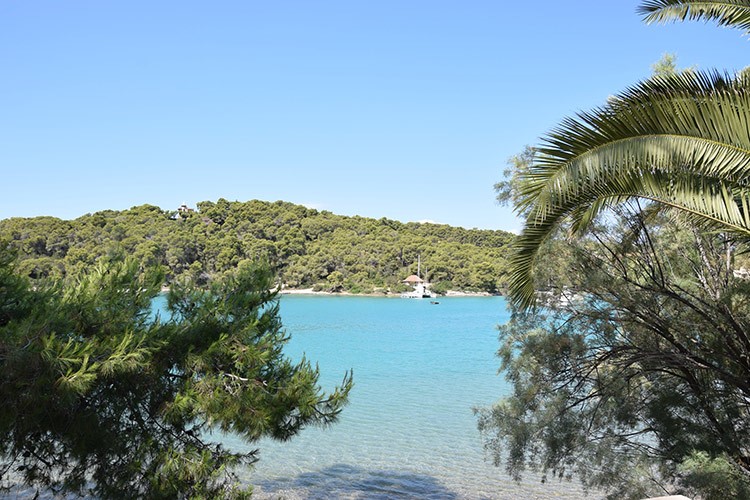 Porto Heli Beach
In this long sandy beach, you will find small coves with rocky seabed's that offer nice relaxing moments. It is well-organized with a water sports club, hotels, sun beds and umbrellas that are perfect for families
Where to stay in the Peloponnese?
We offer luxury hotel accommodations that have gourmet dining, fabulous amenities and wonderful ambiance. Contact with your preferred travel dates and let us work our magic – so you can discover the 'best of the best' in Greece & beyond!
Chalkidiki – the green heart of Greece
Just one look at the map will show you that Chalkidiki has true flower power. The region is just oozing with greenery and it attracts as many nature lovers as it does sun lovers. On the one side you will find fir trees and vineyards that reach the sea, turquoise water, fine white sand, and low-key beach bars in small, secluded coves. On the other, archaeological sites and caves and a multitude of high-end, all-inclusive seaside resorts that boast numerous options for eating, drinking, and entertainment. What's not to love?
So, how are the beaches in Chalkidiki you ask? Emerald and turquoise waters, exceptional nature, beach bars, seaside resorts for family holidays, vibrant nightlife along 550 kilometers of beautiful beaches!  Favorite spots? Here they are;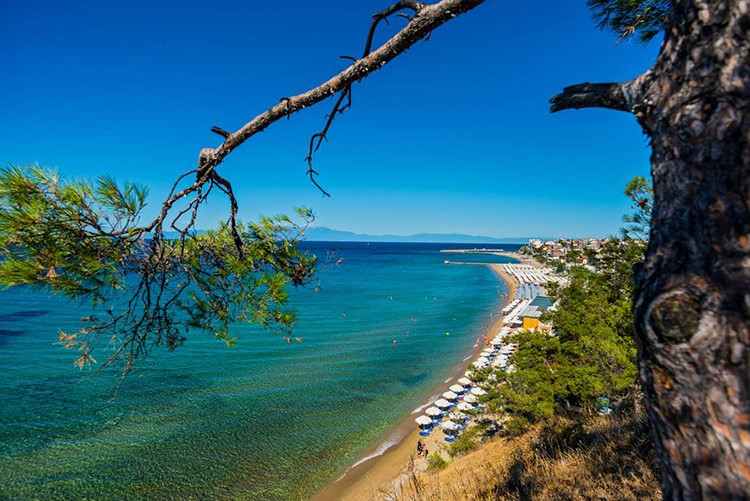 Nea Herakleia and Nea Kallikratia
Both located in the western part of Chalkidiki, these white sand beaches are fully organized and perfect for families.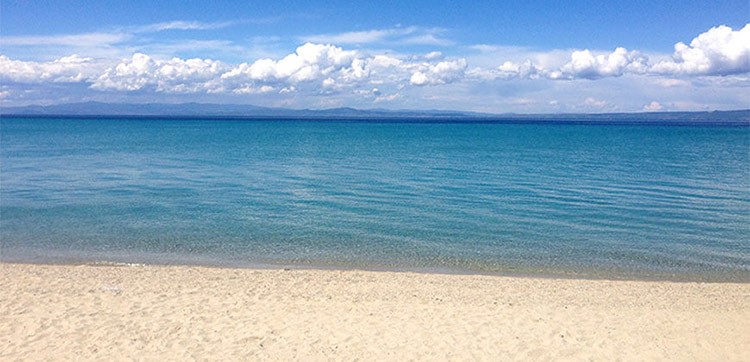 Chrouso beach – Paliouri, Kassandraa
A long stretch of sand and transparent shallow waters make Chrouso beach a true must-see for visitors to Kassandra peninsula. Lush greenery will keep you protected from those scorching summer days and there's plenty of bars and water sports options nearby to keep you occupied.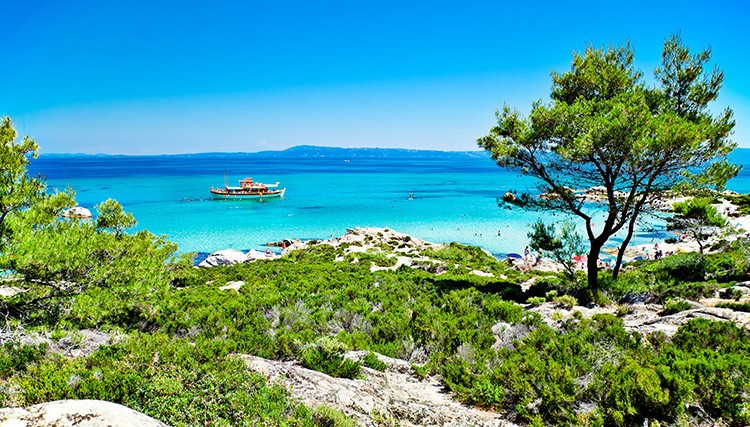 Kavourotripes & Orange beach – Sarti, Sithonia
Two little hidden treasures near Sarthi that can only be accessed by foot but their Turquoise waters, white rock hills permeated with greenery and soft sand make it worth your while
And last but not least…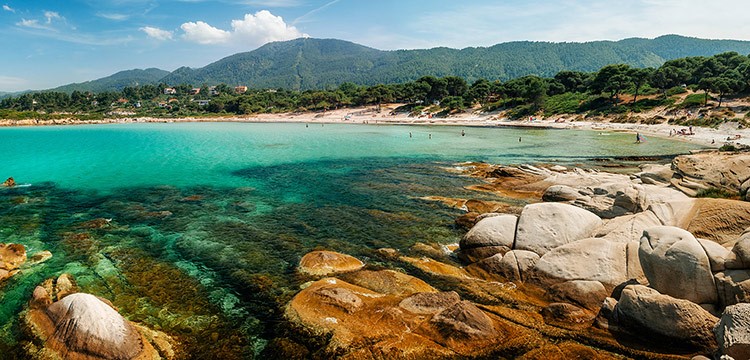 Karydi beach – Vourvourou, Sithonia
Prepare to be dazzled by the soft white sand and turquoise waters and since the beach is very well protected by the wind, waters are calm and warm.
Where to stay while in Chalkidiki?
Any of 5 Sani Resort hotels scattered across 1,000 acres of beach-fringed forest on the Chalkidiki Peninsula. Since each one of them has a distinct story and character, it is not difficult to find the one that fits all your needs, like a glove.
If you are ready to start building your dream Greek vacation, contact Donna Salerno Travel today, to research your next adventure!
You'll love where we take you. Connect with us on LinkedIn, Subscribe today-it's FREE; YouTube Channel or Twitter
#DonnaSalernoTravel #Greece #LuxuryTravelWorldwide #MakeAPlan #DiscoverYourWorld
Courtesy:  Travelive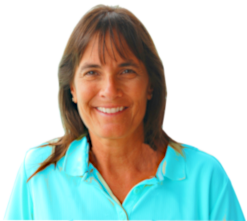 Donna
Donna Salerno Travel
888-777-7820