Best Tips For Amazing Family Travel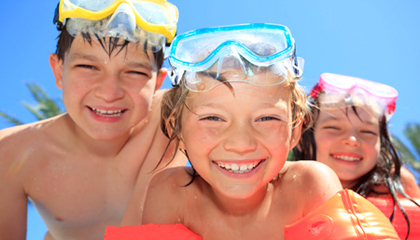 While family travel can be wonderful, it can also be extremely stressful, especially when it comes to flying. Fortunately, it doesn't have to be. When speaking with your family about your trip, take time to draw their attention to the following ways in which they can cut down on stress and teach kids smart travel behavior.
Packing Carry-on's Smartly Saves Time & Confusion in Airports and on Planes
Encourage children to have designated areas in their backpacks for their electronics, reading or art materials, their special stuffed animal and their favorite packed snack. Items should always be in the same pockets of their backpacks for easy access.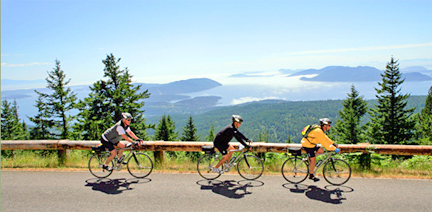 Steer Clear of HALT, an Acronym for Hungry, Angry, Lonely, Tired
Just about every meltdown we see in the airports or on planes has a direct link to one of these problems. We encourage our clients to use HALT as a mini-checklist prior to travel.
Time Management is Critical When Traveling
While some people like living on the edge, priding themselves on making flights just before the aircraft doors close, allow plenty of time for getting to and through the airports for departures. Very often there are trip-ups (traffic, long security lines) but if sufficient time is allowed, the whole experience can be smooth and even fun.
It's Never too Early to Learn How to Navigate an Airport
All too often, parents take charge, handling all details of getting through security and finding the way to the departure gate for their family's flights. Rather than just lead the way, explain to your kids what you are doing every step of the way. Or consider having your oldest child lead, giving him/her guidance when needed.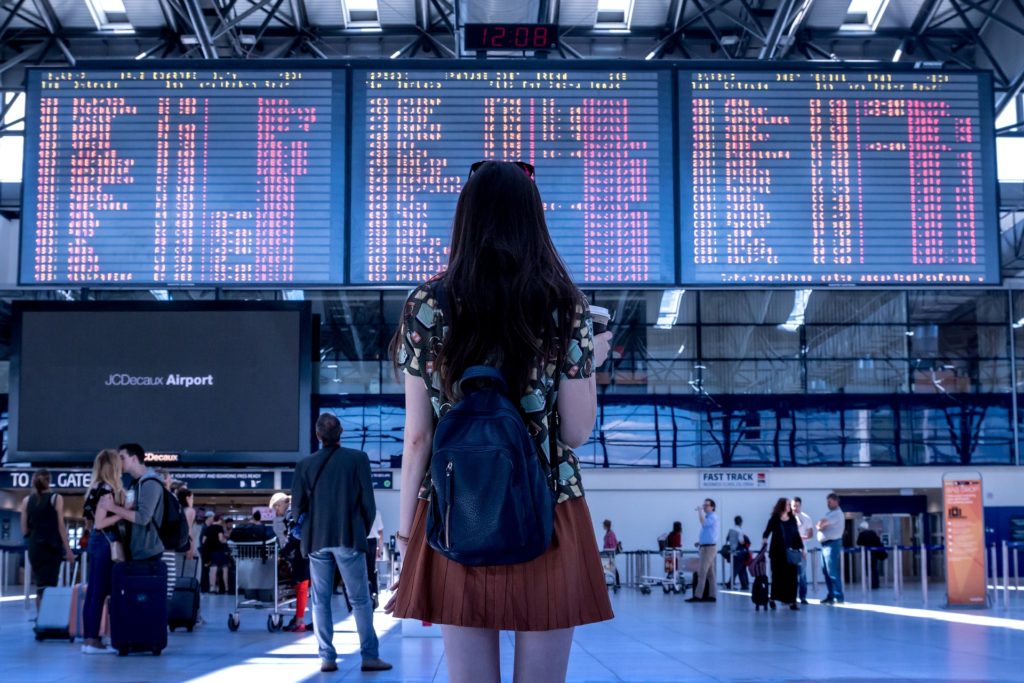 A Little Kindness Goes a Long Way
I make it a point of complimenting just about everyone I encounter—from the airport official who examines passports and boarding passes to the flight attendants. The positive energy paves the way for an all-around nice experience. This is not to say you have to do this, but a simple smile and acknowledgement of the people who you meet; throughout the trip, can go a long way.

Time is your ultimate luxury … spend it wisely
Why Choose a Travel Specialist?
Because a Travel Specialist is one who has spent years acquiring industry skills and connections. Who will provide you with 'peace of mind' when you're traveling. So you can simply relax and enjoy everything.
So the real question is, why wait?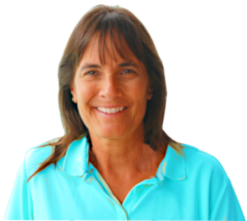 Don't keep me a secret! … Your referral to family and friends is the best compliment that I can receive!
Donna Salerno, CTC, DS
www.DonnaSalernoTravel.com
888.777.7820