Top Ten Honeymoon Destinations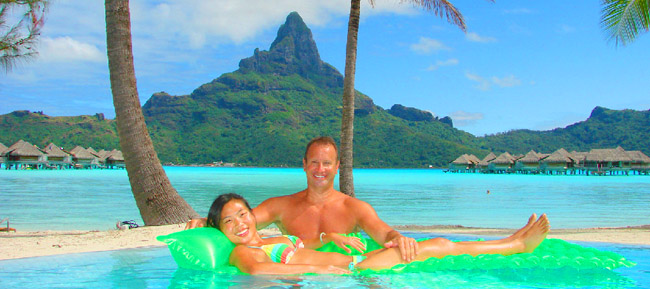 Your wedding and honeymoon may well be the most important events in your life, so it is important to "get it right". We design your unique trip of a lifetime around your interests, style and dreams. We get to know you as a couple and help create a dream of a lifetime!
Stroll on the beach holding hands. Take a boat ride to secluded beach. Try this destination for an truly exotic honeymoon getaway.
What could be more appropriate than a romantic honeymoon in "The City of Love". Dine at the Eiffel Tower, go shopping along the Champs-Élysées, explore the Lourve and linger over a Café au lait. Amour!

One of the most romantic islands in the Mediterranean. With a stunning backdrop, Santorini exudes old world charm in a new world destination. Gaze over the blue roofs and white washed homes, nestled along the coast as you enjoy a leisurely time dining, sunning, relaxing … well everything you do…

This is the most popular honeymoon destination in the USA for a good reason. Beautiful beaches, crystal clear water, a chilled Mai Tai … all with the back drop of breath taking scenery. Aloha!

The feeling of "Amore" abounds in the whole country. That and exceptional food. In fact, it is almost impossible to have a bad meal anywhere in Italy. Eat, drink and … well you know …
Two coasts offer many outstanding resorts that cater to your every need. Spoil yourself with a Spa day, stroll cobble stone streets in quaint villages, sip a refreshing Margarita while listening to a Mariachi band. Amor!
This city has emerged as one of the new stars of undiscovered beauty, adventure, great dining and excitement. The best part is it's great value. Make sure to take a safari and explore one of the most unique experiences you will ever have.
Considered the top honeymoon destination in the world, this island group is a definite must for those wanting the best. The unique over-water bungalows over turquoise waters so clear you can count the fish. Swaying palms, cold drinks, you won't want to go home!
Since the days of Siam, this country has enchanted visitors with amazing food, spectacular scenery and engaging people. From the mountains of Chiang Mai in the north to the beaches of Phuket in the south, this is a land that lingers in you memory long after you leave.
Sure, there are many islands in the Caribbean that you could spend your honeymoon. But, nowhere else has the ambiance of St Barths. The french influence creates a feeling of relaxed indulgence that will have you extending your stay … mon cherie.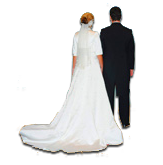 Wedding and Honeymoon planning can be challenging.

See our tips on how to make this special event go smoothly.

QUESTIONS & ANSWERS

How far in advance should we plan our honeymoon?
As soon as you know your wedding date!

If we have several destinations in mind, can you still help?
Absolutely!  We consult with you to find the best place; for the most important trip in your lifetime!

Are you available to consult with us after normal business hours or week-ends?
Yes!

What do you help with?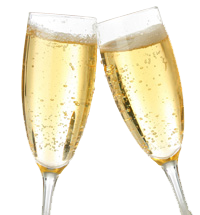 – Destination decisions
– Special tours for the two of you
– Accommodations &  Meal Plans
– Flights, Transfers and Travel Insurance
– Activities

What is the process for booking a honeymoon with you?
First we consult via telephone to answer any questions you may have. Discuss options/suggestions and communicate budget costs, travel documents required, dates, etc. Once we have the destination set, you fax/scan your completed form (listing legal names in writing, travel dates and mailing address for documents). After the research is done for your honeymoon, you will be emailed with day-by-day details for your trip, listing the package price with services provided such as round trip air, accommodations, activities selected, travel insurance, etc. Should you need any changes we can accommodate.

When is the deposit due?
Once you have decided on your package a small deposit is required, all payments are done by credit card. Final payment is due 90 days prior to departure date. Once final payment is received; documents are express mailed to your preferred mailing address. You are telephoned when the documents arrive and again before you actually depart for your trip! Follow up after the trip is essential – we love to hear the glowing reports of your honeymoon stay!

REMINDER:
Any travel outside of the USA does require a valid passport for all US Citizens.
Passports must be valid 6 months after your date of return. Some destinations do require additional paperwork, such as Visas – you will be instructed on this during your phone consultation.
TIPS and ADVICE
Booking in advance is the key to a fantastic honeymoon because the best hotel rooms, flights, connections, etc book quickly. Contact us as soon as you know your travel dates for your honeymoon, we'll be waiting to hear from you.
and … Congratulations on your upcoming wedding!