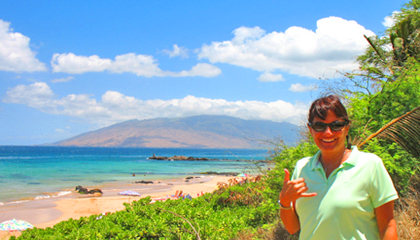 If you're already starting to think about your next big adventure in 2023, you're not alone. We aim to keep our finger on the pulse when it comes to tracking current travel trends, so we keep delivering incredible, award-winning adventures to our customers. There's never been a better time to start planning ahead as we've just released our new departure dates for next year, so don't miss out and book your place before your favorite trip fills up! If you need some inspiration, subscribe to our monthly newsletter and connect with us, it's FREE
You'll also find us on: Twitter, YouTube or FaceBook for ideas that are going to shape your 2023 travels!
---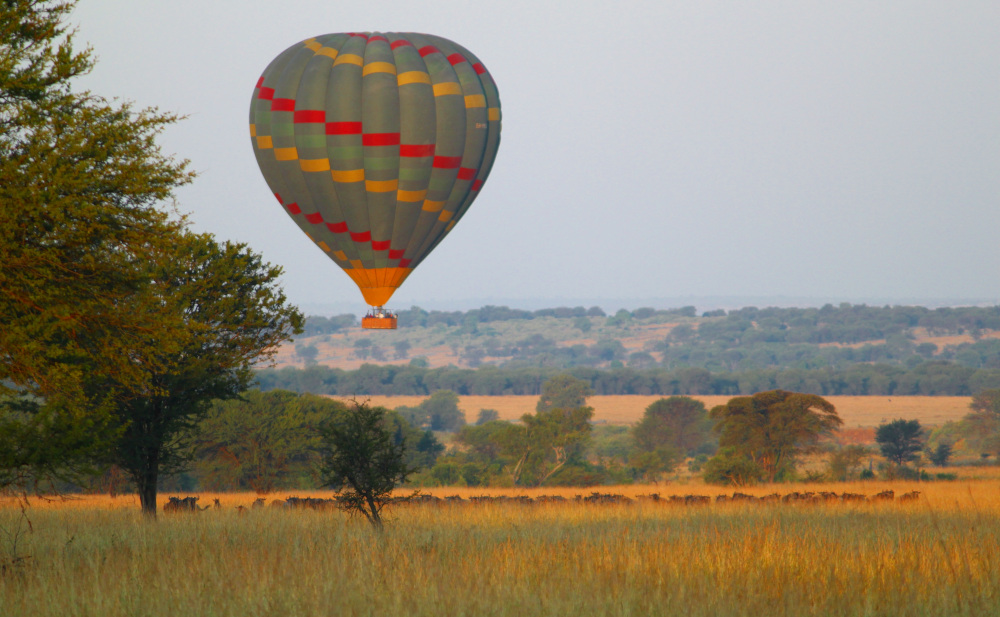 HOT AIR BALLOON IN CAPPADOCIA? AFRICA?
1. Premium Adventures
After two years of recurring lock downs and international restrictions, research shows that travelers are prepared to "go big" on their next trip in 2023. And that doesn't just mean the length of the trip, or the distance traveled, but it also means upping the ante when it comes to the quality of their experiences and accommodations too. Travelers are now looking to make up for lost time with premium trips that will help them tick off their bucket list adventures.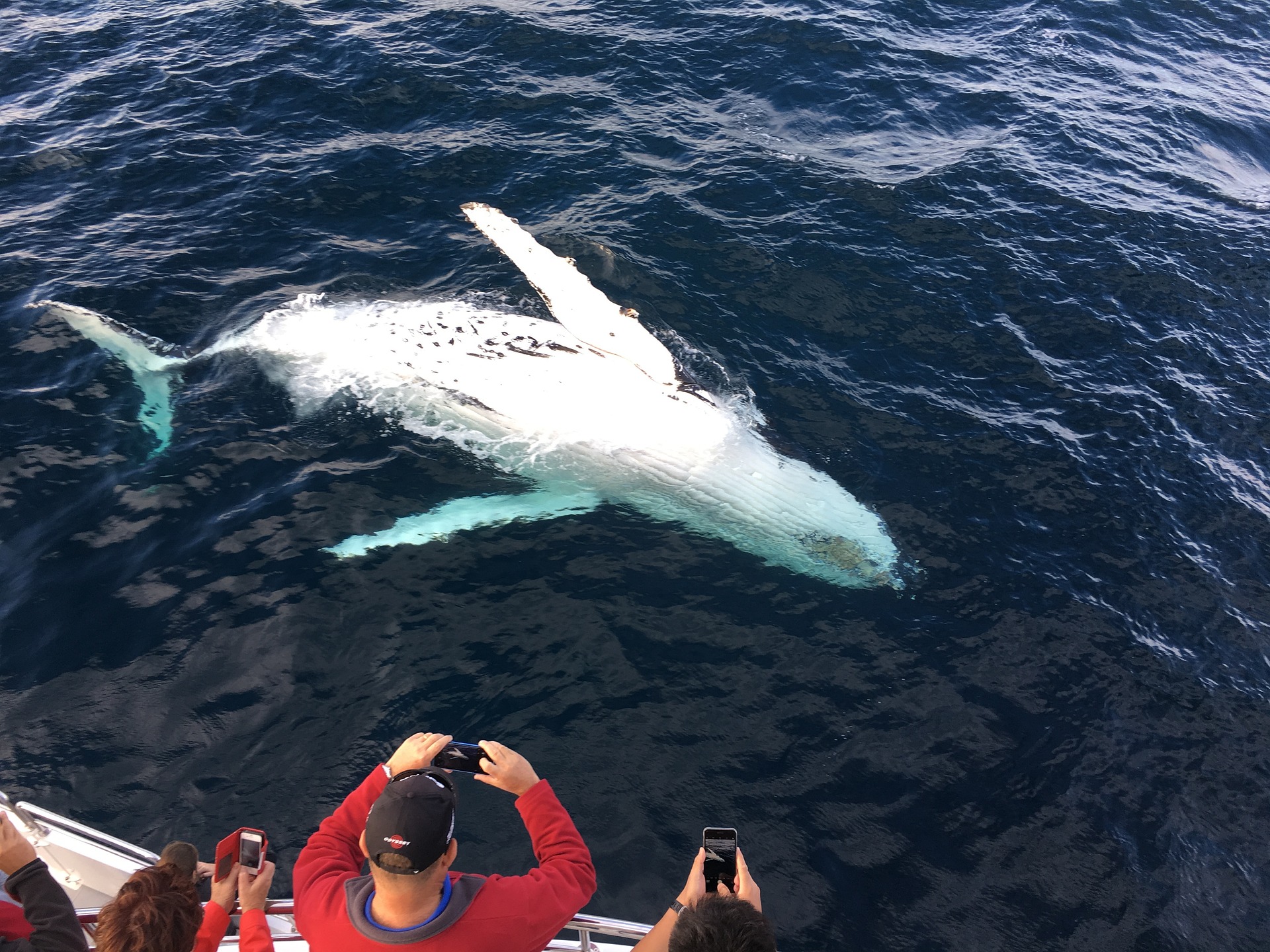 WHALE WATCHING
2. Wildlife-spotting Adventures
There's no denying that the C-virus has changed our relationship with nature. Over the past two years, getting out in nature has been a source of solace for many, heightening our appreciation for local parks, green spaces and even wildlife spotting. So, it doesn't surprise us that some of our most loved wildlife adventures are becoming increasingly popular now that international borders are opening.
If you're drawn to destinations boasting rich biodiversity and unique landscapes, you can snorkel with curious Sea lions off the coast of San Cristobal on a Galapagos voyage or spot Pink dolphins and Scarlet macaws on our brand-new premium cruise in the Amazon. As your guide to 2023 adventures, we'd also recommend to discover Costa Rica, South America Amazon or Africa!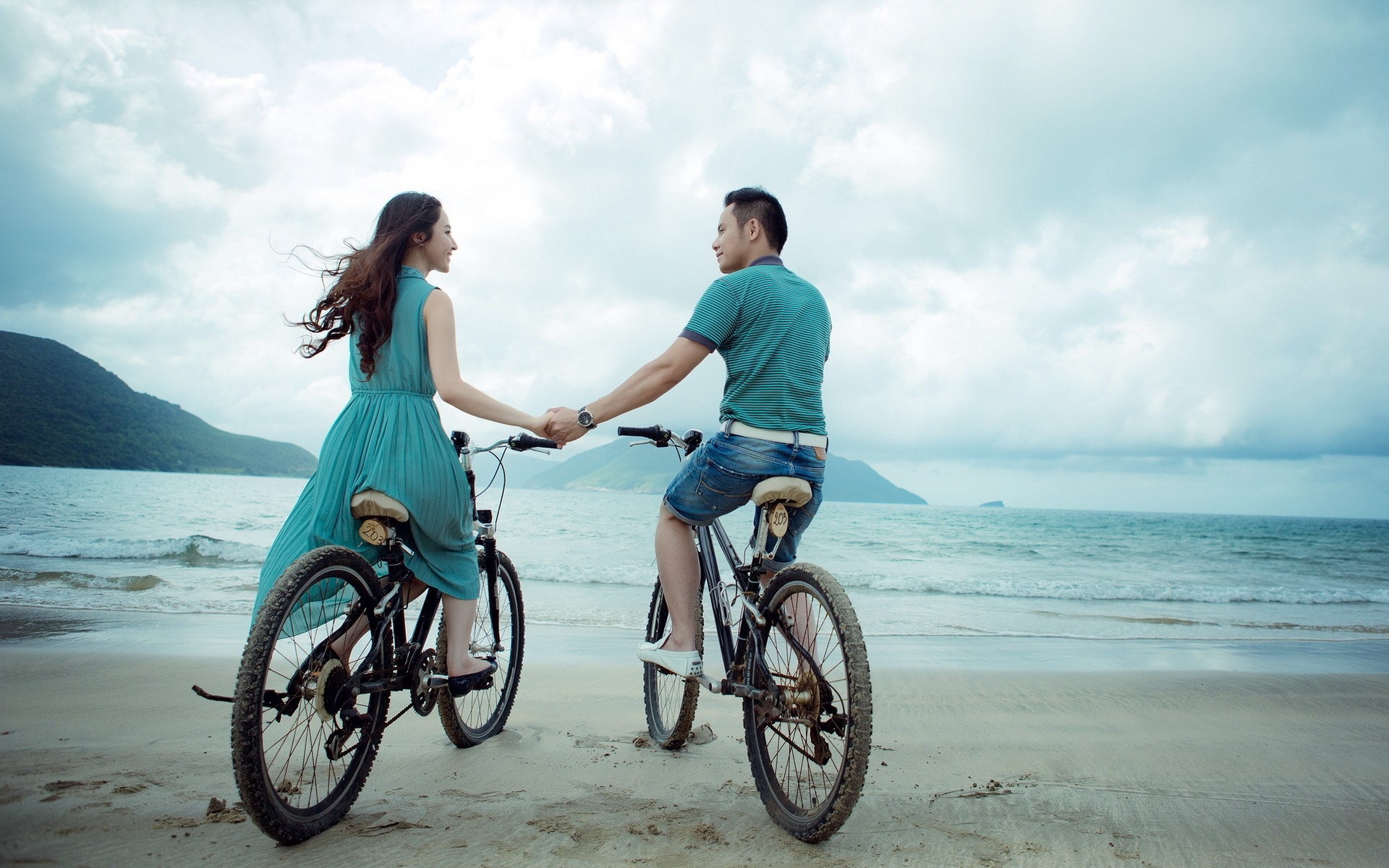 SRI LANKA, SOUTH AFRICA
4. Active Travel
During the pandemic, cycling became more popular than it has been in decades, with people in their thousands taking to the streets and their local parks to explore on two wheels. Bike sales soared so much that bike shops across the USA reported that they were running low on stock! But of course, not everyone relishes the challenge of constant uphill climbs, and this is where climate-friendly electric bikes (e-bikes) come in. Offering a winning compromise between effort and reward,
E-Bike vacations have been increasing in popularity, and we think they're going to be big for 2023.
With a great selection of trips where you can add an e-bike to your cycling adventures you can; enjoy that extra boost on challenging rides through tea estates on the Sri Lanka trip; catch your breath by letting your e-bike do some of the work along the 140 mile section of of the Camino de Santiago route or gain some added momentum while climbing up Hellshoogte' (Hell's Heights) during the Cape and Winelands adventure.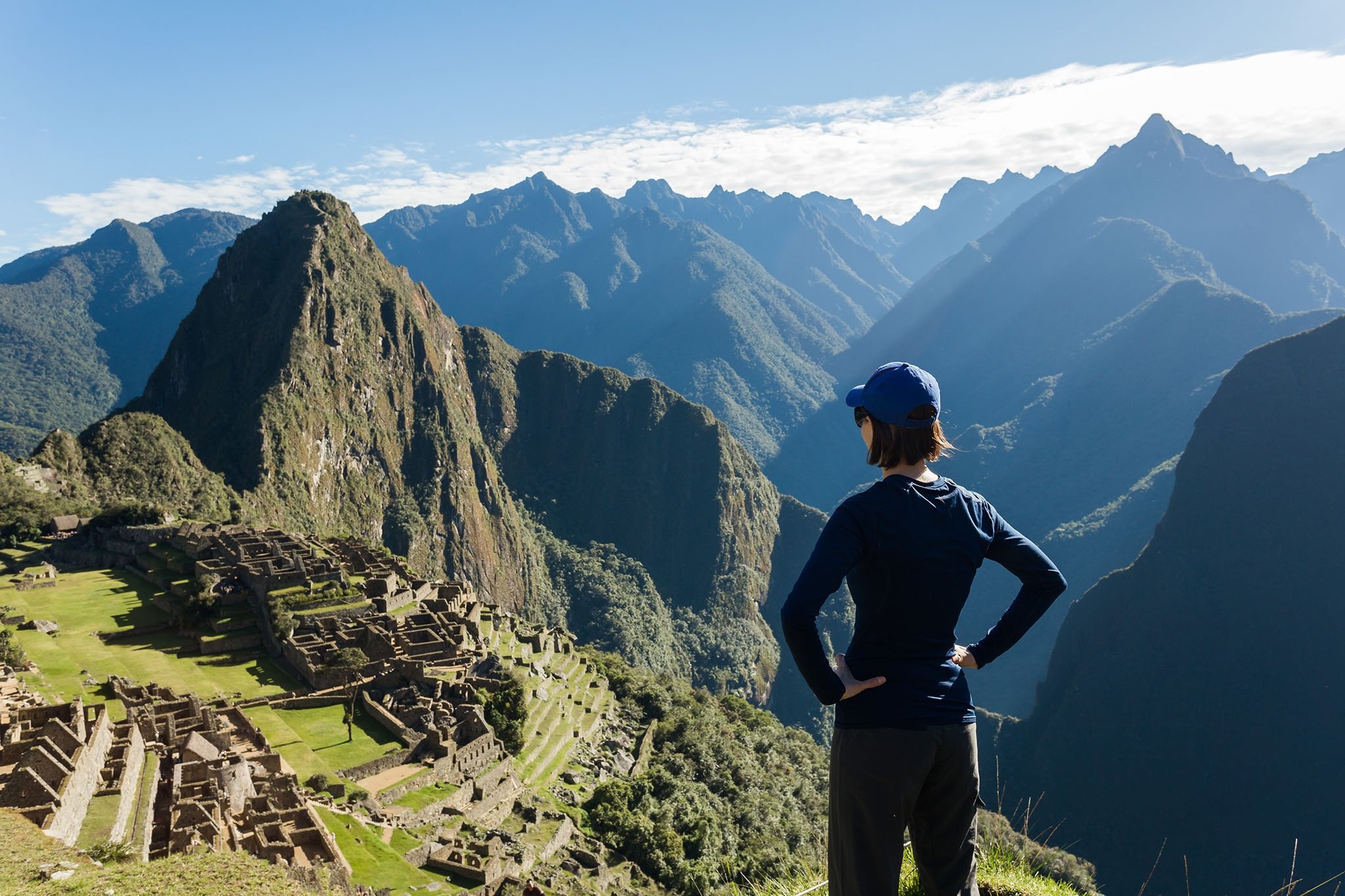 PERU SOLO TRAVELER
5. Solo Travel
Over the past couple of years, we've seen a rise in demand for solo travel. Research shows that many travelers were choosing to travel solo before the pandemic, and since international borders have opened for travel once more, solo participation has increased by 9%!
The great thing about traveling solo with us is that you're never alone, you're exploring with like-minded travelers from across the world and you also can relax as all the details are taken care of by your expert local guide. You also have the flexibility of choosing single-room supplements and will always have a certain amount of free time to explore on your own if you like. It's the best of both worlds. And with over 500 itineraries across more than 90 countries to choose from, there's never been a better time to start planning your 2023 adventure.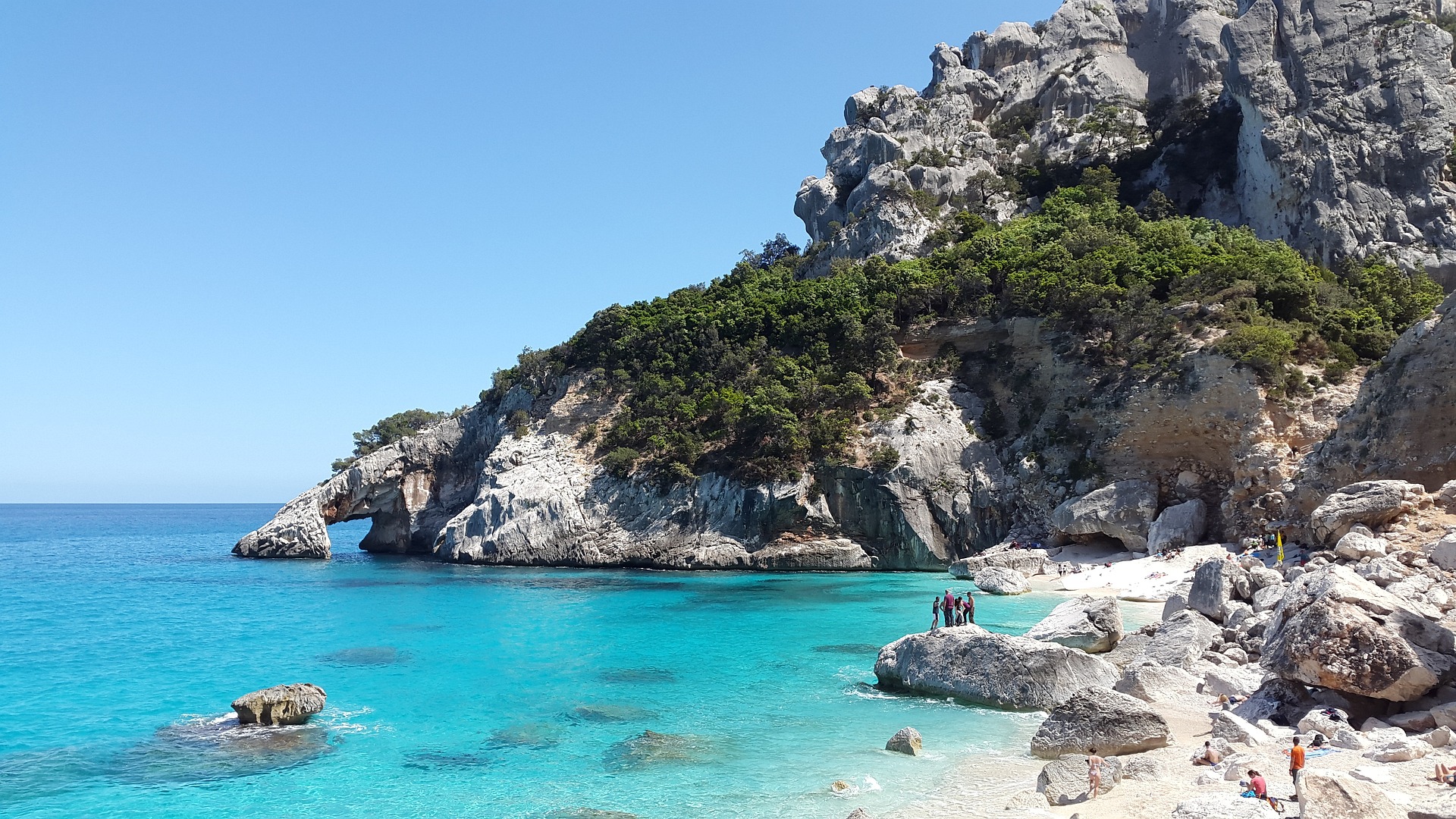 SARDINIA
6. New Destination Experiences
Italy has always been a favorite of guests, but now it's been a cultural switch to smaller towns, easy long stays in Sicily or Sardinia tied in with fabulous activities such as cooking classes, exciting day trips and wonderful excursions that challenge and rejuvenate.  Many guests have booked: Japan, Australia, New Zealand Iceland, Patagonia, The Amazon, Spain/Portugal, Slovenia, Egypt and African Safaris as their primary trip in 2023.  Customized trips are still popular, as we work with your preferred travel dates and selected activities.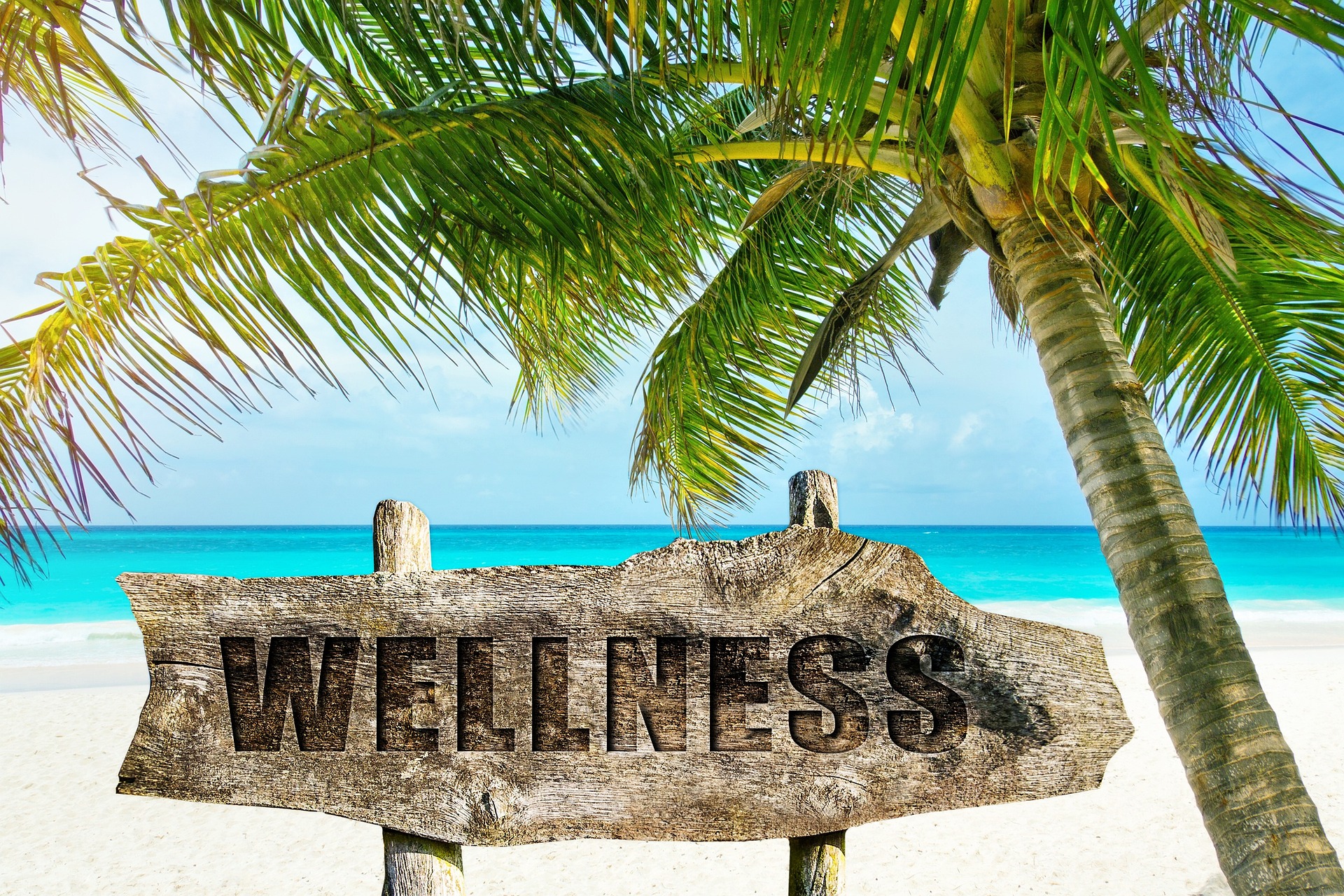 SPA TRAVEL
7. Wellness Travel
Health and wellness are often high on people's 2023 travel list.  Donna Salerno Travel helps with classic spa retreats worldwide along with spa resorts that offer many types of treatments.  When looking for something specific; let us know we can help with matching up best location and services to fit your needs.  Spas that specialize in weight control, exercise improvement, smoking cessation, sleep help or nutrition counseling are all available!  Or if you just want a week or two, to start a new improved, active lifestyle, we can help!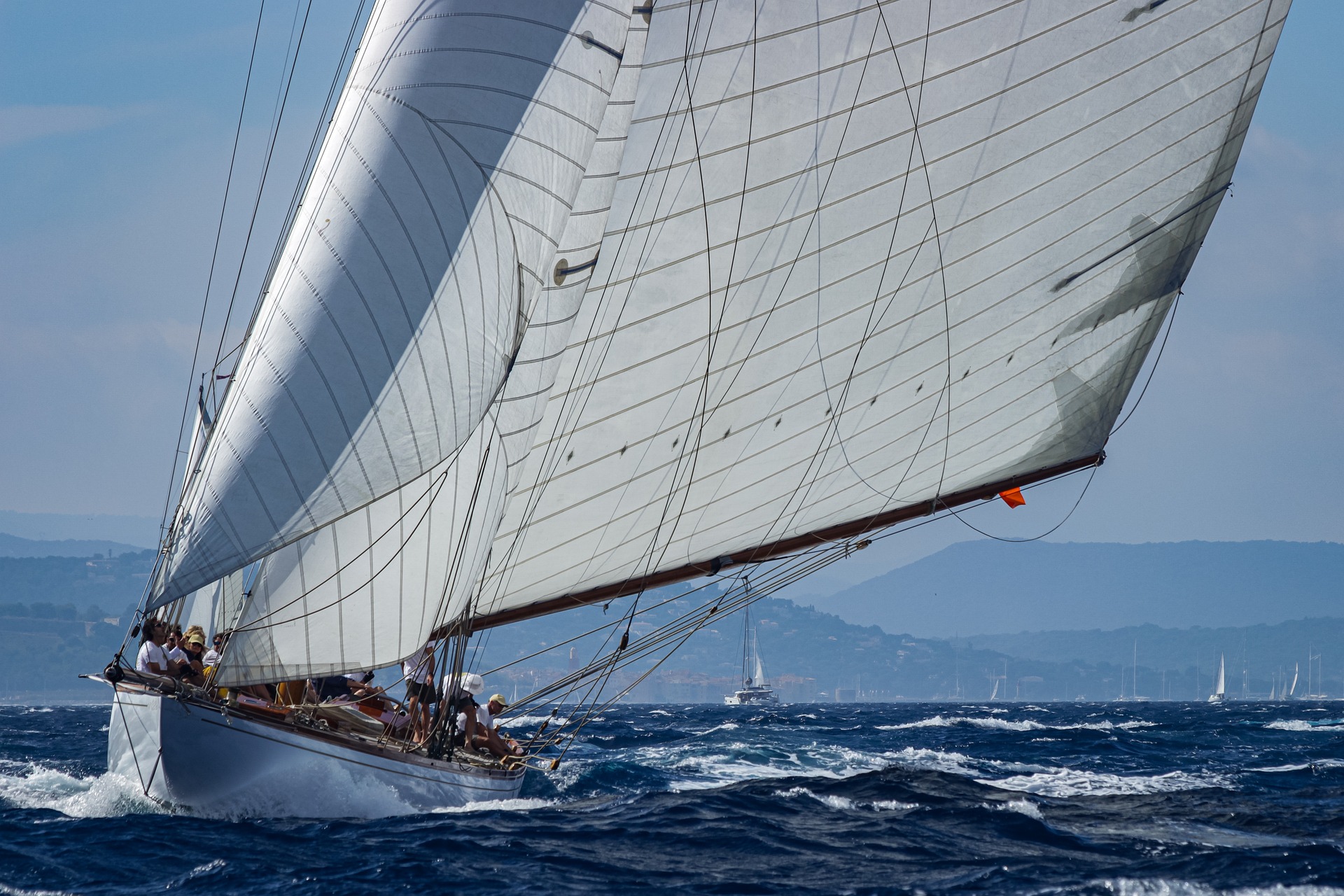 8. Private Charter
Ever want to discover a new destination by your own private yacht? Donna Salerno Travel helps with many different destinations and yachts – power or sailing! Let us help with the logistics of the vessel while you have a wonderful boating experience. Croatia, Greece, Italy, Caribbean; are all popular.  Enjoy fully crewed boats that will provide a fantastic experience, discovering new shores of a destination; with your selected guests onboard.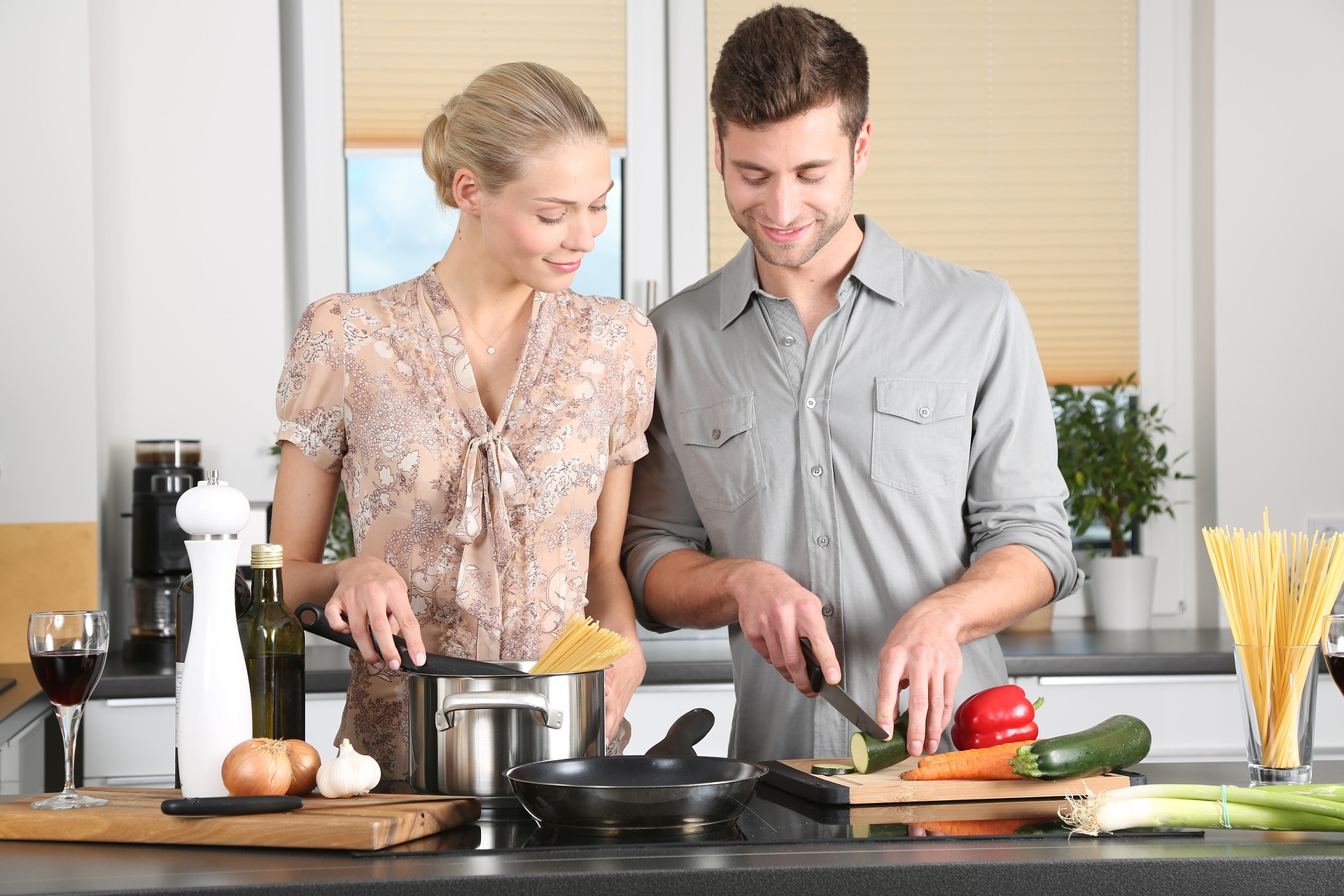 CULINARY
9.  Delectable Destinations
Just about anywhere can boast unique authentic cuisine, but when you visit a special destination that is known for its awesome dining, it tends to be one of the highlights for a 'foodie'.  We offer experiences worldwide, some places you may want to consider for your next culinary journey would be Spain, France, New Zealand, Australia or Japan.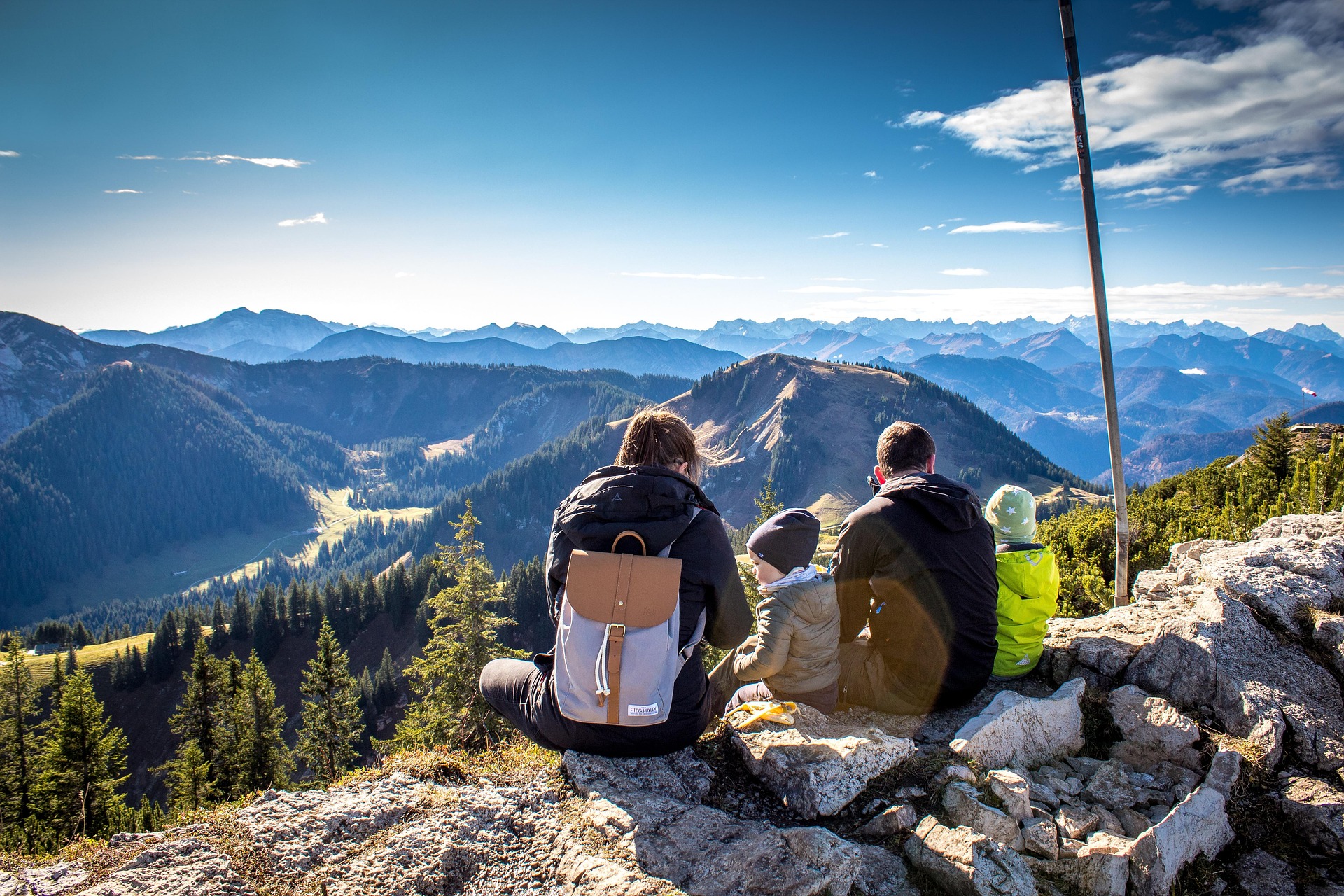 FAMILY TRAVEL
10. Spending Time with Family and Friends
Never has it been more important to realize the importance of family time! Many guests are choosing a destination that everyone can travel to reconnect and establish fun travel memories. Special day excursions, experiencing a special nature event or just relaxing together makes a big difference in the lives of busy grandparents, parents and little ones.
Does this have you thinking of your next vacation? Donna Salerno Travel has been helping with luxury travel plans for over 40 years and can help maximize your time and experience! Contact us today, we help with all the details, while you have fun! You'll love where we take you.  [email protected] or 888-777-7820
#DonnaSalernoTravel #TravelTrends2023 #LuxuryTravel #CustomizedTravelWorldwide #SmallGroupTravel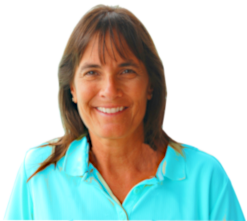 Donna
Donna Salerno Travel
888-777-7820