Top Ten Family Destinations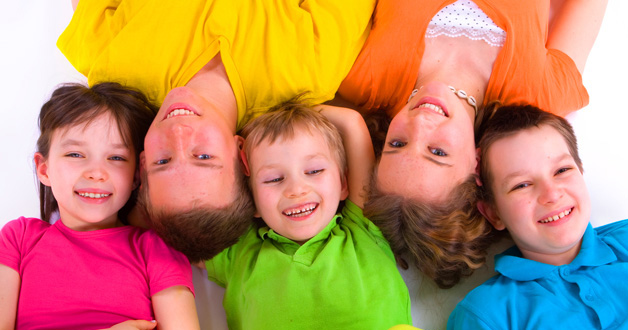 Memorable experiences with your loved ones last a lifetime. What better way to spend quality time with your family then a vacation everyone will enjoy. Put down the smartphone, reconnect with your kids and start planning now.
Few places offer as breathtaking beauty and outdoor adventure as the Alps of Switzerland, Austria and Germany. Enjoy an alpine tour filled with mountain discoveries, ride the Glacier Express through the Swiss Alps, ride a horse-drawn carriage to fairy-tale Neuschwanstein Castle in Bavaria, the list goes on …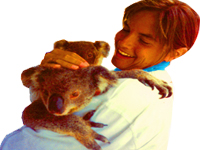 Australia & New Zealand – Grand Tour

Uncover treasures on an adventure through scenic & cultured sites of each country. Experience the best of New Zealand's gorgeous natural & man-made landscapes before your journey through Australia with highlights featuring Melbourne, Kangaroo Island & Sydney.

Considered one of the friendliest countries in the world to visit. With the currency at a very attractive exchange rate, Canada offers great value whether you are a skier, hiker, history buff or culinarian.

The Galápagos, located off the coast of Ecuador, are a wildlife lover's haven, a virtual museum of unspoiled nature. With no native humans to contend with, the resident animals regard visiting people with curiosity, setting the stage for some truly one-of-a-kind encounters.

Irresistibly Irish, endless fun for families. Step dancers invite you to kick up your heels, a treasure hunt and ghostly spirits reveal secrets centuries old. Explore Killarney landscapes by jaunting cart, bike and a boat. Make yourselves at home in a famous castle and discover the true Ireland!

Seize the opportunity to share the splendors touring together, as family. Your tour Includes an after-hours guided visit to the Vatican Museums, a pizza-making lesson in Pisa, Roman catacombs and multiple-night stays in Florence, Venice and Rome highlight this most family-friendly of Italy tours.

Tour the historic Lima and travel by train from Cusco back in time to the ancient ruins of Machu Picchu high in the Andes mountains to one of the oldest civilizations in Latin America..

A land of many castles. From Edinburgh to Glasgow, the charm of the Scottish is found at every turn. Whether you like golf, kayaking or walking adventure awaits.

Spain has a proud tradition of hospitality and distinct regional cultures. Whether in a savory paella or a sensual flamenco dancer, there is excitement to spare.
Tanzania is classic Africa – Kilimanjaro, the Great Rift Valley and the celebrated game-filled plains of the Serengeti. Discover that the country's wildlife parks known for their abundance of game.