COVID 19: Health Is On Everyone's Mind
Are you thinking about traveling, but not sure how to do it safely?
I reached out to to some of our luxury hotels/resorts to share the precautions they're taking to ensure guest safety to use with this post. This is in not an ad for a particular hotel. However, with the collection of properties that run that gamut from moderate to luxurious, they serve as a gold standard for hospitality at all price points.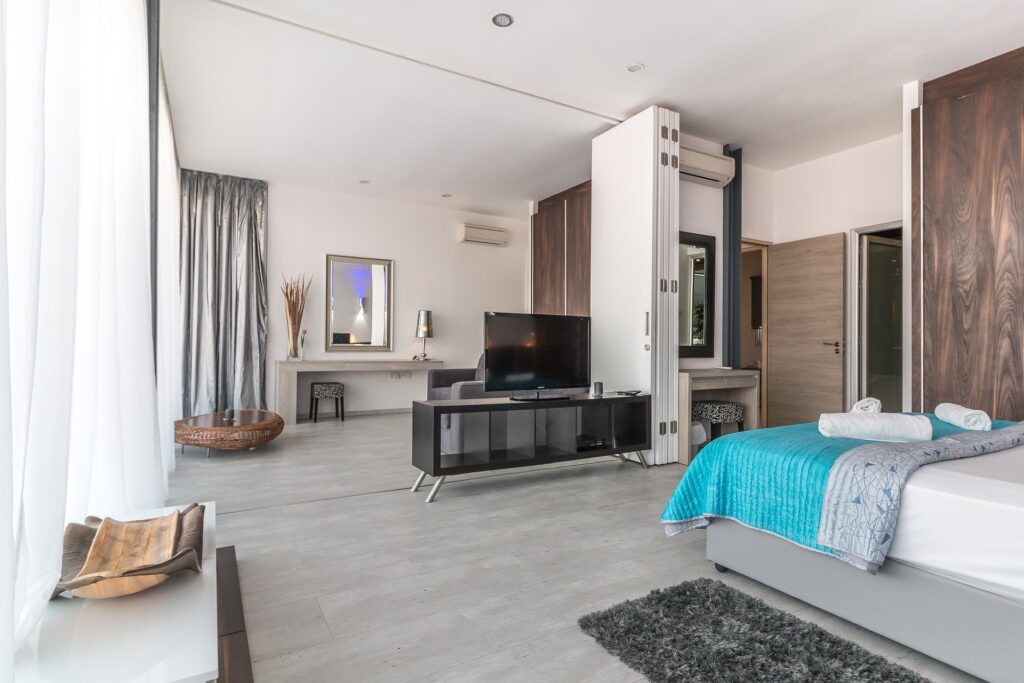 Before You Go
Be Mindful with How You Book
Yes, you can find great deals on third party websites, but sometimes that leads to confusing cancellation policies and more hoops to jump through. Full disclosure, we partner with luxury properties worldwide and make travel planning so much easier to manage, in challenging times like these. We always include Travel Insurance with your package, so you can travel with confidence.
Wearing a mask is appropriate when checking in at the front desk. Most of our hotels provide many outside dining options; pool side, beach side and of course al fresco dining rooms with fresh breezes flowing when you're at a beach resort.
Many of our resorts are offering promotional rates and we provide added amenities and upgrades for our guests. Festive Season (Thanksgiving-New Year's) is already booking up. Families are planning the vacations they could not take this summer. Flights are at a great savings currently and require masks while onboard.
When You Arrive
From the moment you walk into the hotel lobby, a hotel's commitment to keeping guests and employees safe and healthy should be apparent. Here are a few things to look for:
Does the front desk have a shield or barrier?
If your hotel doesn't have this, there other elements in place that encourage guests and employees to keep a safe distance. For example, mobile check-in, or physical distancing between front desk and concierge staff and guests.
Are guests wearing a mask? Are they practicing social distancing?
Guests may not be required to wear a mask by the hotel, but even if all employees are wearing masks, the risk of contamination from a fellow guest is high if they're lax on social distancing.
Furniture in common areas are spaced appropriately apart
Most hotels/resorts have moved furniture to accommodate social distancing in restaurants, lounges and lobby areas.
Is there hand sanitizer available for guests and employees alike?
Look for hand sanitizing stations installed at the entrance, near the front desk and elevator banks. It's also worth mentioning there should be an increased frequency of cleaning and disinfecting, with a special focus on high touch areas like elevator buttons and escalator handrails.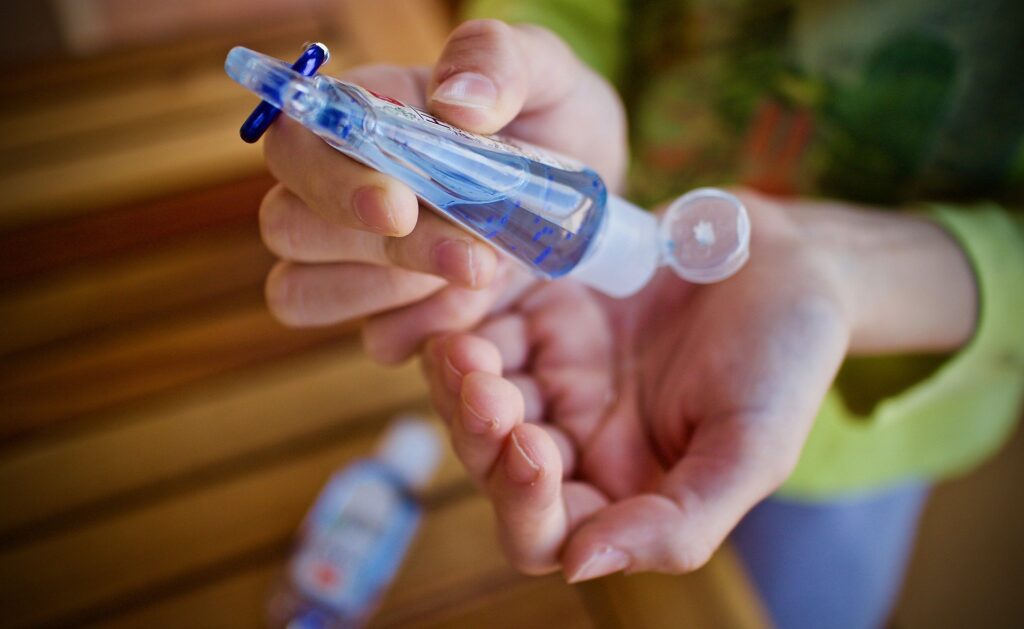 In Your Room
Hotels are stepping up cleaning efforts in between guest stays
Hotel and resorts are ensuring a deep clean between guests. Hospital-grade disinfectants are used on door handles, tables and nightstands, furniture knobs and handles, light switches and thermostats, drapery pull handles, telephone and keypad, remote control, alarm clock, television, safety latch and peephole, trash receptacle, faucet handles, toilet and shower handles.
Are there nonessential items in your room, such as magazines, ice buckets, and coffee makers? You can ask to have them taken away or put them in a closet or drawer, and then wash your hands.
It's also a good practice for hotels to provide disinfecting wipes in each room; or you can opt to pack your own.
Common Areas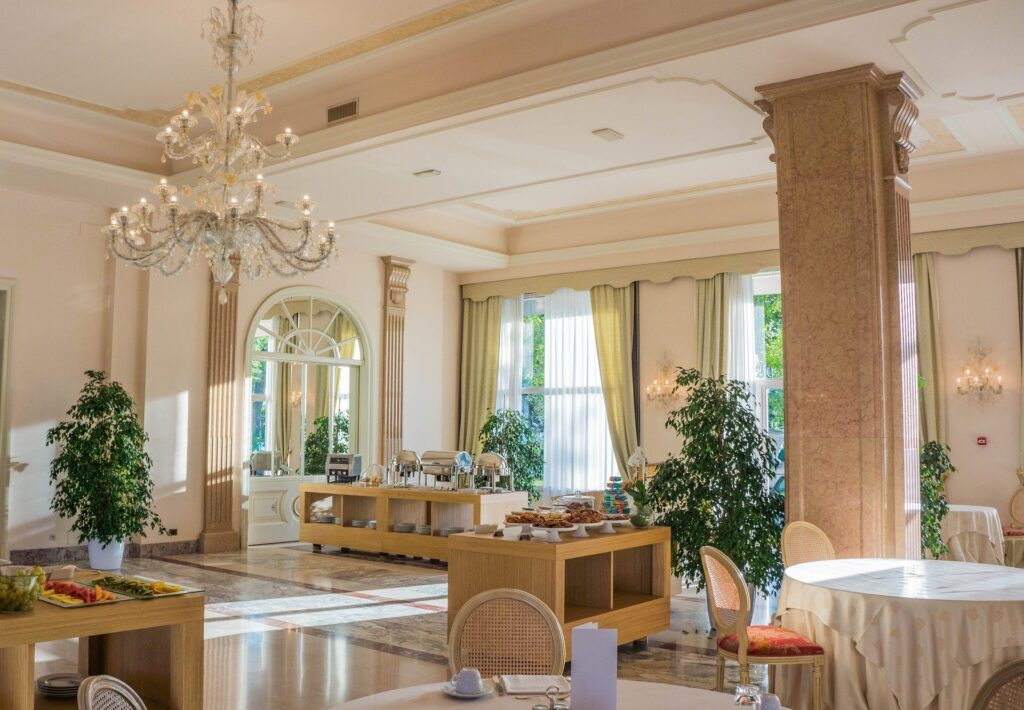 What about hotel restaurants?
All restaurants are open and serving. Self-serve buffets have been eliminated, modified in-room dining, and more grab-and-go items that are packaged safely will be offered.
Many hotels are offering online menus for your selection; easier access and more convenient for you. You can also opt to purchase snacks from the gift shop area to keep in your room or order from room service.
What about pools and gyms?
Fitness Centers, spa and pool areas are spacing equipment/lounge chair farther apart, with more routine cleaning. There usually is signage to remind guests to maintain proper distancing.
One last note about hotel stays during COVID-19
The travel industry has taken a colossal hit due to coronavirus. If you're looking for a specific room type or resort near city center with Fitness Center, Business Center, etc., let us know; we can help accordingly. Same with beach resorts; Ocean Front Suites book quickly now, as many guests are choosing 'in room' dining for one of their meals and their outside terraces are their casual breakfast place or 'dinner for two' location.
It's also worth mentioning working with a Travel Consultant right now is an excellent idea. We have our fingers on the pulse of what's happening in the travel industry, and know of great deals you would never have access to. If you're not sure how that works or where to start, give us a call, we're always here to answer questions. We end up saving you time and money!
Ready to book your well deserved vacation? We can help with private villa stays, resorts, yacht charters, road trips, beach stay & more.
You'll love where we take you. Donna Salerno Travel Info@DonnaSalernoTravel or 888.777.7820
Best,
Donna
Donna Salerno Travel
888-777-7820
DonnaSalernoTravel.com