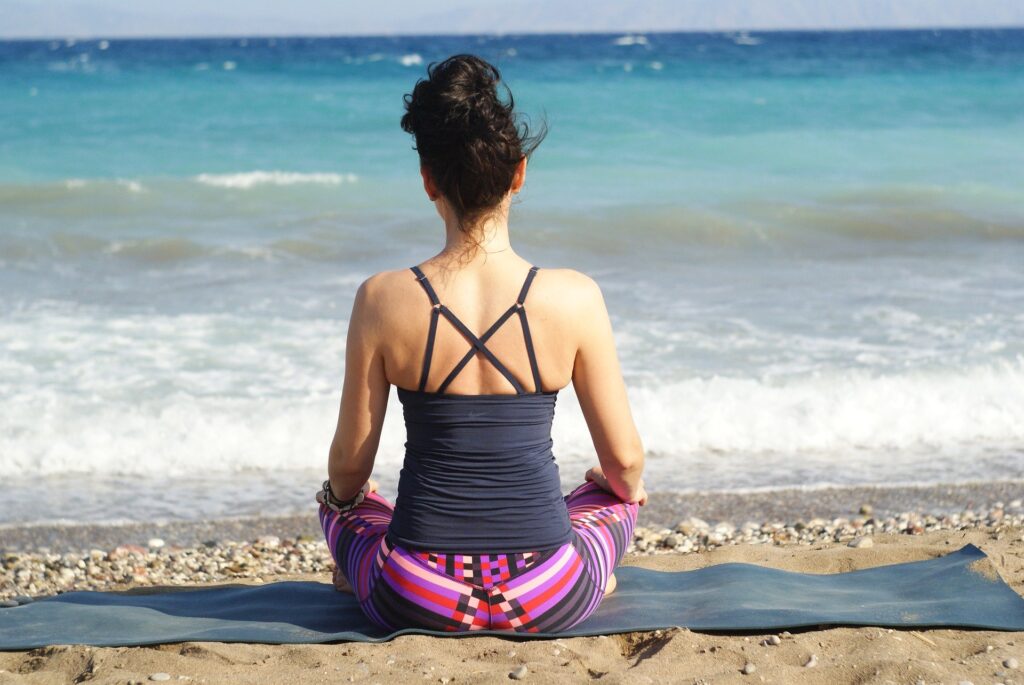 2020 has left a lot of us feeling disconnected, discouraged, and even deprived of the sun. Luckily, with a new year comes new beginnings. 2021 is the time to take back the moments that make you feel alive, reconnect with those who matter most and seize your sunshine! 
Take the Plunge
63% of travelers plan to relax more than usual on their next vacation to de-stress from the past year.
Take the plunge into a vacation state of mind and prepare to be pampered! Our resorts offer a variety of wellness-focused options such as world-class spas, state-of-the-art fitness facilities and even personalized food options catered to your diet. For the ultimate wellness retreat start your unique journey and experience a new level of holistic well-being. Experience an award-winning spa to replenish with a thalassotherapy treatment (using freshly heated seawater, seaweed and marine mud to infuse your skin with minerals and nutrients and eliminate toxins). Return to reality detoxified, balanced and stress-free… you deserve it!
Thrive in the sunlight
According to a recent survey 75 million hours of sunshine have been lost daily across all American adults combined due to pandemic restrictions.
Take back that full day of sunlight you lost this summer! The benefits of exposure to sunlight are endless… better sleep, a stronger immune system, decreased stress levels, avoidance of seasonal depression and an improved mood to name a few. From soaking in the ray's poolside with a refreshing green juice or cocktail to sun salutations during a morning yoga class on the beach, our resorts offer plenty of opportunities for thriving in the sunshine. Get back to the places you love and boost those serotonin levels.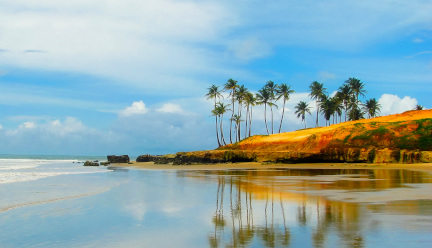 Dip your toes in the sand
The beach and ocean are among the top five things Americans miss most about travel and three out of ten plans on choosing a beach destination for their next vacation.
There's something about your toes in the sand and the soothing sound of the ocean waves that can wash away all your worries. Take a sunset stroll along the palm-studded beach with your partner or take a family catamaran ride out to sea. Recapture the small joys in life and share special moments with your loved ones among blue skies and warm sands. A change in surroundings can do wonders for your mental health and even kick-start a more positive mindset. Reconnect with yourself, your loved ones and the beach this year.
Time is your ultimate luxury; spend it wisely. Let us know your plan – want to relax? destress? try a new sport- paddle boarding, diving, skiing, fishing? start a healthier eating routine? try Pilates or yoga? We can help with orchestrating your best vacation ever! Contact Donna Salerno Travel today, you'll love where we take you!
#DonnaSalernoTravel #wellness #healthy #travel #spa #massage #active #adventure #MakeAPlan #readywhenyouare
Best,
Donna
Donna Salerno Travel
888-777-7820
DonnaSalernoTravel.com